The regulatory agency called the Federal Trade Commission recently revealed that it plans to crack down on "stealth advertising." This comes amidst a recent push to update its guidelines against "fake and manipulated reviews." The organization has been fighting deceptive online advertising for the better part of this past decade.
The group released a document called Disclosures 101 for Social Media several years ago, but since the underlying guidelines were last updated in 2009, the FTC is now proposing changes that "reflect the extent to which advertisers have turned increasingly to the use of social media and product reviews to market their products." The proposed changes are primarily aimed at influencers, but social media platforms like Twitch are also in the crosshairs.
"Online reviews and influencer endorsements are ubiquitous on the internet and they present real and new challenges," Commissioner at the FTC Rebecca Slaughter mentioned in a meeting on May 19, 2022. "Unlike yesterday's celebrity endorsers, influencers are often seen as experts in their market whether that's for fashion, health products, or cutting edge consumer technology."
"Influencers constantly interact with their followers in their market or social niche. These are often relationships of trust and without clear guidelines and responsibilities. They're ripe for commercial exploitation and deception," Slaughter explained. "The new guides make it clear that we intend to investigate breaches of that trust whether it's by brands manipulating reviews, influencers not disclosing material relationships with companies, or by microtargeting aimed at deceiving specific groups of consumers."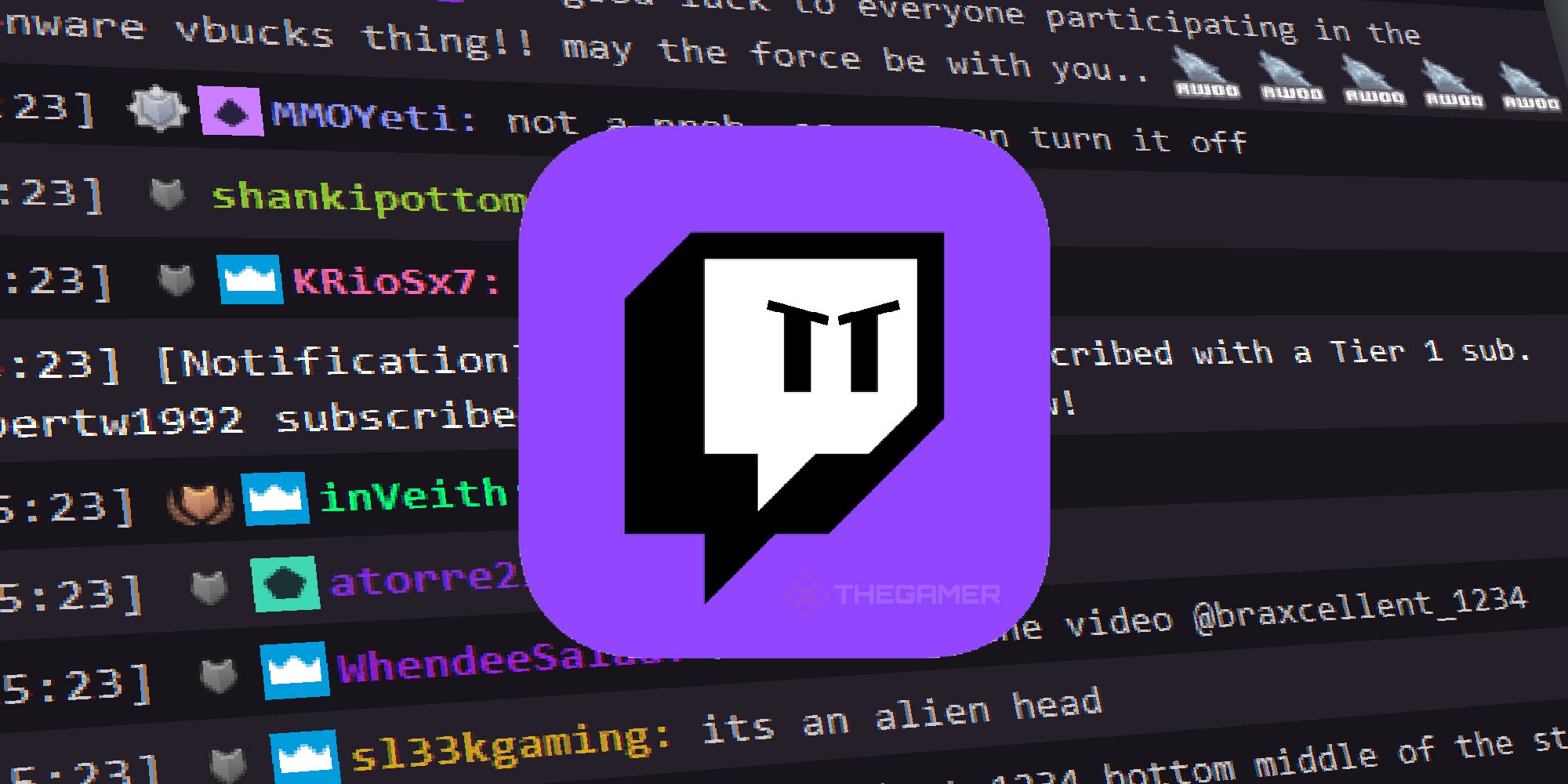 When it comes to such "microtargeting," the agency provided a lengthy example. "A social media advertisement promoting a cholesterol-lowering product features a testimonialist who says how says by how much they lowered their serum cholesterol. The claimed reduction greatly exceeds what is typically experienced by users of the product and a disclosure of typical results is required," the FTC explained. "The marketer has been able to identify from online data collection Spanish speaking individuals with high cholesterol levels who are unable to understand English and microtargets a Spanish-language version of the ad to them, disclosing the typical results in English. The adequacy of the disclosure will be evaluated from the perspective of the targeted individuals."
The agency is deeply concerned with "child-directed advertising" due to the fact that minors are particularly vulnerable to influencers even despite their disclosures. "Practices which would not ordinarily be questioned in advertisements addressed to adults might be questioned in such cases," the organization pointed out. This could be a problem for Twitch in particular. According to some reports, more than 40% of users on the social media platform are between the ages of 16 and 24. The number of users below the age of 16 is completely unknown.
Source: Read Full Article