Elden Ring's and Game of Thrones creator George R.R. Martin is working on a brand new adaptation for HBO. This time, he's not bringing one of his own books to life. Rather, this new project is based on a sci-fi novel from Roger Zelazny, a classic called Roadmarks.
It's not a completely random book picked out of a hat, nor is it something Martin read and decided he wanted to adapt – well, partly, anyway. In actuality, the book is written by one of George's close friends, somebody who he heralds as a 'mentor.'
Whether this detracts from his work on the final A Song of Ice and Fire book is unclear, but there's nothing quite like a brand new venture to keep things fresh and let the creative juices flow. It won't just be Martin, though, as he's set to write the pilot alongside Once Upon a Time and Fear the Walking Dead producer Kalinda Vazquez.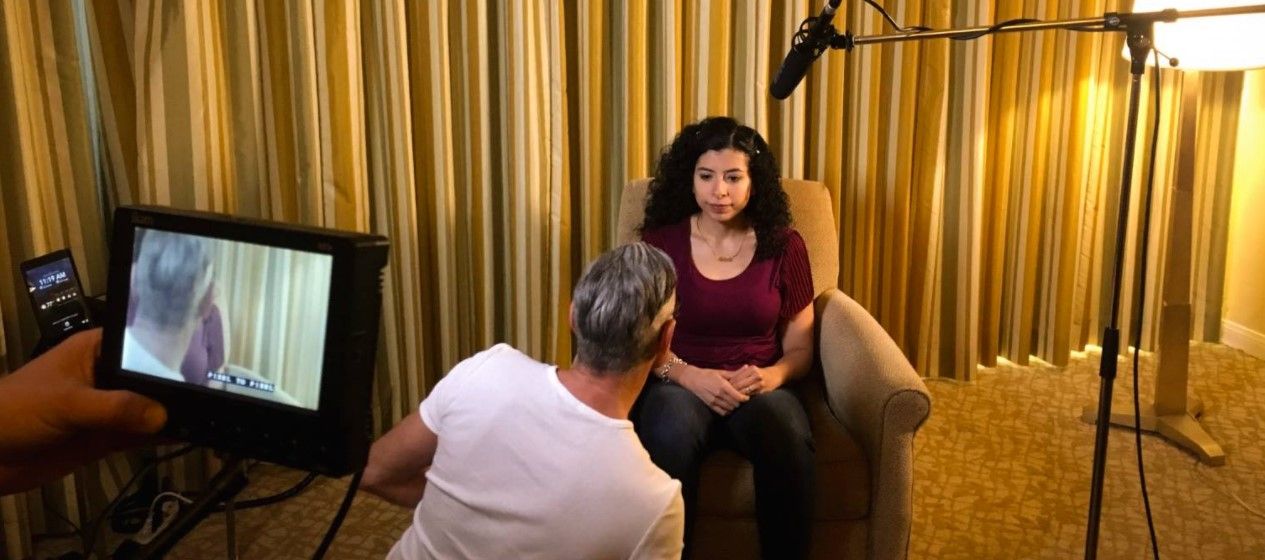 Roadmarks came out in 1979, and, as the name suggests, it's all about a road. Interestingly, it's a road that was created by the Dragons of Bel'kwinith – we can see where George R.R. Martin got his interesting naming style from. The road supposedly runs from the past to the far future, and turn-offs don't take you to a pit-stop with a Mcdonald's or Starbucks.
Instead, swerving off the road at an exit will lead to various different times and locations. That being said, while it stretches from past to future, it also encompasses alternate timelines. Simply put, you don't need a DeLorean to drive your way through the timestream in the world of Roadmarks.
Its narrated by the protagonist, Red Dorakeen, who tries to recreate history the way that he remembers it. However, it's only one book long despite having originally been planned as a series. but Martin has stated that, if interest picks up, he will happily expand upon the story that Zelazny left behind. The pilot has yet to be ordered, but George is pushing the project forward, so hopefully, some further information – whether it be casting or film dates – follows soon.
Source: Read Full Article