The Ghost of Tsushima movie has finally received an update and it's both good and bad news. This comes via its director, Chad Stahelski, who revealed details about the project in a recent interview.
Speaking with Total Film (via Slash Film) Stahleski said, "We have a really great script. We have a really good creative team behind it. It's just about getting all the business end of things locked in. It's kind of in that little bit of flux where everybody is trying to tighten up the deal to get everything going, and to make sure we do the best with it". While we still don't have a release date, the key takeaway here is that a script is in place, which was previously unknown.
Stahelski didn't provide any other updates, but assured us that "Ghost is a special project. Everybody realizes it. Everybody wants to do it". He also mentioned how new technologies are being used to bring out the "samurai vibe" of the project and that he's working to ensure they "knock it out of the park" with the movie.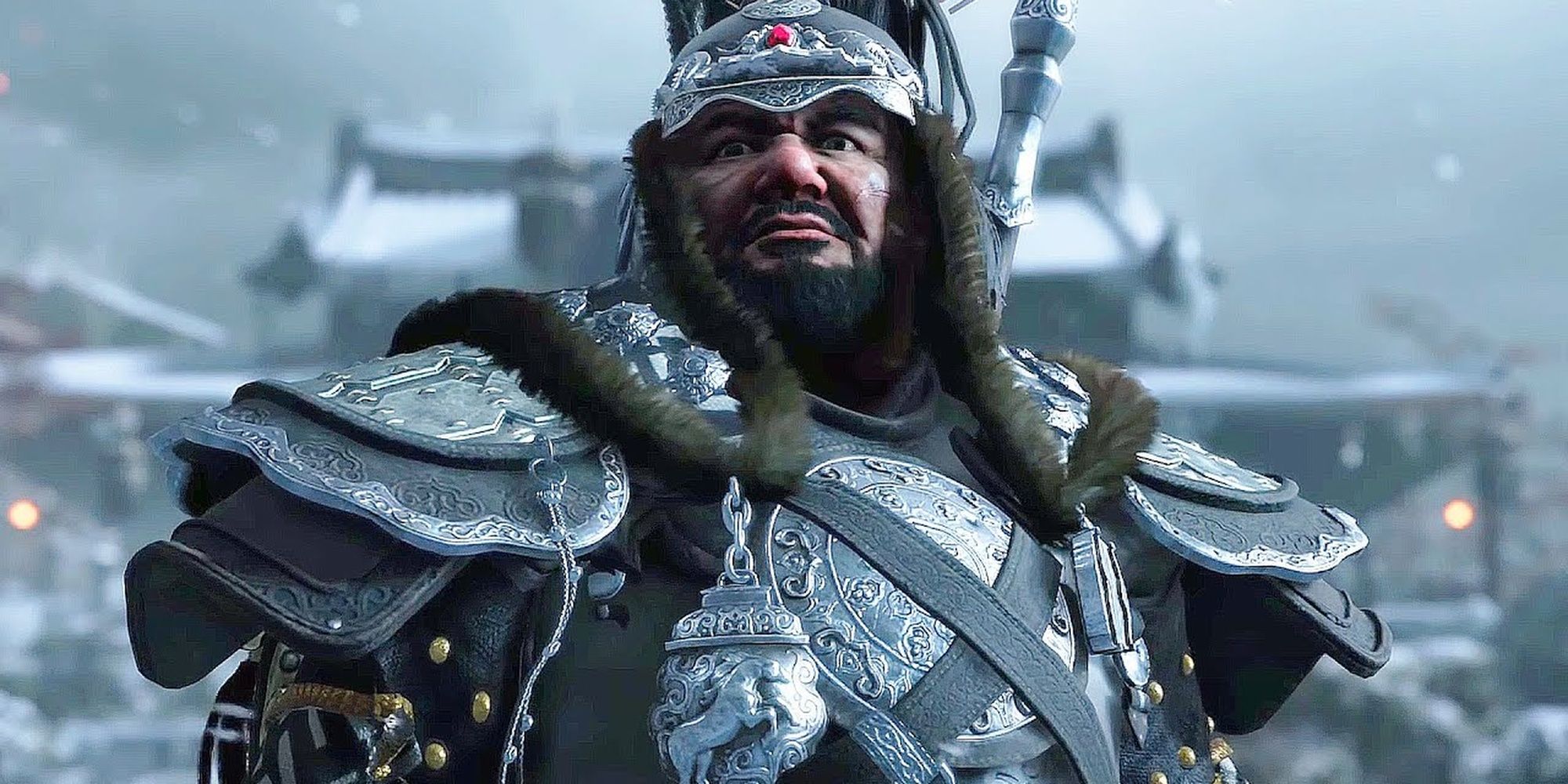 Apart from this, there are a couple of other details we know about the movie already. For instance, award-winning writer Takashi Doscher is writing its screenplay. Stahelski also expressed his desire to make the movie entirely in Japanese, with a complete Japanese cast. According to him, Sony is fully supporting this, so it could actually happen. Besides Tsushima, Stahelski was also recently announced as the director of the Rainbow Six movie, with Michael B. Jordan as the lead who will reprise his role as John Clark from Without Remorse.
Sony really seems to be doubling down on adapting its exclusives into movies or TV shows as several projects have already been announced. The Last of Us has already been breaking records shortly after its release, a Grand Turismo movie is underway, Amazon has bagged the rights for a God of War TV show, and a Horizon Zero Dawn adaptation is in the works at Netflix.
Source: Read Full Article