The firing of Gina Carano was always going to be a controversial affair, not only was the former MMA-star-turned-actress part of Disney's plans for Star Wars, the same combativeness and abrasive personality that caused her to lose her job have manifested themselves after being ousted from The Mandalorian.
Carano has found shelter under conservative media outlet, The Daily Wire, which is branching off to movie production. It has just picked up Carano as part of a yet unknown film project. The Daily Wire was founded by controversial conservative political commentator, Ben Shapiro, who's also no stranger to controversy. He has constantly found himself in hot water over some of his remarks throughout the years since he gained popularity with the kind of audience that wants Pedro Pascal fired too.
An ongoing exclusive report by Deadline details that Carano is hitting back fast and hard with The Daily Wire set to offer her the opportunity to develop, produce and star in her own movie, a career move that Carano considered a "message of hope to everyone living in fear of cancellation by the totalitarian mob". Per Carano's own words, she's only begun echoing her voice to express the kind ideas that got her fired in the first place, as she now considers herself "freer than ever before".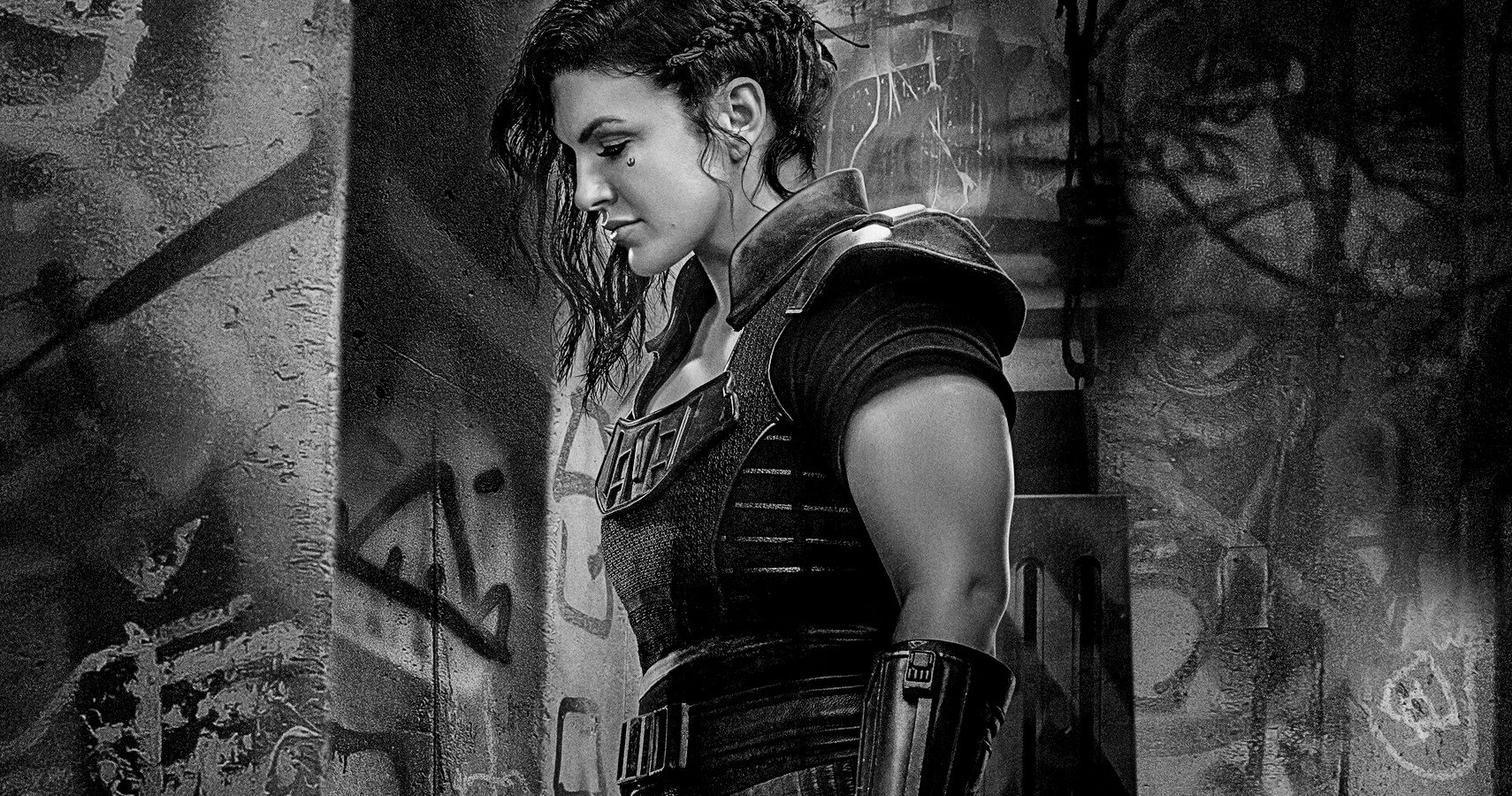 Considering it's been less than 24 hours since Disney and Lucasfilm disclosed that they were firing Carano, there are very few details to this story, only that The Daily Wire will likely make the film exclusive to its members, and that it will be a production born out of the company's partnership with producer Dallas Sonnier (Bone Tomahawk) under Bonfire Legend productions.
Shapiro expressed his support for Carano, and believes that she was fired for "offending the authoritarian Hollywood Left", that he labelled a "Death Star". It's worth noting that even though Carano's presence had become a growing problem for Disney executives since September last year, her most recent posts comparing Nazi Germany to modern America were in all likelihood what led to her being fired yesterday.
The move so far seems like a rushed strategy to promote The Daily Wire as the go-to production company for media personalities that fall out of grace in the eyes of the public due to "cancel culture." Shapiro is even offering a 25% discount on memberships with the promo code GINA. Over at the Disney and Lucasfilm's camp, the question now turns to who will replace -if at all- Carano's role as Cara Dune in The Mandalorian and other Star Wars shows, with many fans hoping that Jon Favreau will bring in Lucy Lawless as Pedro Pascal's newest ally.
NEXT: Halo Reveals Master Chief's Face (And He's A Cat)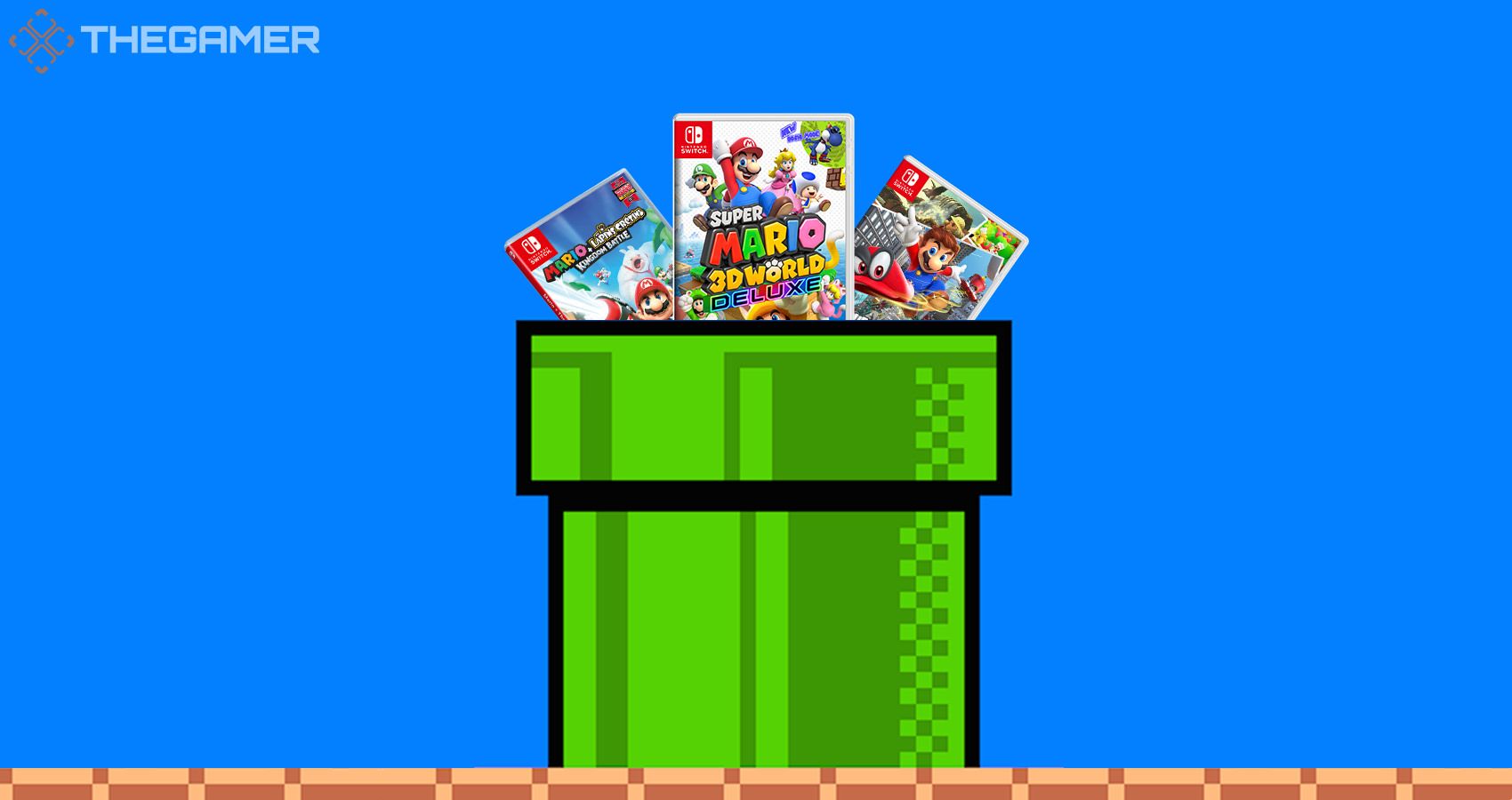 Source: Read Full Article