In an official tweet from developer Arc System Works, Guilty Gear Strive has been delayed to June 11th, 2021. It was previously supposed to release on April 9th.
For those who don't know, Guilty Gear Strive is based on a series of Japanese fighting games that Arc System Works has been developing since 1998. The series takes place in a world following the aftermath of a 100-year-war against humans and Gears, a man-made form of magical creatures. Since its inception, the series has spanned six main games, several updated versions, and six spin-off games. Additionally, the series has been adapted to anime and has crossed over with other series like Dead or Alive and BlazBlue.
Originally scheduled to release on April 9th, Arc System Works said they're delaying Strive to improve the game's quality and add polish. The delay also allows the developer to listen to feedback from the game's recent beta. The recent beta received a mostly positive reception, but the main issue was the game's lobby system. The lobby takes place in a 2D area where you control an avatar trying to engage with other players. While the fights themselves are amazing, the process of getting there can be annoying.
「Important announcement regarding #GuiltyGearStrive」 pic.twitter.com/siP46ketuE
— ArcSystemWorks ➡️ #GuiltyGearStrive 06.11.21 (@ArcSystemWorksU) March 4, 2021
Strive was first announced during the EVO 2019 fighting game tournament. It continues the series' tradition of featuring stylish graphics and technical gameplay. Additionally, it features a diverse cast of fighters to choose from. Another important aspect of Strive is its rollback netcode, which has to do with input latency and precise timing in online multiplayer.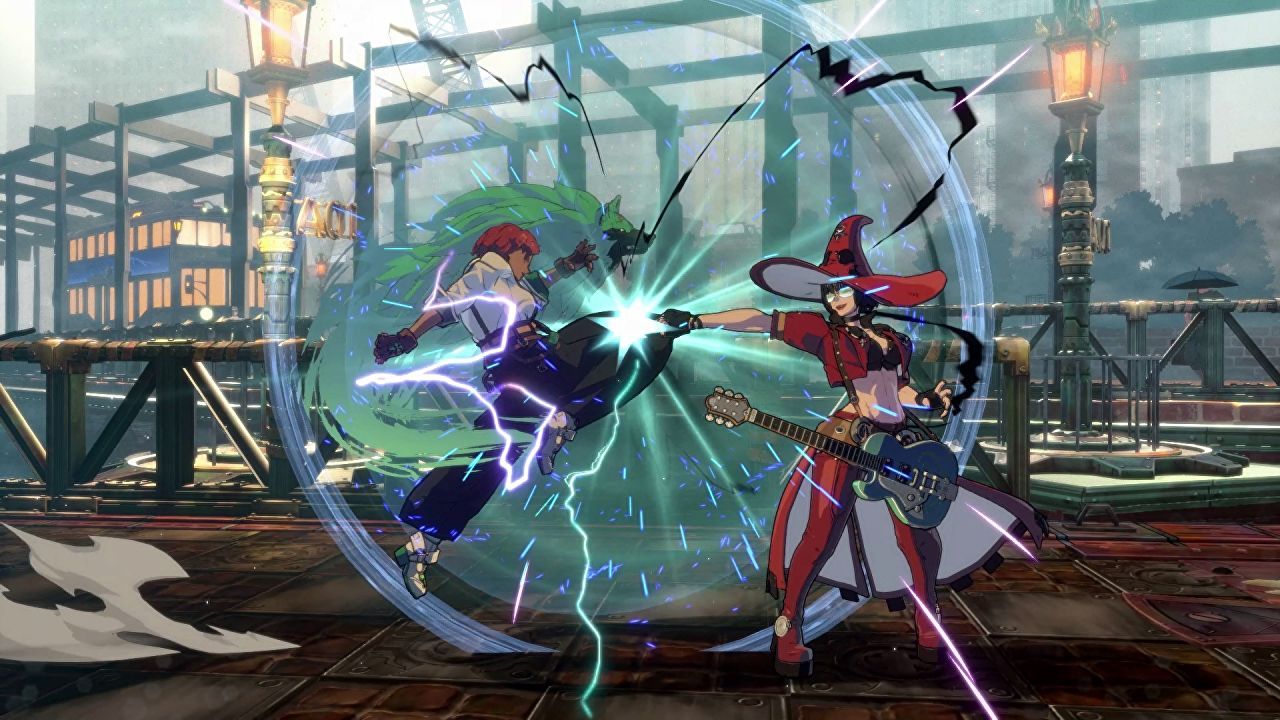 Before its initial April release date, Guilty Gear Strive was supposed to release in 2020. However, like other games in development last year, COVID-19 has caused production delays. Other 2020 games delayed to this year include Bethesda's Deathloop, WB Games' Lego Star Wars: The Skywalker Saga, and Ubisoft's Far Cry 6.
Now that Strive is releasing in June, it'll release the same week as Insomniac Games' Ratchet and Clank: Rift Apart and Square Enix's Final Fantasy VII Remake Intergrade. With developers adapting to working from home, delays like these are bound to happen. Though these are the main ones we've heard of, it wouldn't be surprising if other massive game delays are announced in the next couple of months.
Guilty Gear Strive releases on June 11th, 2021 on PlayStation 4 and PlayStation 5.
Next: Guilty Gear Strive Officially Reveals I-No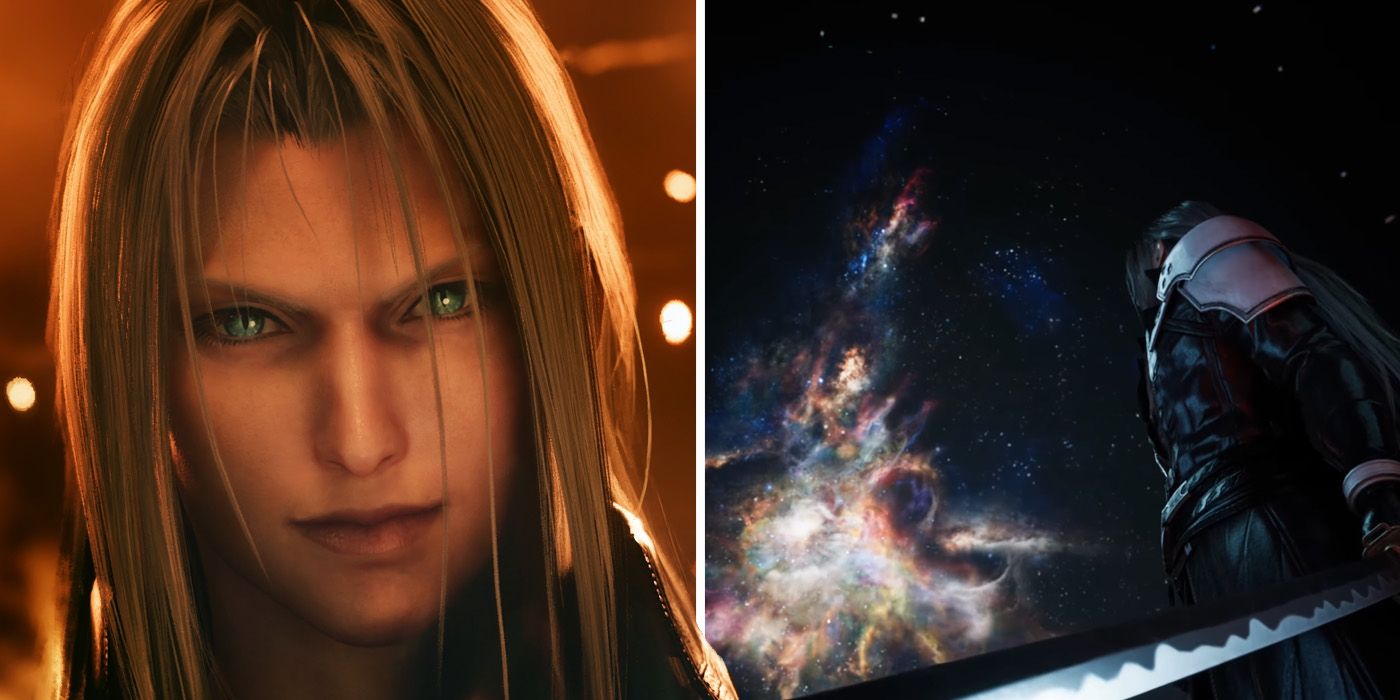 Source: Read Full Article