"This is a part that I've continued to think about over the years," Hayden Christensen tells me of his turn as Anakin Skywalker ahead of the launch of Obi-Wan Kenobi on Disney+. "He's really stayed with me. This is a role that's come to define my life in so many ways."
He's right. For better or for worse, Hayden Christensen has had his life defined by his time as Anakin Skywalker and Darth Vader. The two movies he starred in have made him immortal – Star Wars is perhaps the most enduring movie franchise ever, and Vader its most iconic character. There are hundreds of legendary actors who have not made their mark on pop culture in quite the way Christensen has. But the prequels' poor critical reception also derailed his career. Ewan McGregor, who we caught up with last week, seemed to weather the storm thanks to a filmography that already included Trainspotting, Moulin Rouge!, Black Hawk Down, and Big Fish by the time Episode Three arrived. Star Wars co-star and frequent scene partner Natalie Portman meanwhile had Leon: The Professional, Heat, and Garden State, as well as following up Star Wars with V for Vendetta. Christensen, despite being consistently popular amongst fans, seemed to have been left holding the bag for the prequels, unfairly assigned sole blame for their faults while reaping few of the benefits of their recent critical re-evaluation. In that sense, returning to the role is a chance for redemption.
One of the journalists present recalls the time they attended the Star Wars 40th Anniversary Celebration, at which Christensen himself was a guest and received the loudest reception of support from the fans of all the cast members. It's a moment he says "played a big part" in his decision to return. "I think I have to thank the fans for bringing me back in a lot of ways. I'm so grateful for the support that they've shown. And I can't wait for them to see this show."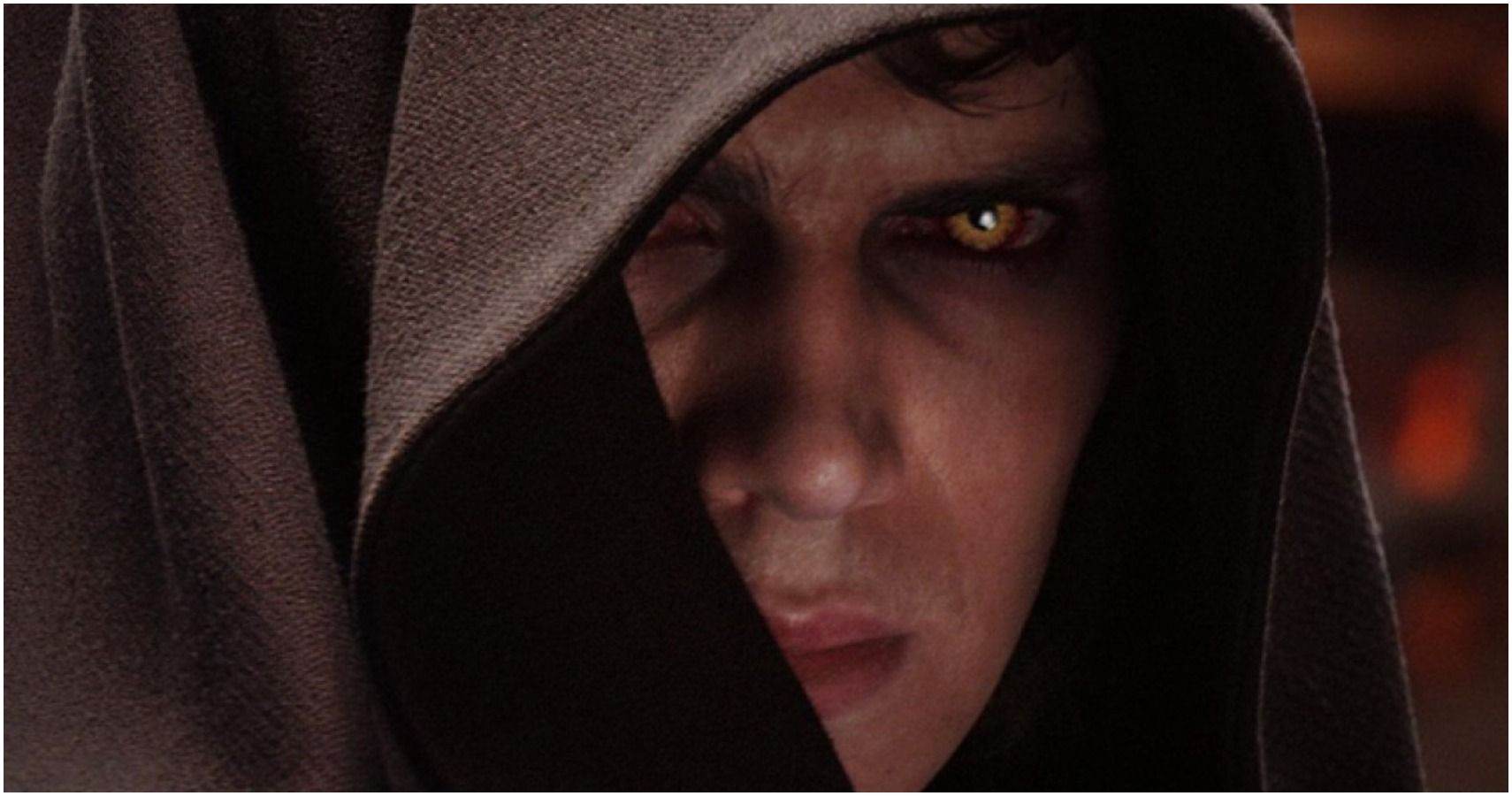 A lot of the questions Christensen fields are riffs on a theme, finding new ways to ask why exactly he has returned. In some ways it's understandable – this is both his and McGregor's first time back in the saddle since Episode Three, and having been so maligned the first time, it does feel like a risk for Christensen to open himself up to the weight of criticism again. But it's easy to forget that Christensen is an actor and Anakin is a character, and despite the huge Star Wars brand, it all comes back to the performance. I asked him about the challenges involved with making such a classic character feel both fresh and familiar. "I spent so much time with Anakin when we were doing the prequels that I felt like I knew him pretty well," he says. "Getting back into that headspace felt very natural in a lot of ways. Of course, this is a different point in his life, and I'm at a different point in my life. But it was a really interesting exercise, just for my own craft, playing the same character, but all these years later."
This show is all about filling in the gaps between the main Episodes, and that means finding a new story for Darth Vader, while still respecting both his past and his future. "We obviously want to show a new side of Vader, but we have to also respect what we already know about him," Christensen says. "There's a continuity there that needs to be honoured, we were very cognizant of that in terms of how Vader moves and just how we see him. But I'm excited for the show, because we do get to see a side of him that we haven't seen before […] What was really interesting about the prequels was going back and informing who this person was. And in a lot of ways, it changed our perception of who Darth Vader is, and humanised him in a lot of ways. But I think I think he just sort of continues to become more and more compelling the more we humanise him. But also with restraint, we don't want to over inform this character. We don't want to diminish that mystique."
Obi-Wan Kenobi launches exclusively on Disney+ May 27
Source: Read Full Article