The long silence regarding Bayonetta 3 might end soon, as Hideki Kamiya of PlatinumGames has said that fans might receive an update this year.
Bayonetta 3 was announced with a brief trailer at the 2017 Game Awards, and no new footage of the game has been revealed since. Bayonetta has made cameo appearances in The Wonderful 101: Remastered, and she jobbed out to Sephiroth in his Super Smash Bros. Ultimate trailer, but news regarding her next game has been scant.
Related: PlatinumGames No Longer Listed As IP Holder For Astral Chain On Official Site
PlatinumGames founder Hideki Kamiya has confirmed in the past that Bayonetta 3 hasn't been canceled. It seems that he will soon be ready to reveal more information about the game. Kamiya discussed what was happening with PlatinumGames on the Arcade Archives streaming show (translated by Nintendo Everything), and he said that he hopes to have more information about Bayonetta 3 and other unannounced projects soon.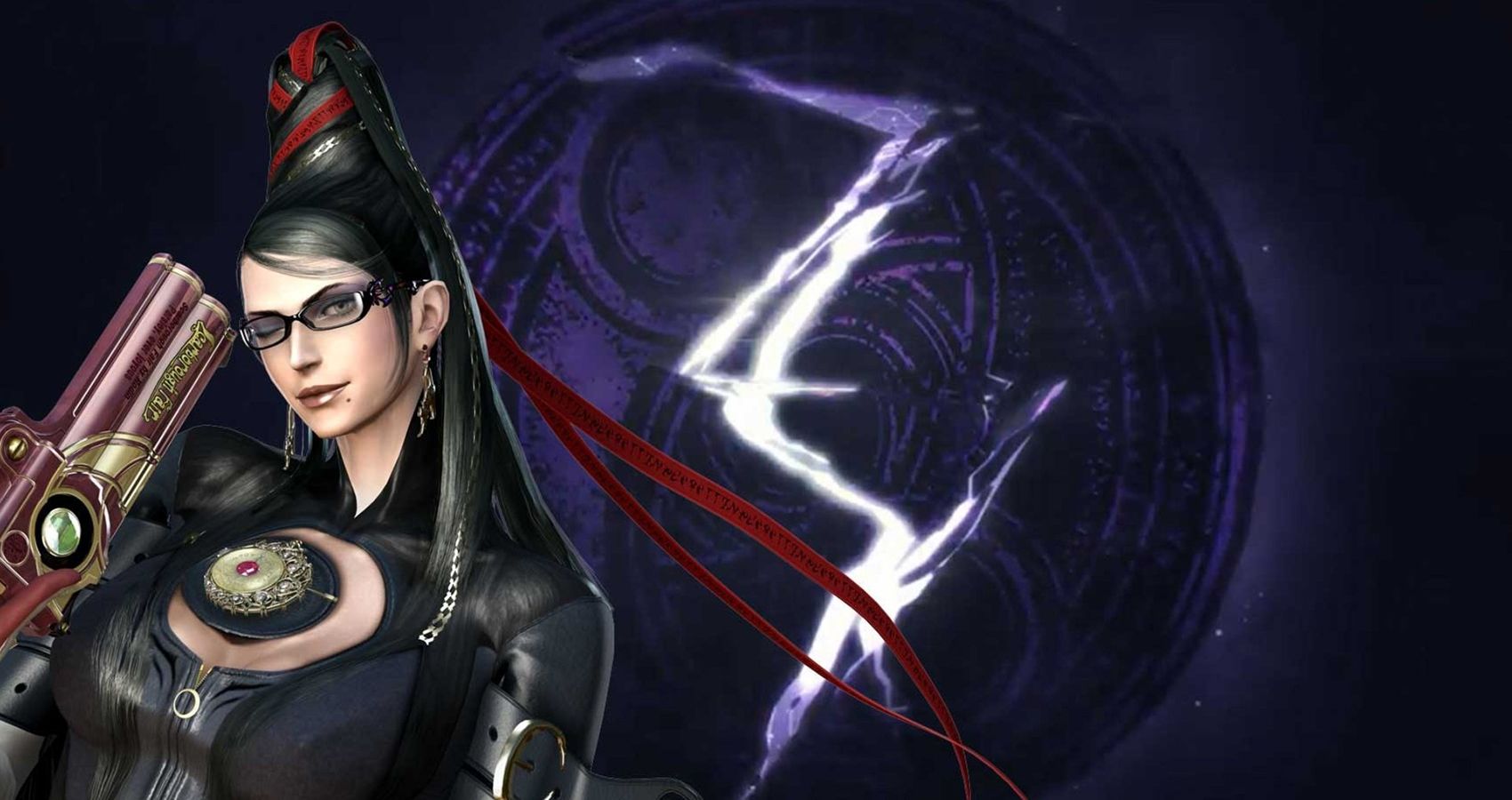 Kamiya: Well, I suppose… we've been working on new stuff like Bayonetta 3, not that I can say too much… but I hope we can give an update during the year.

Hamada: I see.

Kamiya: – and give updates on a few more unannounced projects too. I'm not sure if I'm allowed to say that, but I said it anyway.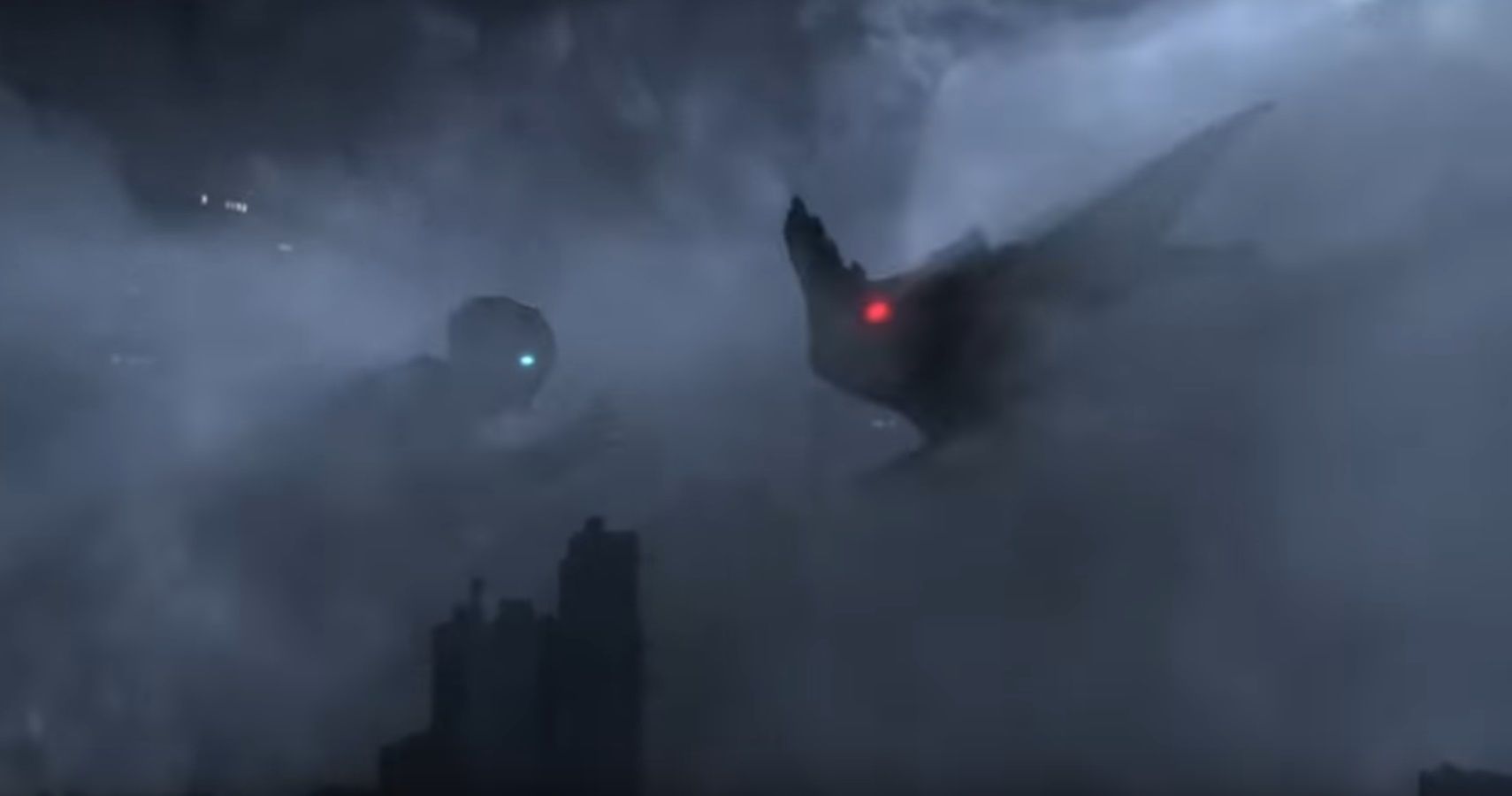 Bayonetta 3 isn't the only PlatinumGames project that we know little about, as the mysterious Project G.G. is still in development. Project G.G. is a kaiju/sentai game that was announced back in February, but we've only seen a brief CGI trailer of the game so far. It's unclear how many unannounced projects PlatinumGames is working on, considering that it already has two major projects in the works.
This time last year, there were three games that Switch fans were starting to lose hope on:  Bayonetta 3, Metroid Prime 4, and Shin Megami Tensei 5. Atlus finally gave a loose release date for Shin Megami Tensei 5 in 2020, so now it's down to Nintendo and PlatinumGames. Kamiya hopes to make an announcement about Bayonetta 3 this year, but it's not set in stone. This means there's a chance that Samus could beat Bayonetta to the punch, but we're not holding our breath.
Next: Nintendo Switch Exclusive, Astral Chain, Is Being Review Bombed
Source: Nintendo Everything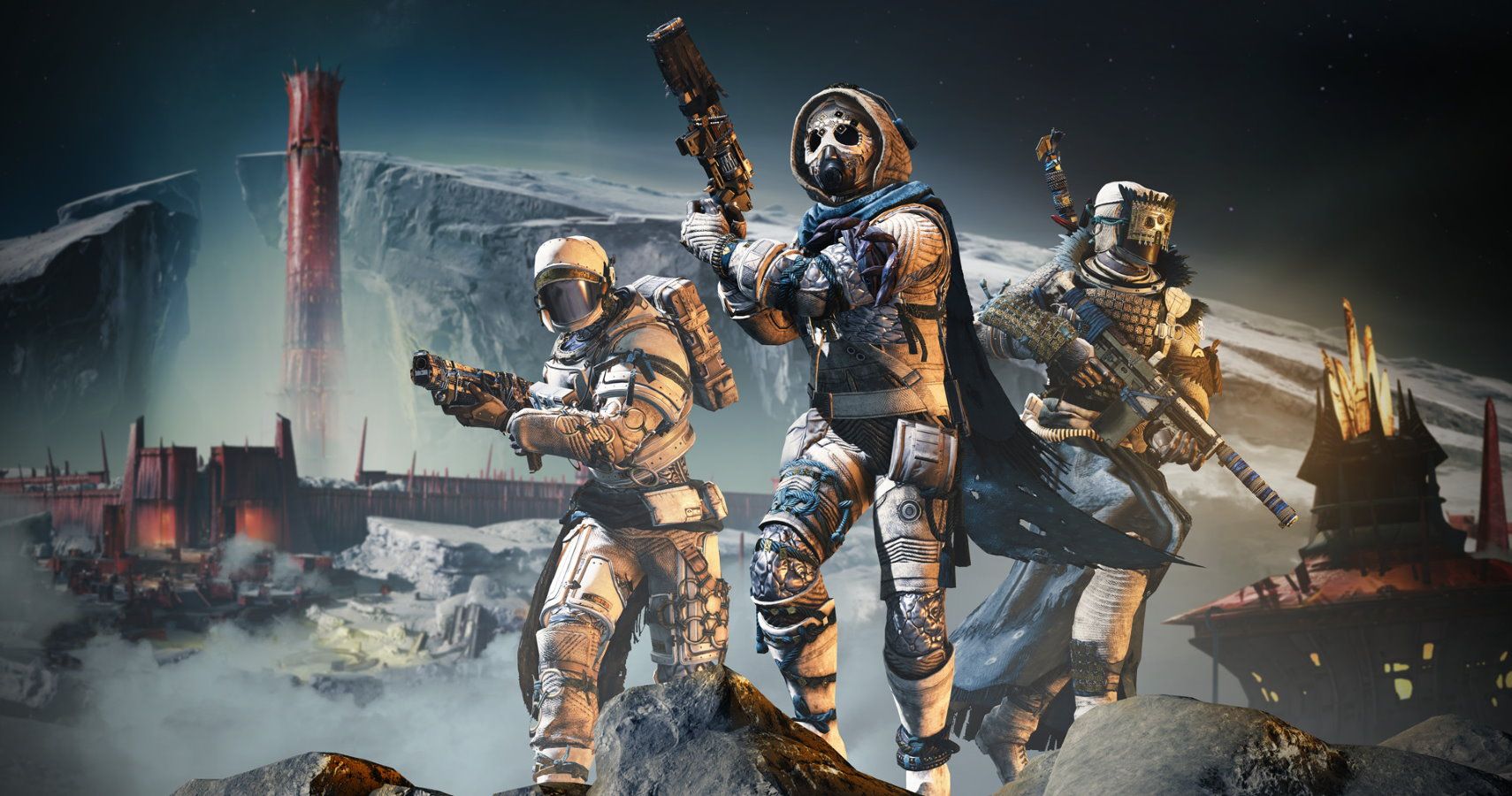 Scott has been writing for The Gamer since it launched in 2017 and also regularly contributes to Screen Rant. He has previously written gaming articles for websites like Cracked, Dorkly, Topless Robot, and TopTenz. He has been gaming since the days of the ZX Spectrum, when it used to take 40 minutes to load a game from a tape cassette player to a black and white TV set.
Scott thinks Chrono Trigger is the best video game of all time, followed closely by Final Fantasy Tactics and Baldur's Gate 2. He pretends that sorcerer is his favorite Dungeons & Dragons class in public but he secretly loves bards.
Source: Read Full Article