Graphics breakdown specialists Digital Foundry has uploaded its annual summary of the games with the best graphics, awarding those titles with the most impressive visuals of the year. And 2022 had some peaches. DF ran through its top ten as well as an honourable mention.
The honorable mention went to The Witcher 3: Wild Hunt – Complete Edition current-gen update, which was praised for its lighting and ray tracing but didn't make it onto the list due to questionable optimisation for the PC version.
The games that did make it onto DF's end-of-year Best Game Graphics of 2022 list include some belters. Here are seven of the titles that got the nod (unordered) before we dive into the top three:
Dying Light 2
Need For Speed Unbound
Fortnite (Unreal Engine 5.1 update)
A Plague Tale: Requiem
Warhammer 40,000: Darktide
The Last of Us Part 1
Gran Turismo 7
Ray tracing got a lot of shout-outs in titles such as Dying Light 2, Fortnite, and Warhammer 40,000: Darktide. Ray tracing are processor-heavy rendering techniques that allow for light and shadows rendering that emulates realistically how light behaves in the real world. But it is resource heavy and can tax GPUs and CPUs and can result in lower frame rates. It's notable that Digital Foundry's top pick does not feature the technique. In addition, Need for Speed Unbound got a shout-out for its photo-realistic lighting despite featuring rasterised lighting so there is definitely space yet for current-gen games that don't use ray tracing.
Warhammer 40,000: Darktide was emphasised for its extraordinary artistic work in its architectural designs and impressive lighting of it all. The Last of Us Part 1's pricing controversy was mentioned but the remake blew away the guys at DF so it got a nod on the best game graphics list of the year, with Naughty Dog getting praise for its "craftsmanship" in remaking so much of the original game's assets.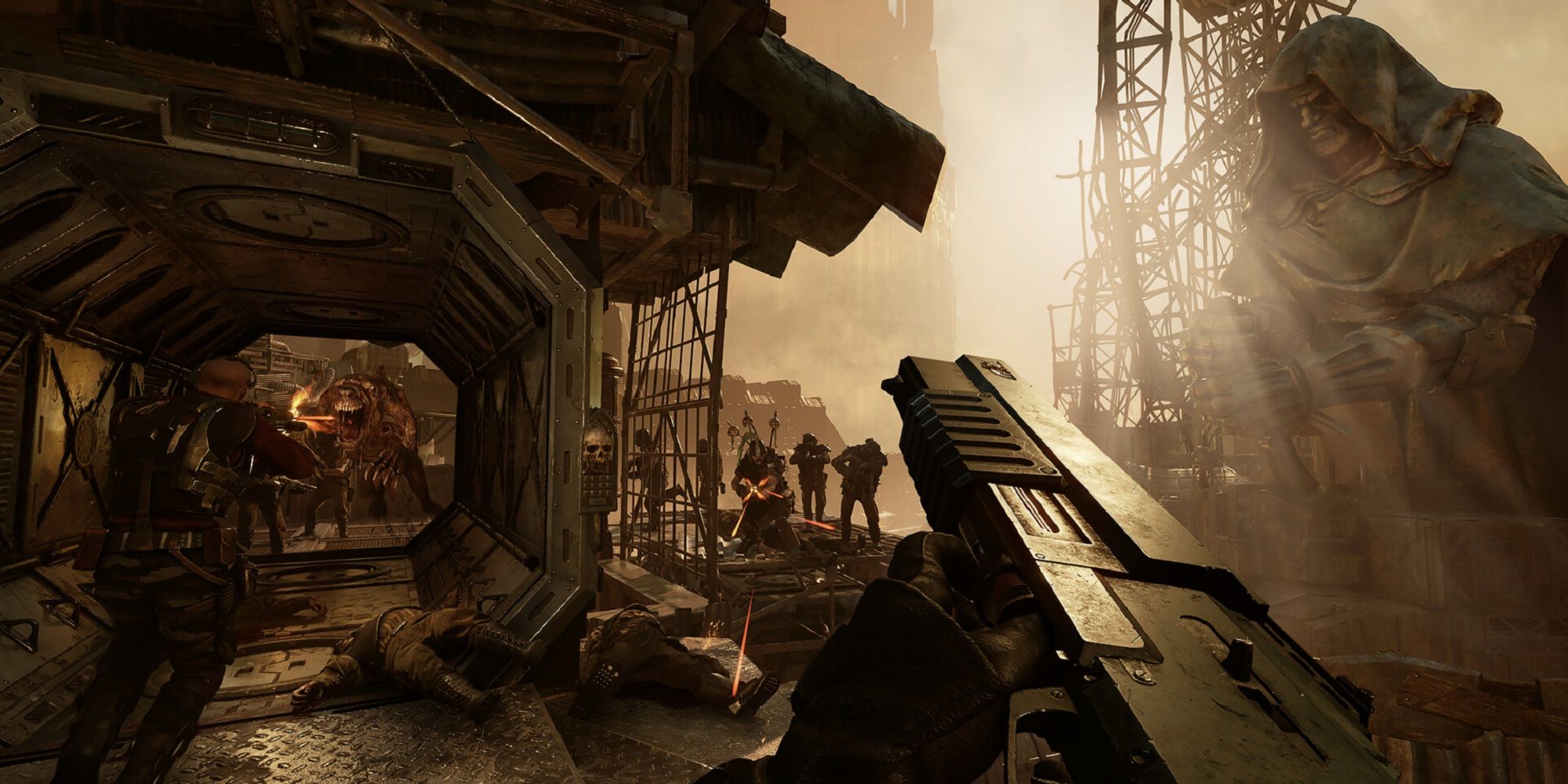 Polyphony Digital got praise for its attention to detail for Gran Turismo 7 with the car models showing incredible accuracy. But without further ado, the games that DF considered having the best graphics of 2022 are:
Horizon Forbidden West
The Callisto Protocol
Portal RTX
Portal RTX was a chance for DF to extol the virtues of lighting in video games, and how important it can be to environments. It's still an opinion however and there are plenty of people who have more ambivalent thoughts regarding Portal RTX.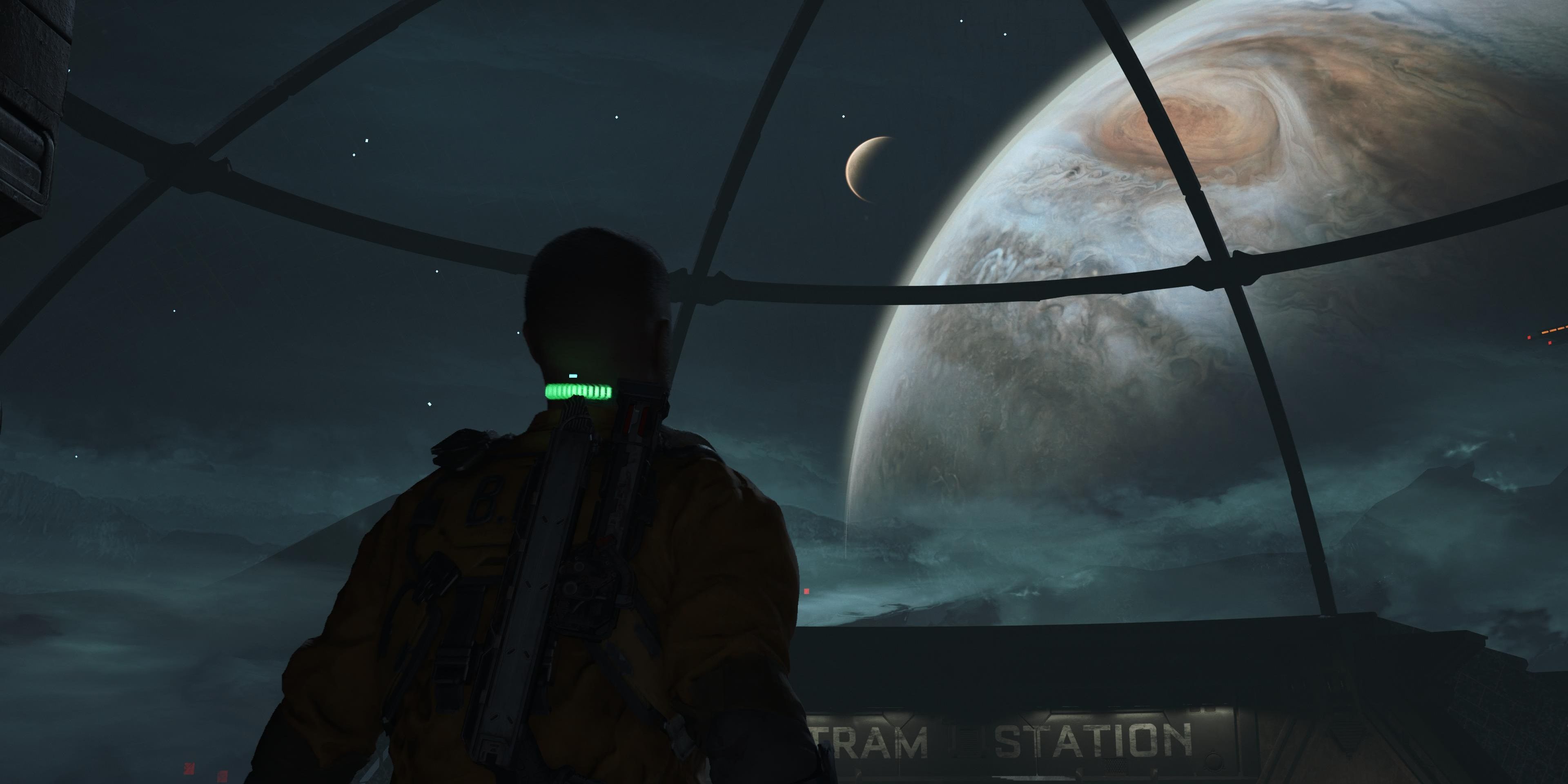 In second place, The Callisto Protocol got a nod for its use of the older Unreal Engine 4 but again the lighting was highlighted and a comparison was made with Doom 3. The survival horror action title was praised for its particles work and attention to detail, but ultimately lost out on the top spot due to its lack of "visual fluidity". Translation: the game could be stuttery especially on PC.
But coming in at number one, the title that took the award for Best Game Graphics of 2022 went to Guerrilla Games' Horizon Forbidden West. The Sony first-party title, which is a sequel, got plaudits from the DF crew for its improvements in animations from the first game, and just how amazingly detailed its landscapes are. It's quite the win for PlayStation and an interesting nod considering the game is a cross-gen release and is not exclusive to the PS5. So, there you have it, a PS4 title has the best graphics of 2022, according to Digital Foundry.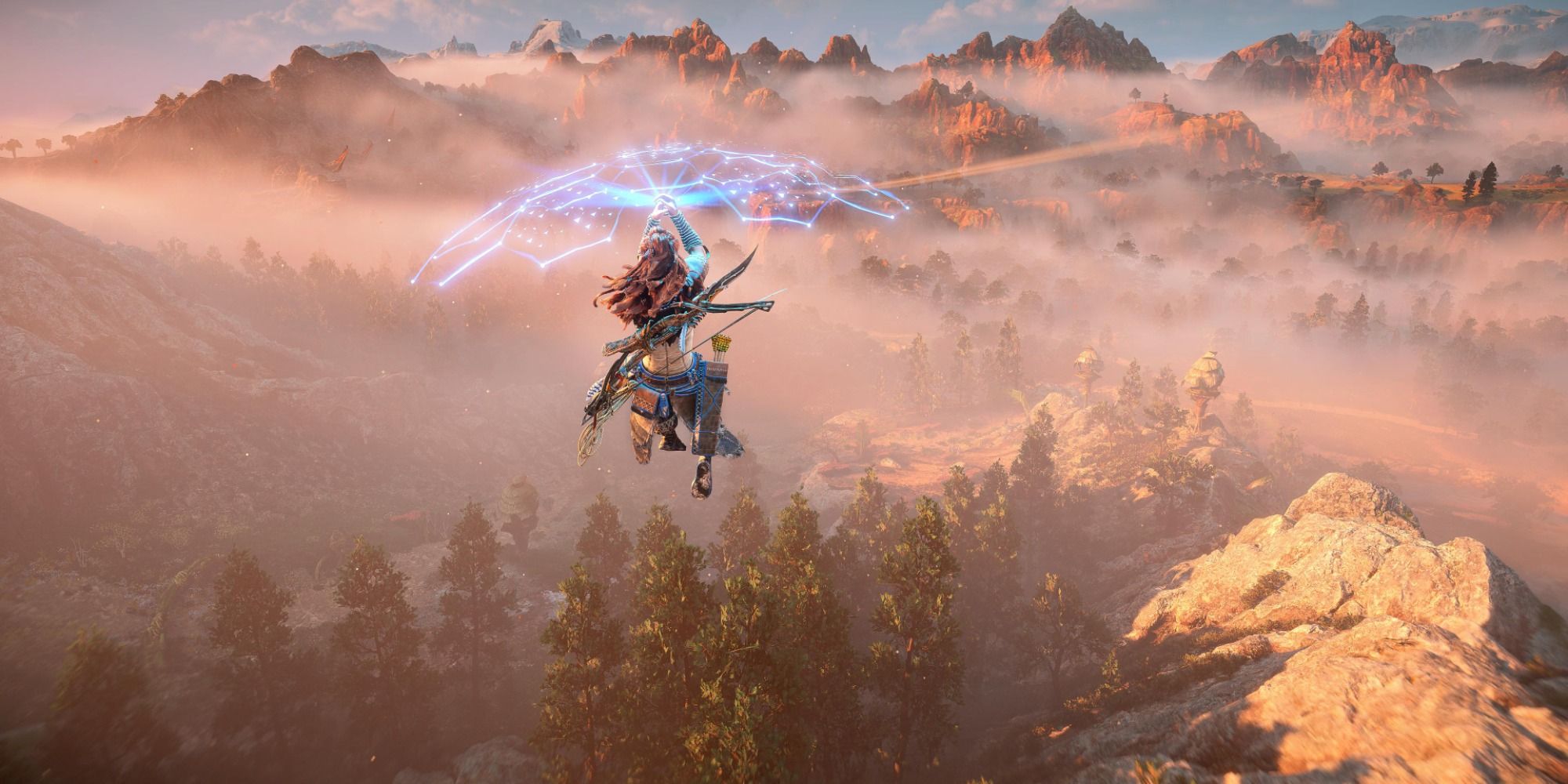 It's an in-depth video, running to almost an hour, but there's plenty to glean from it, so do check out the full video on the Digital Foundry channel.
Source: Read Full Article