Do you want to download even more Call of Duty? Well, if you're on a console with 500GB of hard drive space – or less – then you probably do not wish to download any more Call of Duty, judging by Activision's comments. But if you are someone with a big hard drive, a fancy console, and a 4K television, then why not enjoy the highest-tier textures that you possibly can, right?
It was nice of Activision to make their latest High Resolution Texture Pack 3 an optional download, especially since COD fans are already complaining about the size of their updates. But if you're a gamer with the latest tech that wants to enjoy the finest possible visuals, then the High Resolution Texture Pack 3 is for you.
In this guide we're going to break down how big the latest texture pack is on each platform, which platforms you should be downloading it on, and what you can expect to be improved with the latest texture pack. Incredibly exciting, I know. Take a look below for everything you need to know about the latest texture pack in Call of Duty: Warzone.
How Big Is The High Quality Texture Pack 3?
If you have a fancy TV and a capable console, you should absolutely be downloading Texture Pack 3. Here's how big you should expect this texture pack to be…
PlayStation 4, Pro, 5: 8.36GB
Xbox One, Xbox Series: 7.9GB
That's not quite as big as some of the updates have been lately, but don't download it if you don't think you need to.
Should I Download Texture Pack 3?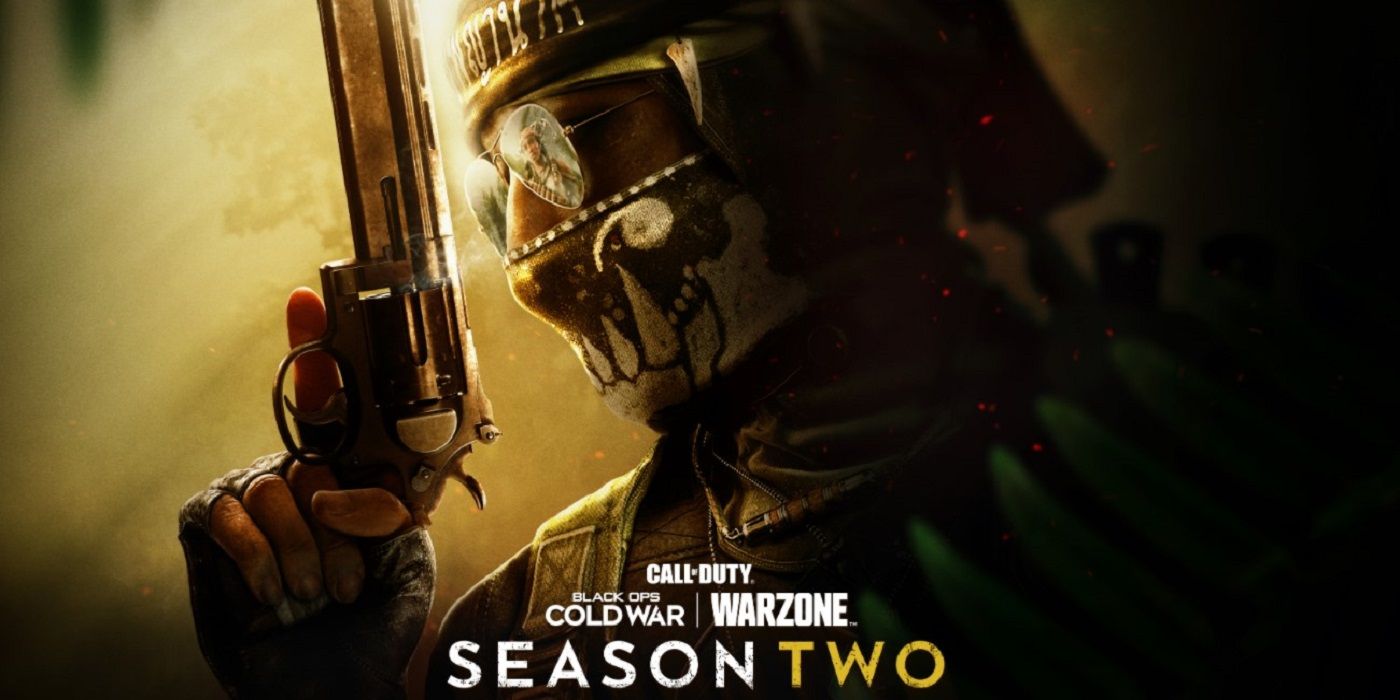 Here's the facts: if you have an older console or sub-1440p TV or monitor, you should not download Texture Pack 3. That's Xbox One and PS4 owners. Your console does not output at 4K, and there's really no reason for you to even attempt to download this.
However, if you're running a PS4 Pro, Xbox One X, or the new PS5 or Xbox Series X consoles, then you should have a bit of extra hard drive space, in addition to the resolution necessary to actually enjoy these sharper textures.
This isn't quite as true for Xbox Series S owners, however. The Series S still runs the base Xbox One version of Call of Duty Warzone, running the game at a lower resolution, so you won't be able to really benefit from the shiny new textures.
How To Download Texture Pack 3
PS4 and PS5 players should check the Warzone or Modern Warfare section of their console storefront, and it should be listed under the name High Resolution Pack 3. You will be able to download this for free.
It's similar for Xbox One X and Xbox Series X owners. You will find this on the store along with other, similar add-ons, and you can download it for free.
Enjoy your nicer looking game of Call of Duty – make sure to let us know if you actually manage to see what's changed thanks to your new textures!
Next: Former Call Of Duty Dev Says File Size For Warzone And Cold War "Isn't Acceptable"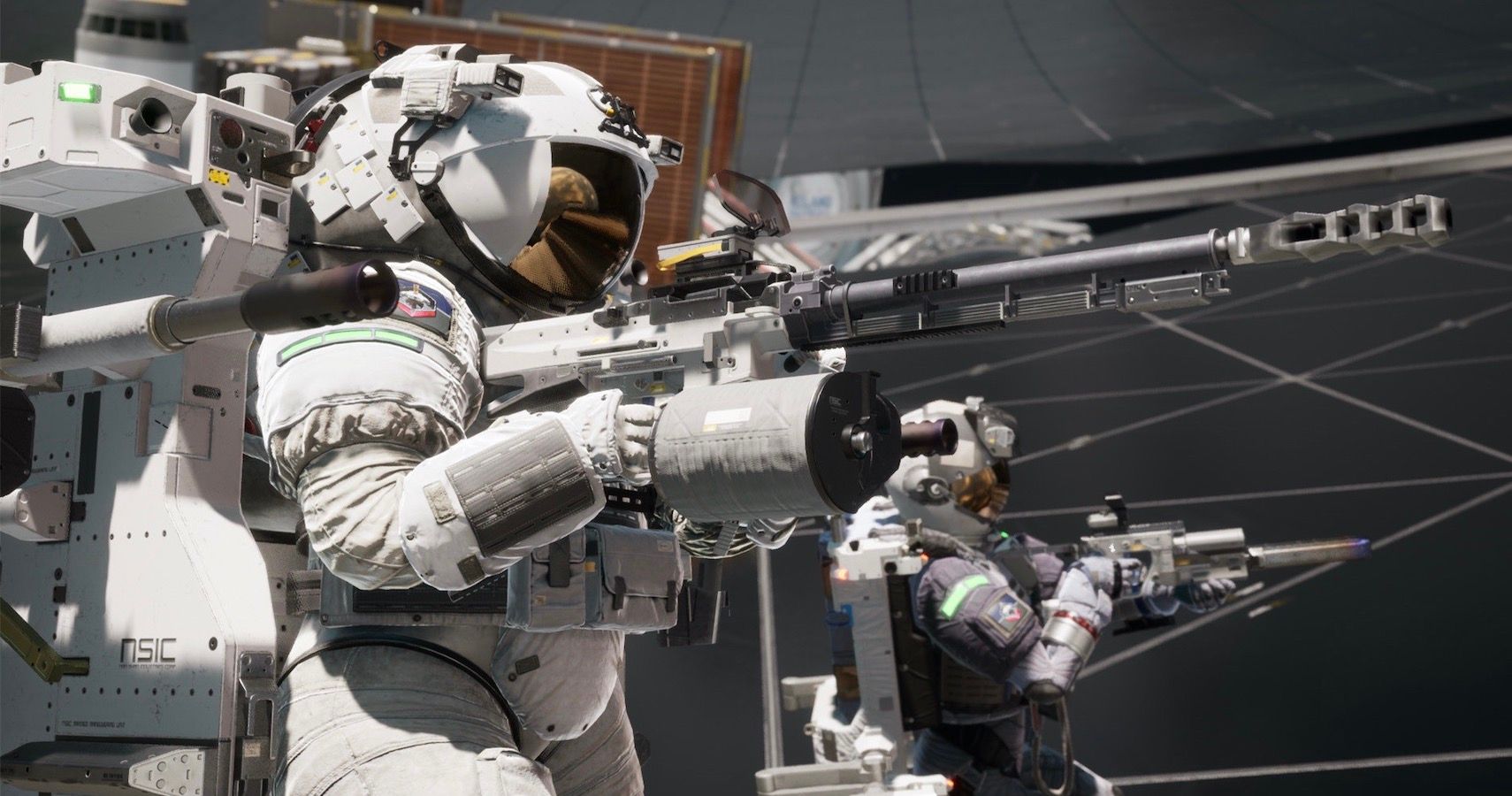 Guides
Call of Duty
warzone
TheGamer Guides Editor.
Am I supposed to write this in the third-person? Do you know how awkward it is talking about yourself like you're someone else? No one would ever believe someone else has this many nice things to say about me.
Source: Read Full Article