This morning when I tried to log in to Genshin Impact and start playing the game on my Android phone, as I usually do, I was slapped with a big "Login Failed" message that wouldn't stop persisting. Was I entering my details wrong? No. Were the servers down? No. From what I could tell, there were no problems on my end, but Genshin Impact would not let me in. What gives?
Well, I'm not sure what gives, honestly, but I can only surmise that Mihoyo's account system is having some minor problems. But that's fine, because I've been slapped before, and while it stings at first, that feeling eventually subsides, and then all you're left to do is attempt to regain your dignity. Or, in this case, find an alternate way of logging into the game.
Basically, I'm assuming that Mihoyo's account systems are having some trouble with Google Account logins right now, and likely other login methods such as Facebook, Twitter, and iOS Game Center ID. In this guide I'm going to run you through how I solved this issue, and what you should do when struck by this problem in the future.
Creating A Second Sign-In Method For Genshin Impact
As I mentioned, it seems certain login methods are the main reason for this issue today, and while these problems may be rectified in the near future, it's best to create a second sign-in method, and for multiple reasons.
For one, if you're using a Game Center ID on iOS, or a Google Account on Android, then you will not be able to use these sign in methods if you ever try to play Genshin Impact on PC – which is a pretty good experience if you haven't tried it yet. Plus, if you ever encounter this problem again, a secondary sign-in method should help you out.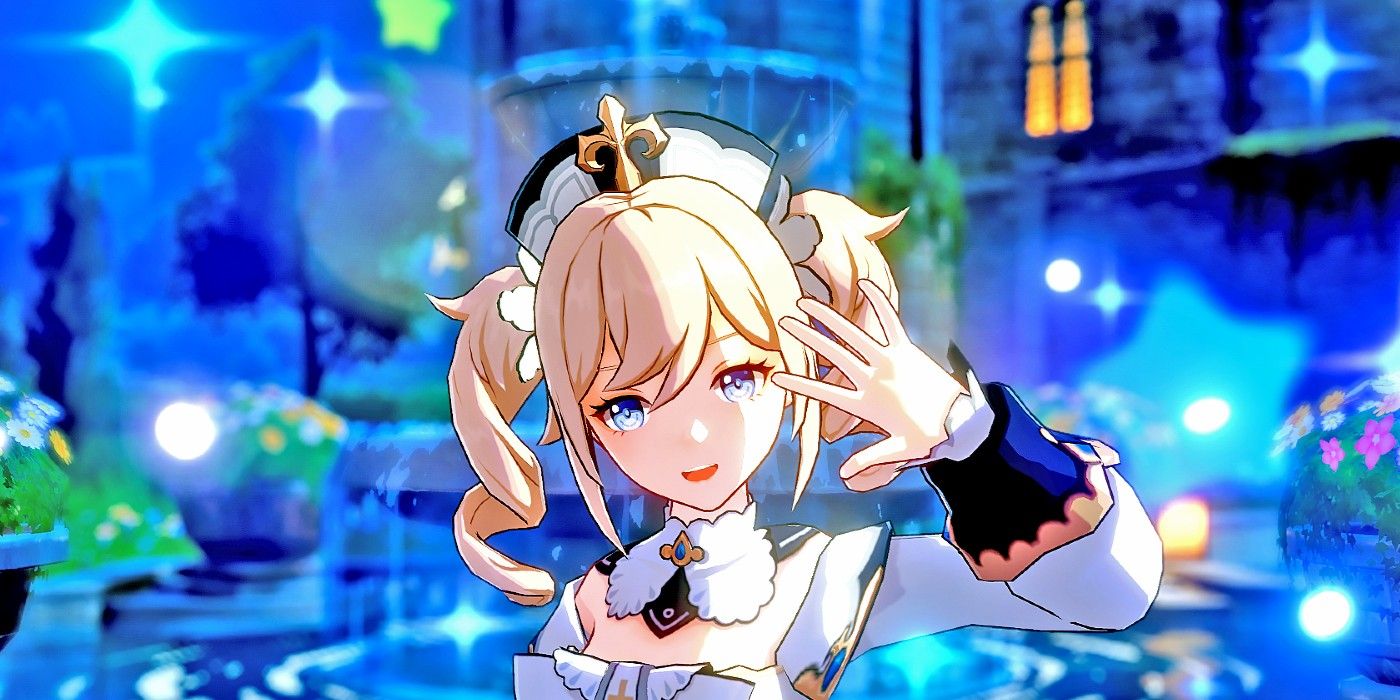 So, follow these steps to create a second sign-in method for your Genshin Impact account…
You will want to visit the Mihoyo Account Safety Settings page in your browser. Visit this webpage and then log in using your Genshin Impact account details.
You will see multiple options, Username, Email, Mobile, and several "associated accounts" including Facebook, Google, Game Center, etc. We will want to fill in a secondary field for either Username, Email, or Mobile, which are all likely blank if you created your account with an associated account.
Here we will essentially be creating a secondary sign-in method. Email is the best one to choose, but Mobile and Username also work fine.
Pass the Security Check, and then enter your alternative details. You may need to enter a secondary password to use with this sign-in method, too.
Once you've created your secondary sign-in method, or "linked" this new method, you should be able to use the details you just created to sign into Genshin Impact.
Yes, it's really as simple as that. After the game refused to let me log in with my Google Account, I simply swapped over to the log in details I had created by linking my email, which I had originally done so I could play on PC. These details seem to be more reliable for Mihoyo's servers, and that should allow you to continue playing Genshin Impact today.
Next: Genshin Impact Vs. Breath Of The Wild Memes That Are Too Hilarious For Words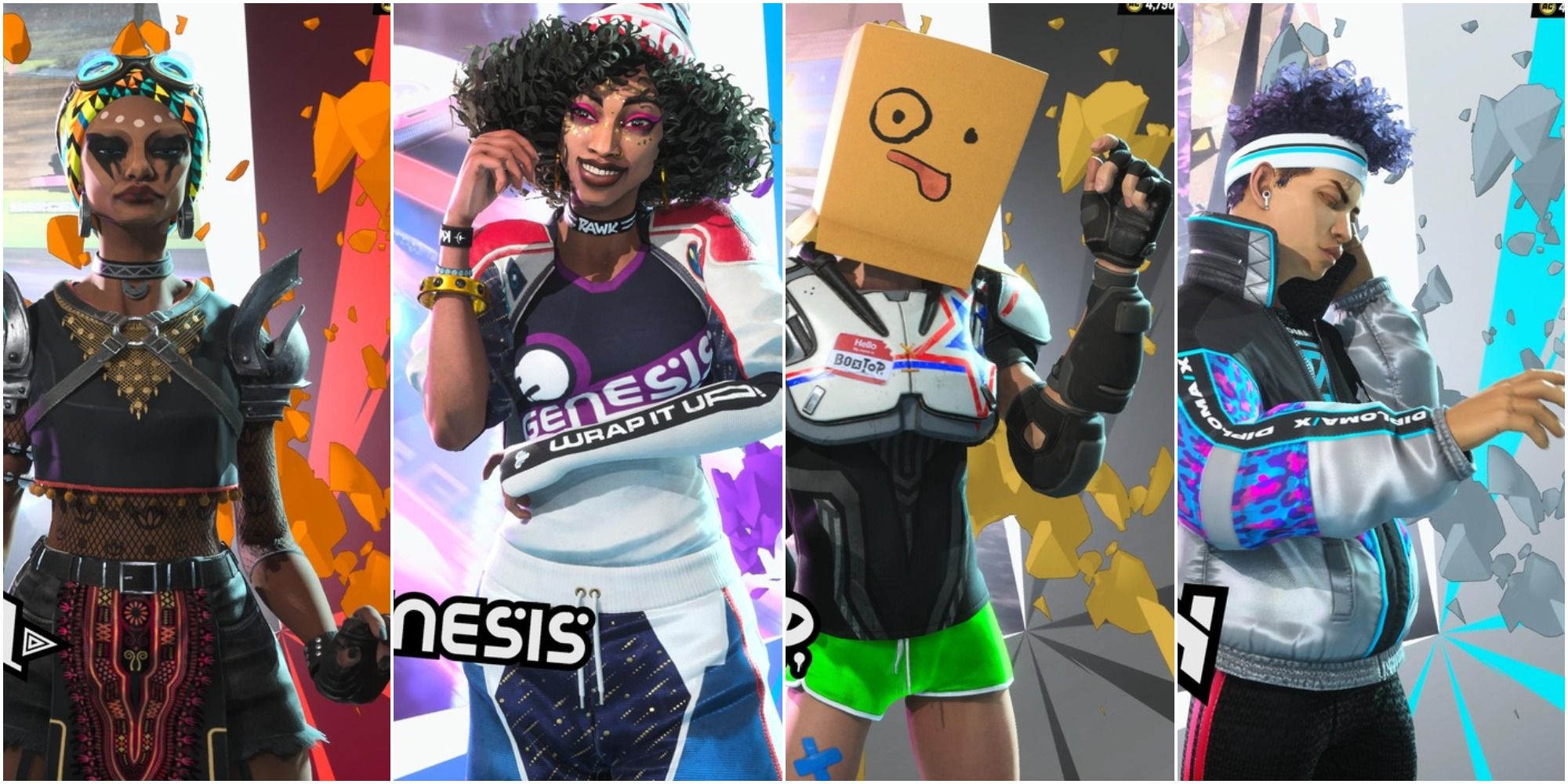 TheGamer Guides Editor.
Am I supposed to write this in the third-person? Do you know how awkward it is talking about yourself like you're someone else? No one would ever believe someone else has this many nice things to say about me.
Source: Read Full Article