Genshin Impact has launched yet another web event, and you want free Primogems, right? You want free food, right? Well then it seems to me like you have no choice but to get involved. This event kicks off today, March 16, and will last until March 25. You will have to log in every day to make the most of it. Luckily, this event is best played in a mobile phone web browser, so you shouldn't feel obliged to open up your computer in order to play.
This event sees you, the Traveller, joining Xiangling as she prepares a bunch of tasty food for the people visiting Wanmin Restaurant, but she's running out of spare hands. You will need to join her and help make a whole bunch of tasty meals in order to satiate the hungry crowds. For each set meal you produce, you'll get 50 Primogems to take home. Isn't that nice?
You can potentially get a lot of rewards from this event, and it's fun to participate in, so just read through our instructions below and you can set yourself up with free Primogems, other rewards, and plenty of food items for your Genshin Impact save.
How To Play This Web Event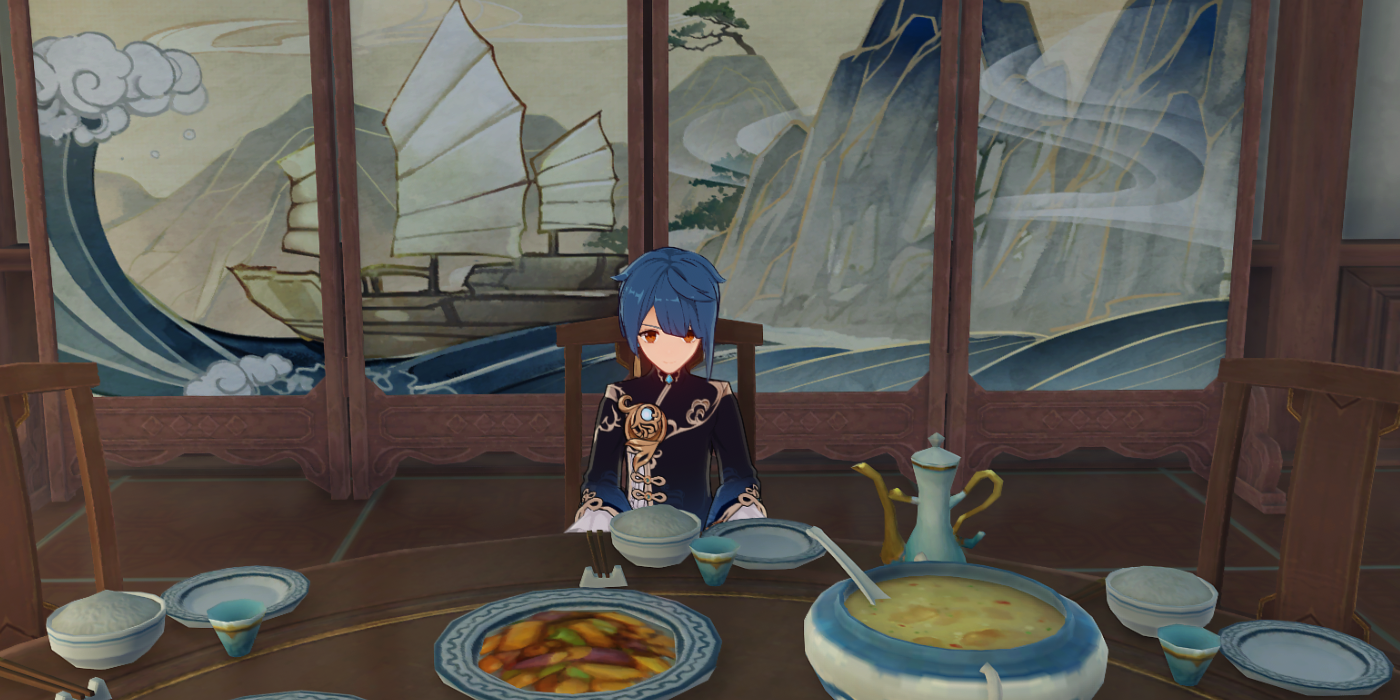 In order to play this Genshin Impact web event make sure you are logged in to the Mihoyo website, choose your correct server region, and then visit the web event on this page here.
All you need to do is complete some very basic cooking minigames, just like in the main game. Click the button, and then click is again once the spoon is hovering over the highlighted area to cook a meal. It really is as simple as that.
Each set meal has six individual dishes, and you will need a cooking attempt to make each. If you want to reap the rewards of this event, you will need more cooking attempts.
How To Earn More Cooking Attempts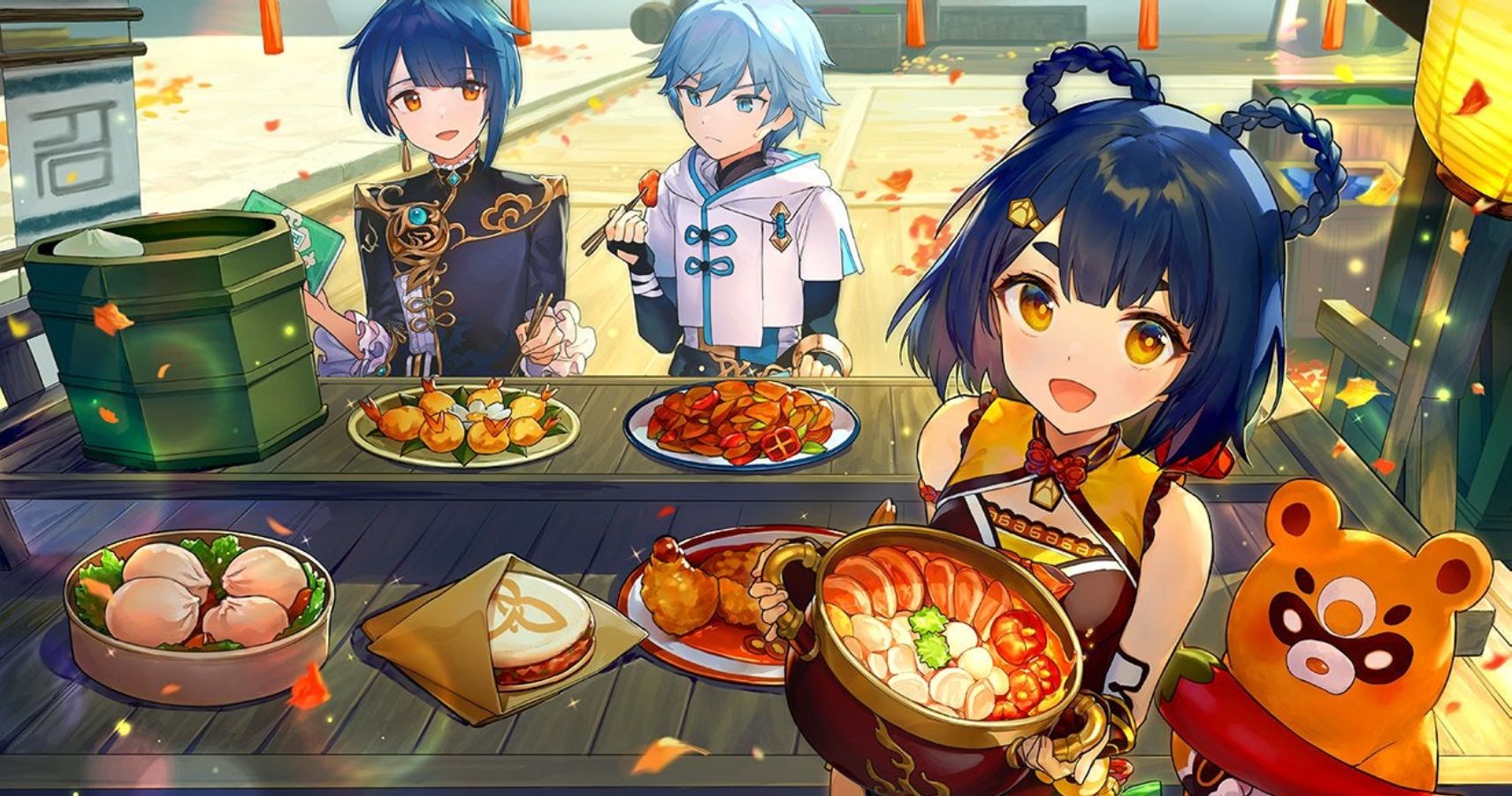 Cooking attempts are what you need in order to complete this event, and you will need to go into the main game to get more.
You will get a single cooking attempt each day just from logging in to the web event, which will give you nine cooking attempts total over the course of the entire event.
You can also log in to the main game and complete daily challenges and tasks in order to earn more cooking attempts, which means you will be able to complete this web event much faster, and get more total rewards. You can earn a total of three cooking attempts each day, meaning a set meal will take two days to complete.
Rewards You Can Expect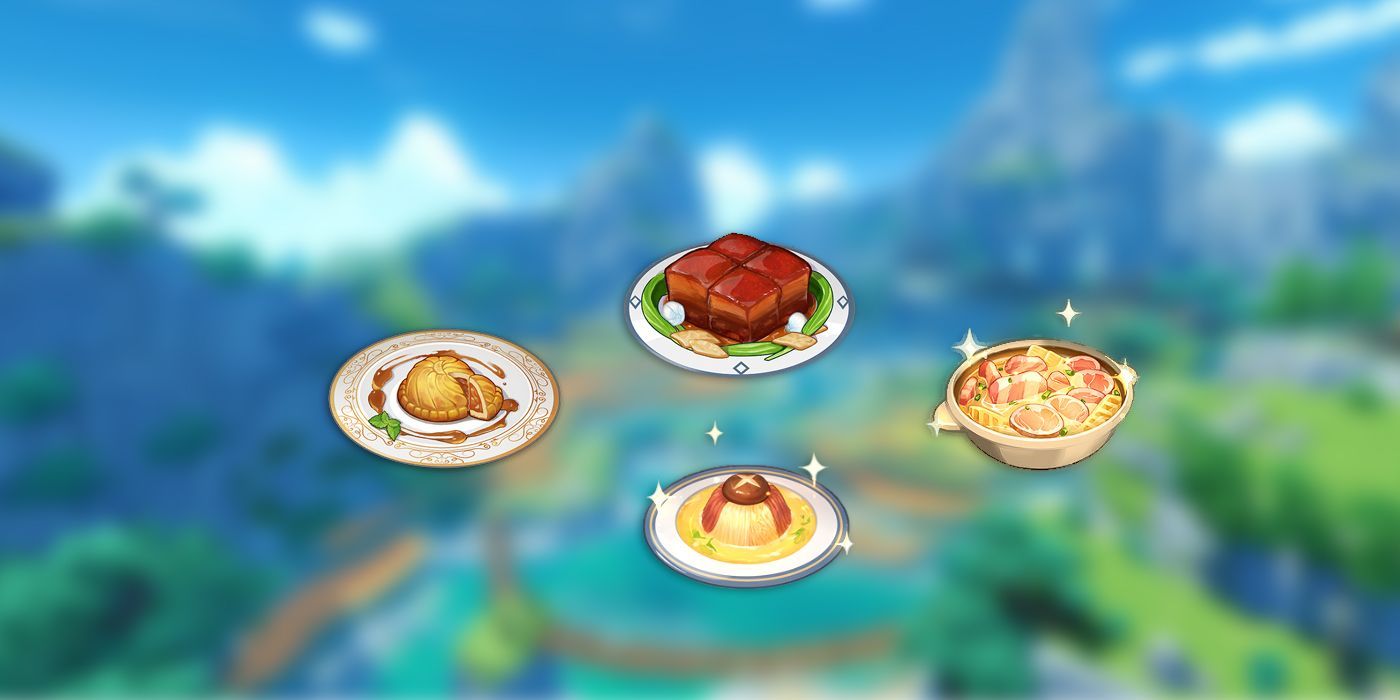 Primogems are obviously top of the list for quality rewards, and you will be able to get 50 for every set meal you complete.
In addition to that, you will earn EXP items and enhancement ore, in addition to more Mora than you will ever feasibly need.
But one of the best aspects of this event is that you will be receiving each dish you make in-game. Yes, this means you can stock up on cooked food, even if you don't have all of the recipes to hands. Not bad at all!
Next: Here's When Genshin Impact's 1.4 Maintenance Begins And Ends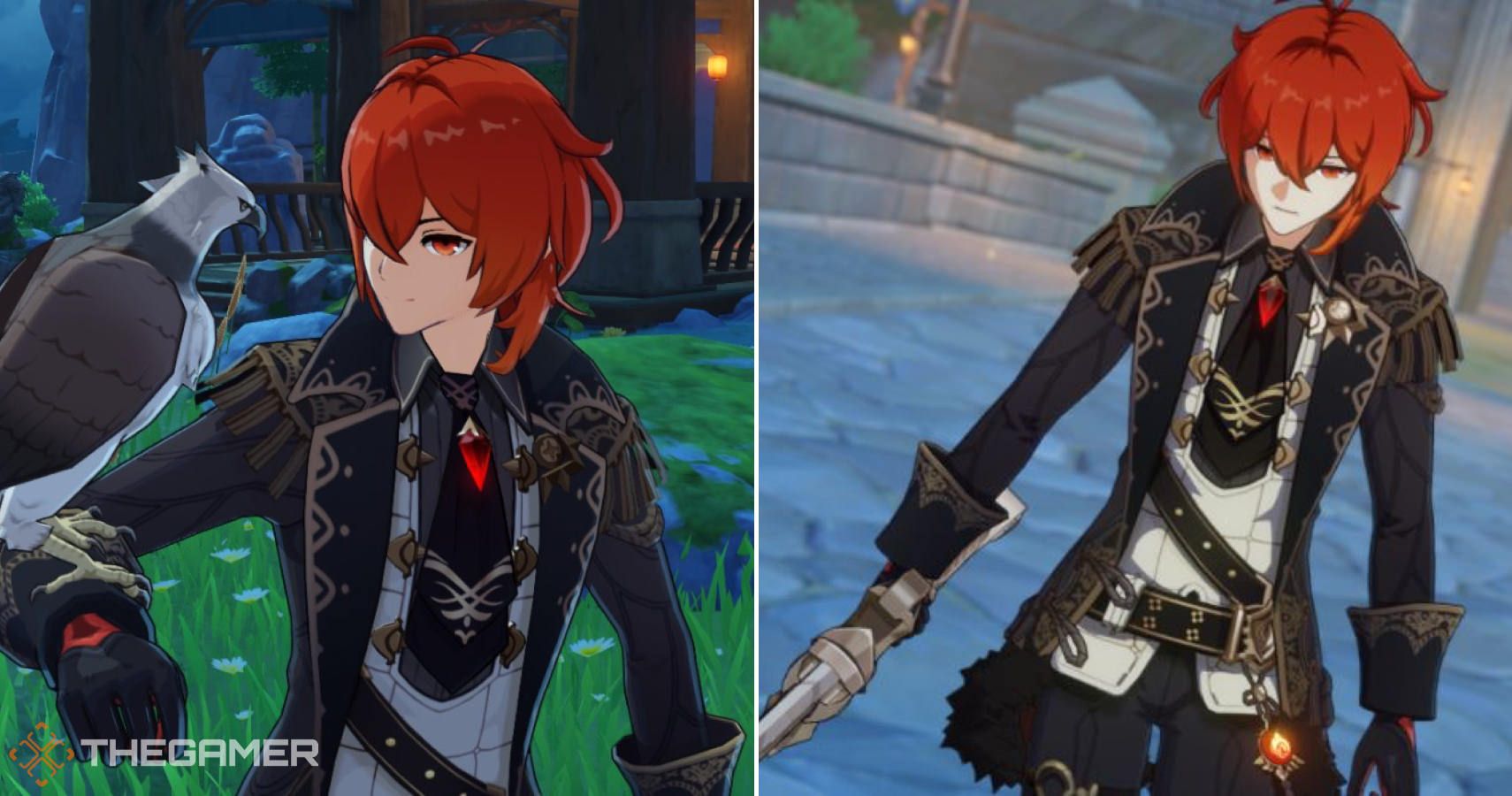 TheGamer Guides Editor.
Am I supposed to write this in the third-person? Do you know how awkward it is talking about yourself like you're someone else? No one would ever believe someone else has this many nice things to say about me.
Source: Read Full Article