Yesterday, the official Kojima Productions Twitter account teased some "exciting updates" on its social channels to celebrate the studio's fifth birthday. Death Stranding has been out a while and we have no idea what the team is working on next. It is exciting!
The first thing I did upon hearing the news was to ask if anyone on TheGamer team was about. This could be big news. The only problem? It was happening at 5am UK time. So I did what anyone would do: I went to bed. The next Kojima Productions game would have to wait.
Reader, I am glad I went to bed. The "exciting update" was this video:
It's a video of Hideo Kojima getting a BAFTA. While I'm sure that's very exciting if your name is Hideo Kojima and you're the one getting a BAFTA, it's not particularly exciting if your name is Kirk McKeand and you run a video game news website.
Kojima Productions also announced some new merch on its store:
And there's also a PC wallpaper for the hench spacesuit lad called Ludens – the company mascot.
I've decided to round all of this up into one news story, as massive as it all is. Thought it'd be better to just completely blow your mind with the three-punch combo impact of these exciting updates. Wow, right? Right.
Anyway, sorry to be moody about it, but I basically backflipped out of bed this morning, ready to write up the news. When I saw the news, I immediately went back to sleep, mid-backlip.
I think we can all agree that the most surprising thing here is that Kojima Productions is five years old already. I feel like I've been hit by Death Stranding's timefall and aged about a century since finding out that news. It seems like only yesterday we were all playing PT and getting excited about a potential Silent Hill game from Kojima and Del Toro.
How time flies. Anyway, I hope you have a good week and something makes you as happy as the BAFTA made Kojima.
Next: Hideo Kojima Has A Cameo In Cyberpunk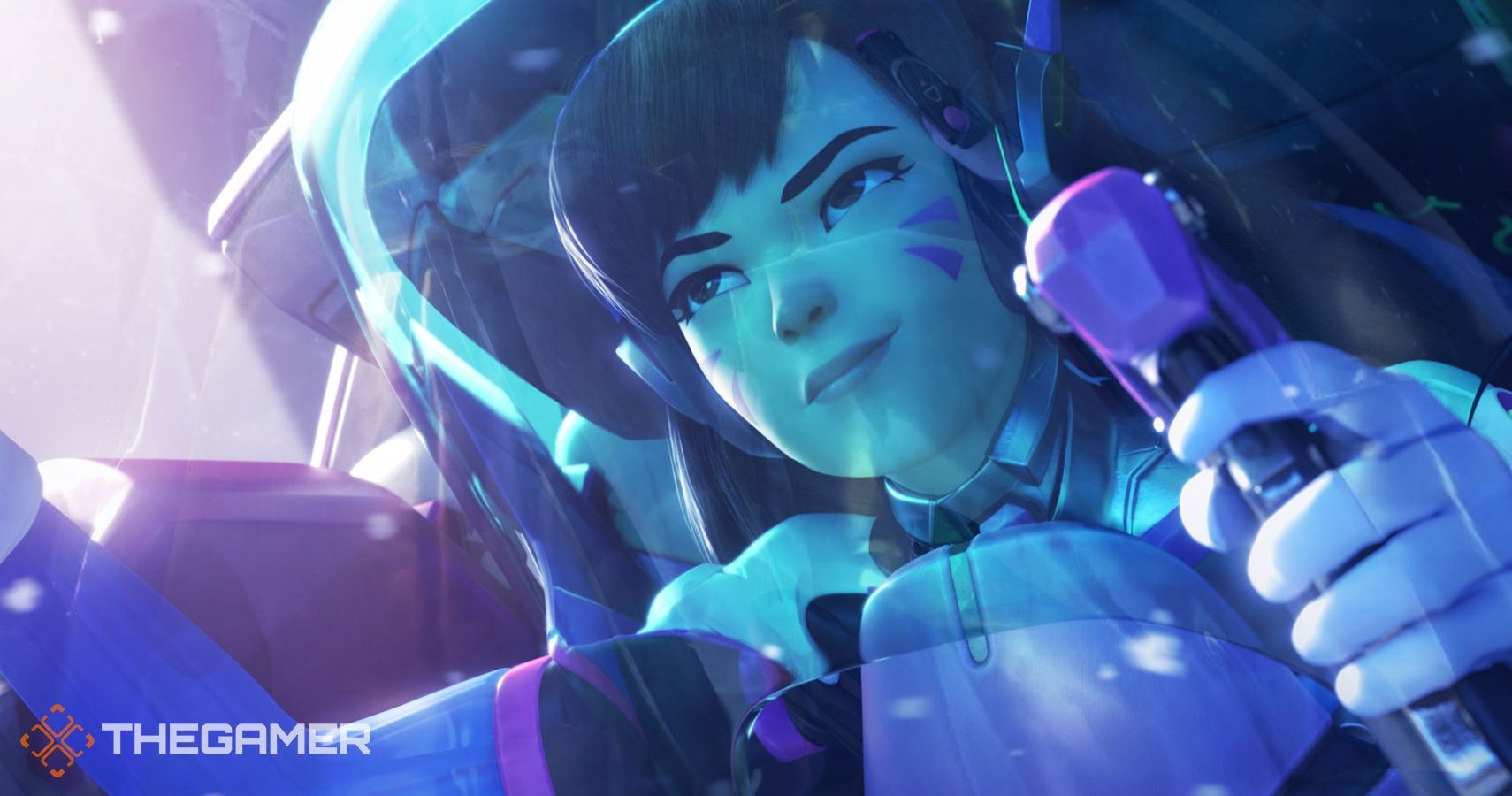 Game News
Kojima Productions
Kirk is the Editor-in-Chief at The Gamer. He likes Arkane games a little too much.
Source: Read Full Article