Scott Millard has been appointed the new CEO of Feardemic, a subsidiary of The Medium developer Bloober Team, and he has a singular goal in mind—making "horror what Disneyland is to families." I sat down with Millard to speak about how he plans to achieve this goal and why he's so focused on the genre of horror.
"We often think of the '80s as the golden age of horror with movies like Halloween and characters like Freddy Kreuger, but looking at the stats right now, the film industry is saying that horror makes up 12.9 percent of all their product, which is the highest it's ever been," Millard tells me. "And in the games industry, if you look at what's been presented in the past month or so in Summer Games Fest, almost 25 to 30 percent of all those games have a narrative style or story that would be consistent with the literary definition of horror. It's a really rich palette and there's never been anyone that's tried to capture that whole space and say, 'Look, this isn't just a simple narrative style, it's worthy of its own dedicated category.'"
Millard's mention of old slasher flicks isn't too surprising given that films have long been the benchmark for games. We've seen it time and time again in recent years with so many developers trying to capture a 'cinematic' feel, but Millard wants to carve out new stories in new worlds, rather than leaning into existing ones. "Blair Witch was such a successful game for Bloober Team and we're really interested in these licenses at some stage, but what we're focused on at the moment is mainly third-party games from third-party, smaller, independent studios with new and interesting ideas. Most of the development teams we're working with are working on their first or second game and they've got really small teams. They don't have a lot of experience, but they've got some really great ideas."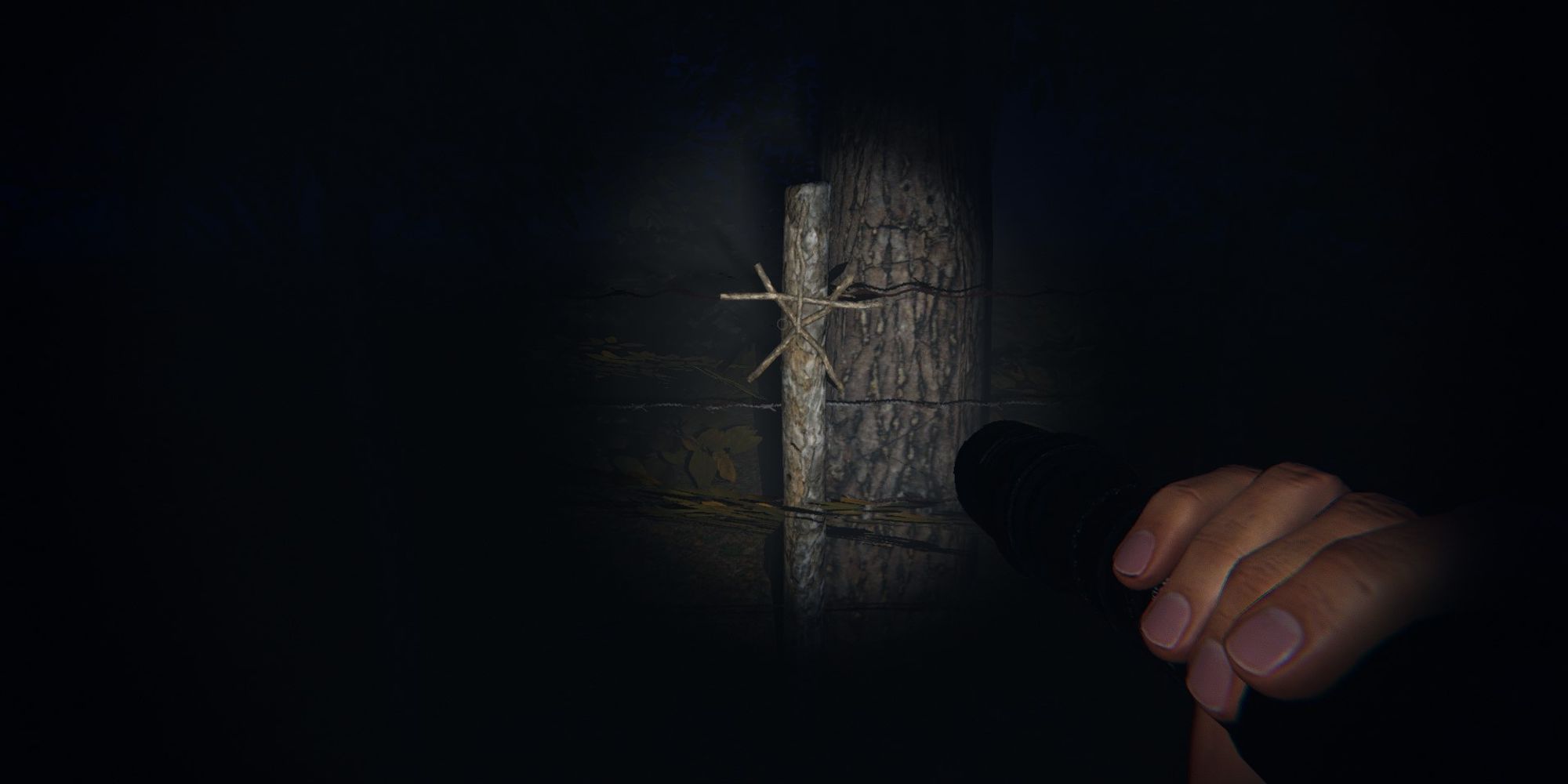 Feardemic's main drive under Millard is to prop up smaller teams and give them a chance to express their ideas, injecting new blood into the horror scene. "We're able to assist them where we can both technically and from a marketing standpoint of how to get their game out there," Millard says. "And what's fantastic about being part of Bloober Team is that people sort of associate Layers of Fear as the game that launched Bloober, but it's more that Layers of Fear is the game that launched 1,000 horror games. Every developer that we have spoken to—and we speak to a lot—the reason they're making their first horror game is because they played a game called Layers of Fear. It's that simple."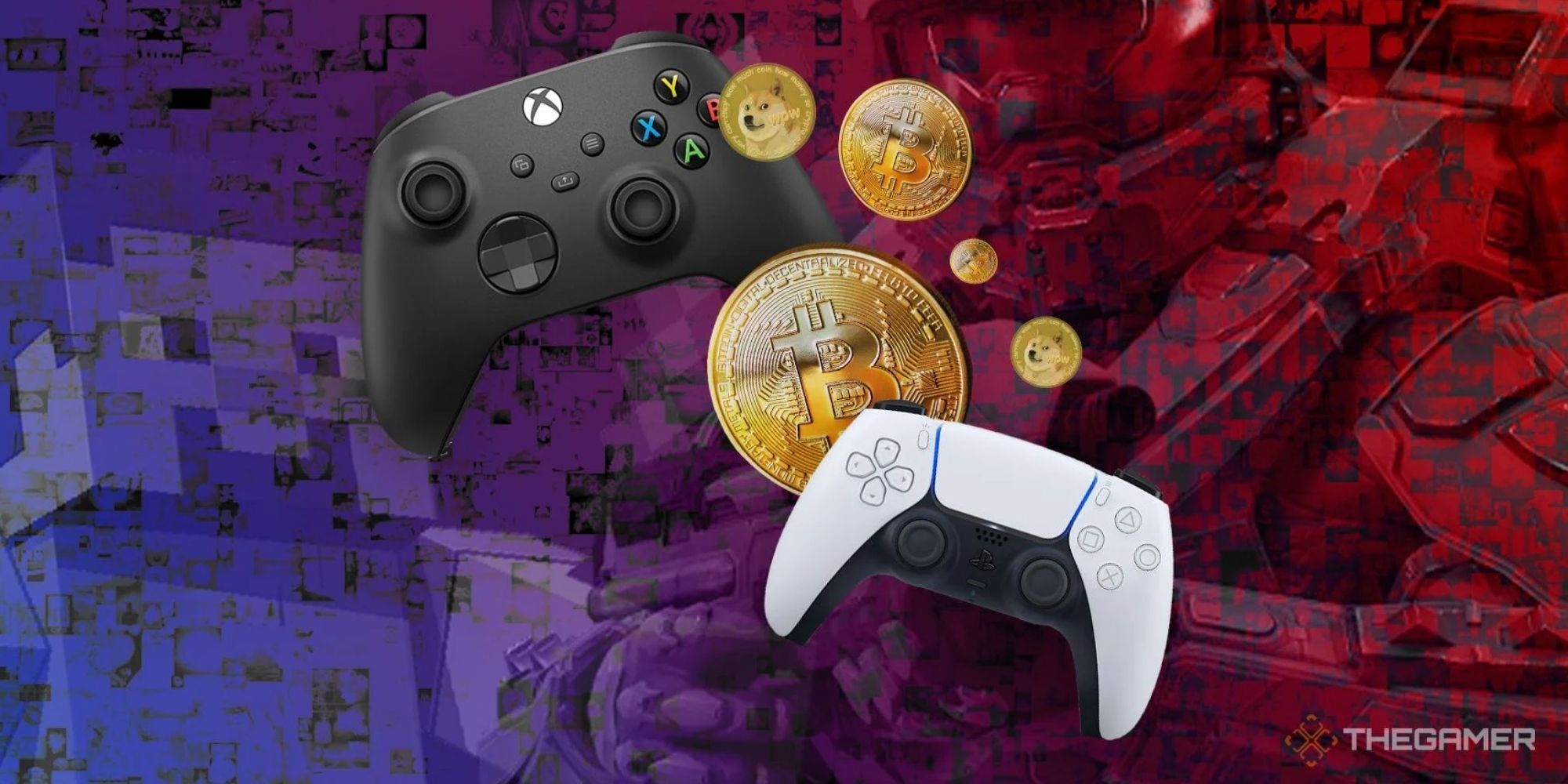 Something controversial in the games space right now is Web3.0, blockchain and NFT tech, given the environmental impact and the frequency of scams and stolen artwork, and we've seen plenty of big names get involved from Ubisoft to Konami. The latter even celebrated Castlevania's anniversary with a line of themed NFTs. So I wanted to know if NFTs and blockchain were something in Feardemic's future, given how prominent they've become.
"The strategy of Feardemic is to build a community around what we're doing," Millard says. "We have a standalone brand where Feardemic becomes an umbrella for everything horror underneath it now. Decentralised distribution of games within the next decade of content means that content can be organised by style as opposed to platform and that will change everything. I think technology will win out in the end and we will make the process a lot more seamless and will be able to reorganise as narratives, rather than platforms, so that when you are interested in a particular theme, you will be able to browse other types of content that easily connect to that same theme. Blockchain is a really interesting development."
Blockchain is as controversial as NFTs for a lot of the same reasons, chiefly environmental concerns and its ties to cryptocurrency, but Millard isn't interested in NFTs—"No," Millard says. "Call me old-fashioned but they still look like JPEGs to me. I don't understand that. It's like a new technology trying to find its place and work its way into entertainment while blockchain is designed as a store for value."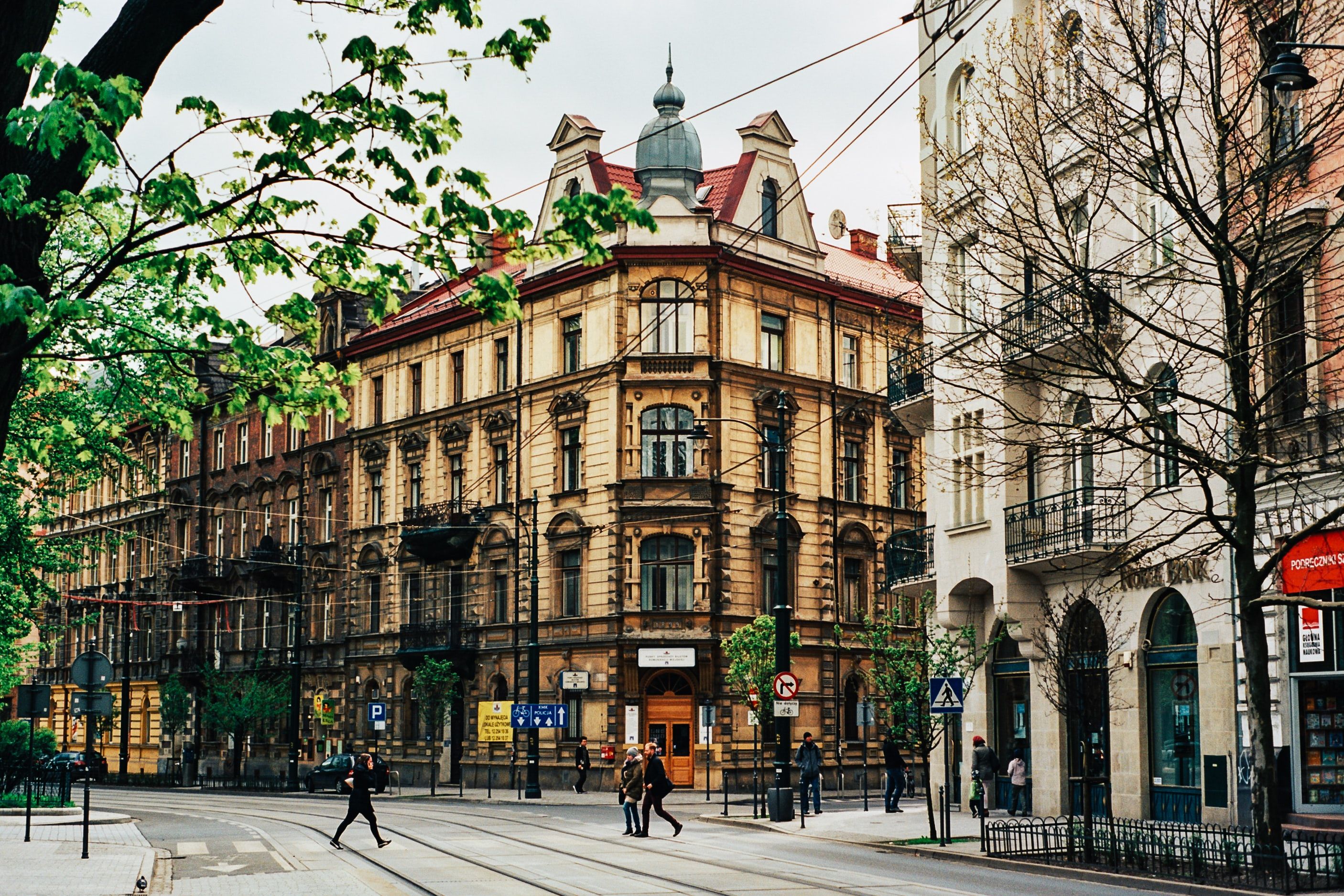 Feardemic is based in Poland, with neighbouring country Ukraine currently under invasion from Russia. "We didn't have any major projects happening in Ukraine," Millard says. "We had done some QA there but the company we were working with moved their people out of Ukraine and we're still doing some QA with them but most are either in Estonia or they've got people in the US. So from a practical standpoint, it hasn't. We've been lucky. But we're in a place called Krakow which is a three-hour drive from Germany and so a lot of people have come here to try and resettle.
"It's been a surreal experience being an Australian [in Poland]. It's very difficult for me to get my head around the whole historical conflict of Europe… But coming to Poland was really interesting as well because Poland is one of the biggest producers of game content in the world. And Polish people are some of the most creative people that I've come across. They have fantastic ideas, they're good at organising themselves, and they're really open to high-tech ideas. There's no shortage of people that are interested in games here in Poland or have expertise in the field so it's a really good place to base yourself. That's certainly what attracted me."
Feardemic has an intriguing future ahead of it with ambitious goals, to say the least. Millard himself says, "As I tell people—and many people have laughed in my face—in ten years, we will be the single biggest local publisher on the planet."
Source: Read Full Article