For weeks, Destiny 2 fans in the Raid Secrets subreddit have been going over all the trailers and leaked images in search of information for Beyond Light. One of the more popular theories that have been tossed around over the past few days is that Beyond Light will bring us a brand new Tower that might look a bit like the old Tower from Destiny 1.
The latest Beyond Light trailer is sure to get these Destiny sleuths in a tizzy as it appears to show a brief snippet of the brand new Tower that's coming in November's expansion.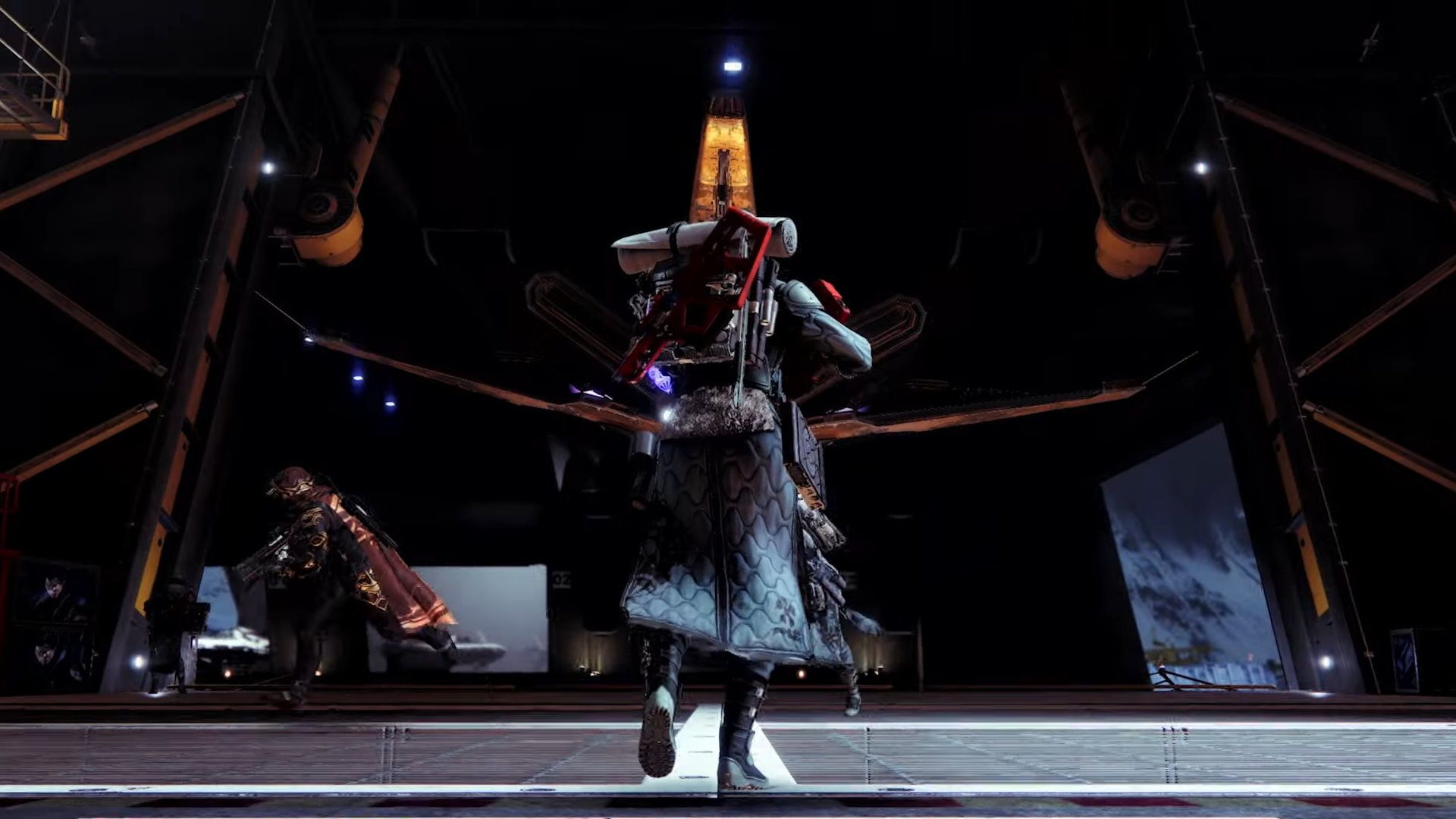 We don't get to see much other than a top-down view of the tarmac and the Tower's reborn hangar, but it definitely looks significantly different from the current hangar area of Destiny 2's Tower. For one, it's much cleaner–there aren't boxes stacked on crates stacked on barrels all over the place. And second, there are more ships, perhaps denoting an expanded force that's ready to take the Darkness head-on.
Besides the new Tower, the latest trailer also confirms a few things that fans have been speculating. Both Eris and The Stranger wield Stasis in the trailer just like Guardians will, confirming that they too know how to tap into the power of Darkness. A new Vex unit is confirmed in great detail, appearing like a mashup between a Minotaur, a Goblin, and a Hydra all at once.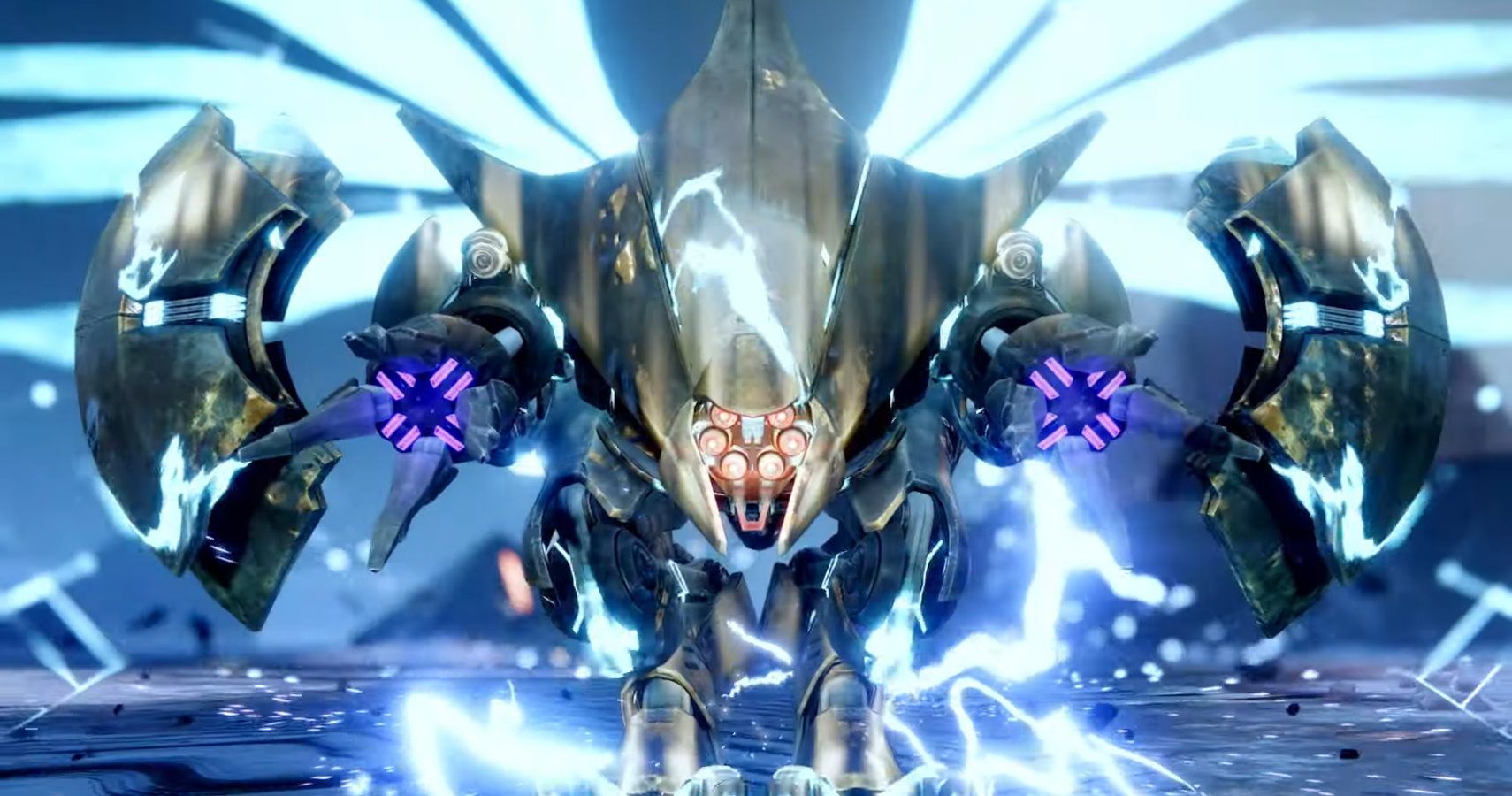 We're also treated to another look at the Fallen mecha boss that looks a lot like Insurrection Prime from Destiny 2's Scourge of the Past raid. New Exotic weapons are briefly shown, although a previous trailer went into far greater detail on each new Exotic's abilities. And the reborn Cosmodrome is also briefly shown so that we're given an even better idea of what to expect with the new onboarding experience coming in Beyond Light.
The latest video documentary shows us just how Bungie went about creating Beyond Light, from including breast pumps in the sound design to making a massive snowstorm that wraps up all of Europa. There are tons coming next month, and we've got less than two weeks to go before Beyond Light drops on November 10.
Source: Read Full Article