Mortal Kombat 11 Ultimate arrives November 17, which will add Rain, Mileena, and fictional American war hero Rambo to the MK roster. If you already own Mortal Kombat 11, you can purchase those characters separately by purchasing the Kombat Pack 2 DLC on your preferred platform.
NetherRealm never said that Kombat Pack 2 would be it for Mortal Kombat 11, and now we're getting news that there's a third Kombat Pack on the way.
Once again, we have the PlayStation Store to thank for leaking the news by offering up a pre-order page WAY ahead of schedule. Screenshots are now being shared around social media showing the pre-order page and the words "Kombat Pack 3" priced at $25.
This seems to confirm an earlier leak from the summer that said a third Kombat Pack would be on the way. That leak said that we're going to have three male characters from the Mortal Kombat universe that have yet to be updated for MK11, along with one female guest character.
Reptile, Smoke, and Ermac are likely choices, although the leak mentioned that one male character was an "innocent bystander" to the general chaos of Mortal Kombat's story, which sounds an awful lot like Stryker.
As for the female guest character, there's a fairly notable trend in Mortal Kombat 11 to throw in classic action heroes just for the hell of it. So that would leave us with Ripley from Aliens, Sarah Connor from the Terminator franchise, Beatrix Kiddo from Kill Bill, Buffy from Buffy the Vampire Slayer, or maybe Trinity from the Matrix films.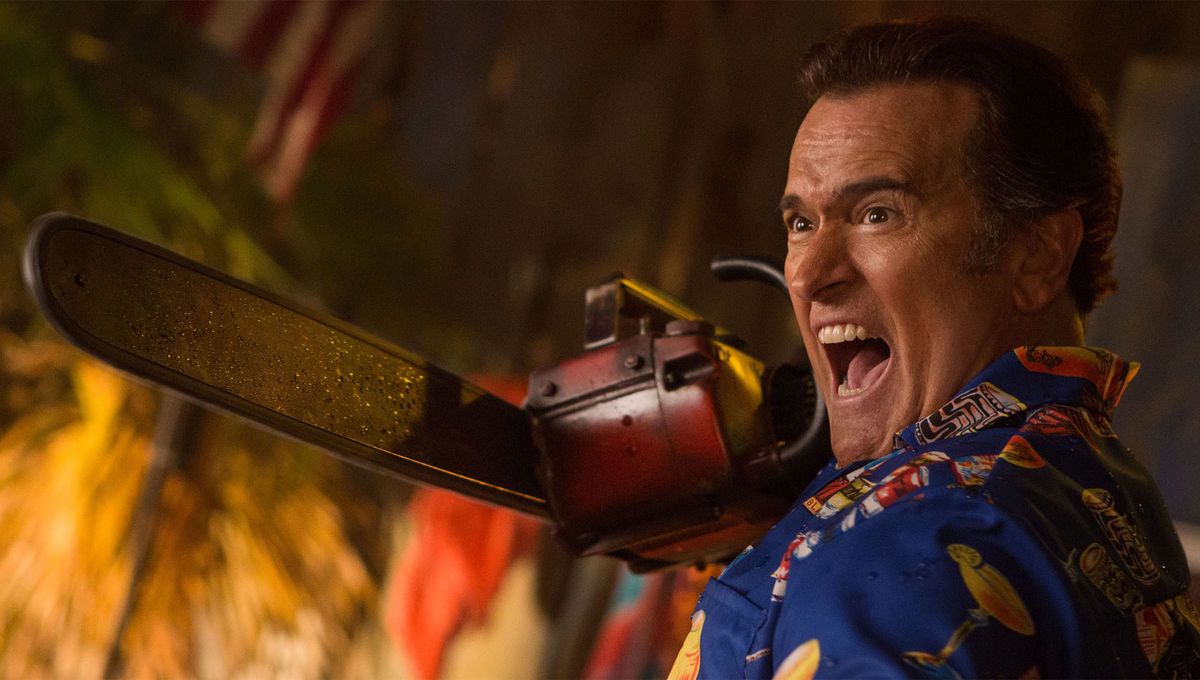 On the other hand, there's been a long-standing rumor that Ash from the Evil Dead franchise is supposed to be lurking somewhere in the shadows of Mortal Kombat, and it'd be a shame for all those leaks to not pan out.
We'll keep an eye on this one to see if NetherRealm Studios acknowledges the leak and/or if Ed Boon starts dropping teasers on Twitter.
Source: Read Full Article