The CW's live-action Powerpuff Girls is underway with the three leads having just been cast. These are Marvel's Agents of SHIELD's Chloe Bennet, Descendants' Dove Cameron, and Broadway star Yana Perrault.
Bennet will be playing Blossom, Cameron has been cast as Bubbles, and Perrault is Buttercup. The last time that Bennet and Cameron saw each other was in Agents of SHIELD where they butted heads on opposite ends of the fight, but now, they'll be teaming up together.
The show was announced back in August, based on Cartoon Network's series of the same name which was created by Craig McCracken. The premise is that the girls have grown up resenting that they wasted their childhood fighting crime as superheroes.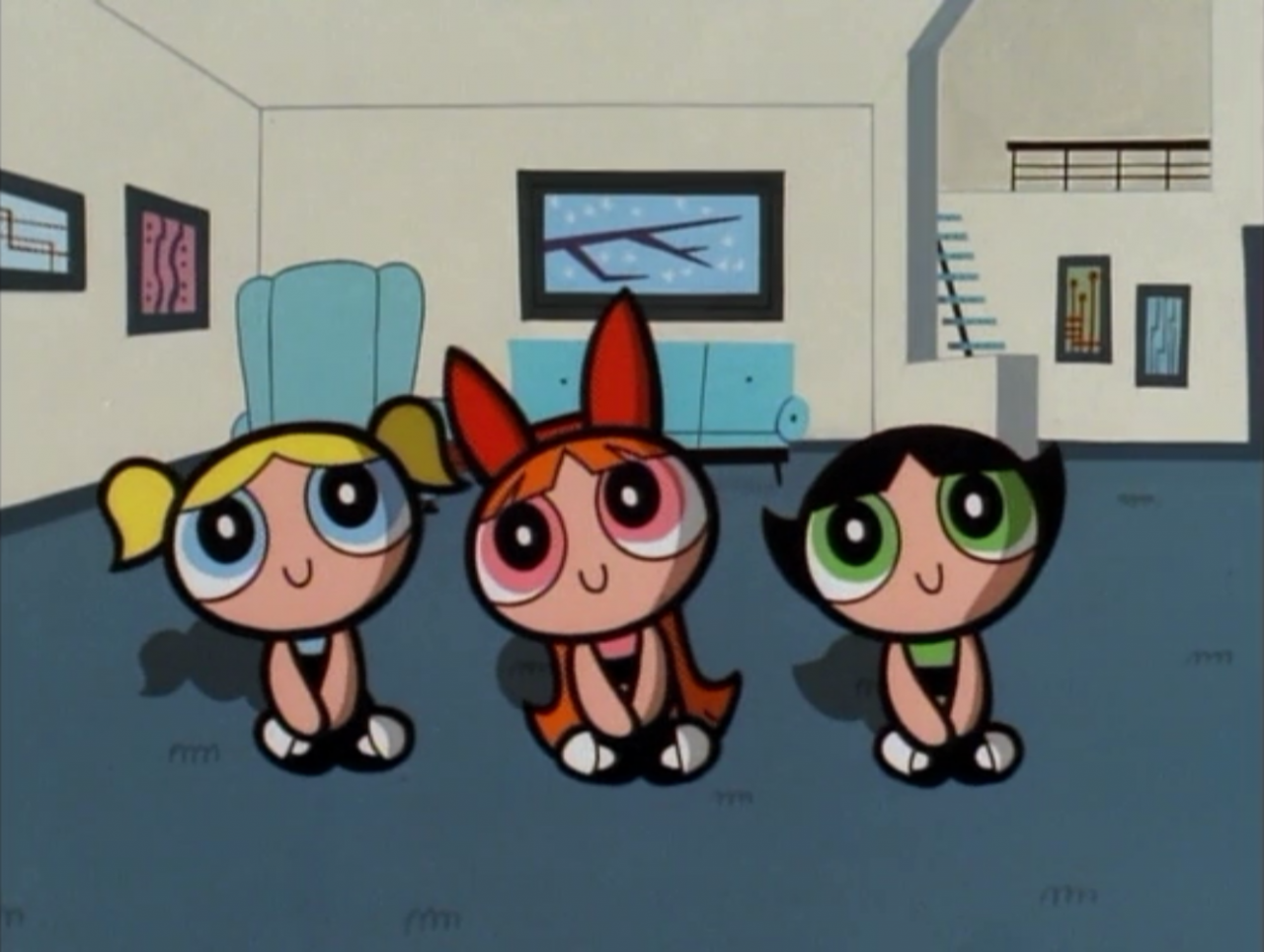 The show is being helmed by writers and executive producers Heather Regnier and Diablo Cody, and it's being produced by Warner Bros. Television. Perrault was set to star in Broadway's Hamilton but the pandemic, unfortunately, shut this down. However, she did appear in Alan Morissette's musical dubbed Jagged Little Pill, also on Broadway.
"Will they agree to reunite now that the world needs them more than ever?" In essence, it's the plot of the original live-action Scooby-Doo movies. A band of young heroes getting caught up in their own fame and glory, falling apart because of it, brought back for one last hurrah. Rings a bell, doesn't it?
Source: Read Full Article