Films don't just 'get' an Oscar, they have to campaign long and hard for them, convincing the members of the Academy that their film is worth the prestigious accolade. After an incredibly successful opening, Marvel is pushing for Spider-Man: No Way Home to get a Best Picture nomination – the most highly coveted trophy of them all.
The Hollywood Reporter recently interviewed Tom Holland, the webhead himself; Amy Pascal, an independent producer who has worked on Spider-Man films for over 20 years; Tom Rothman, a former Fox exec who's now at Sony; and Marvel boss Kevin Feige. They're gunning for that nomination like their lives depend on it.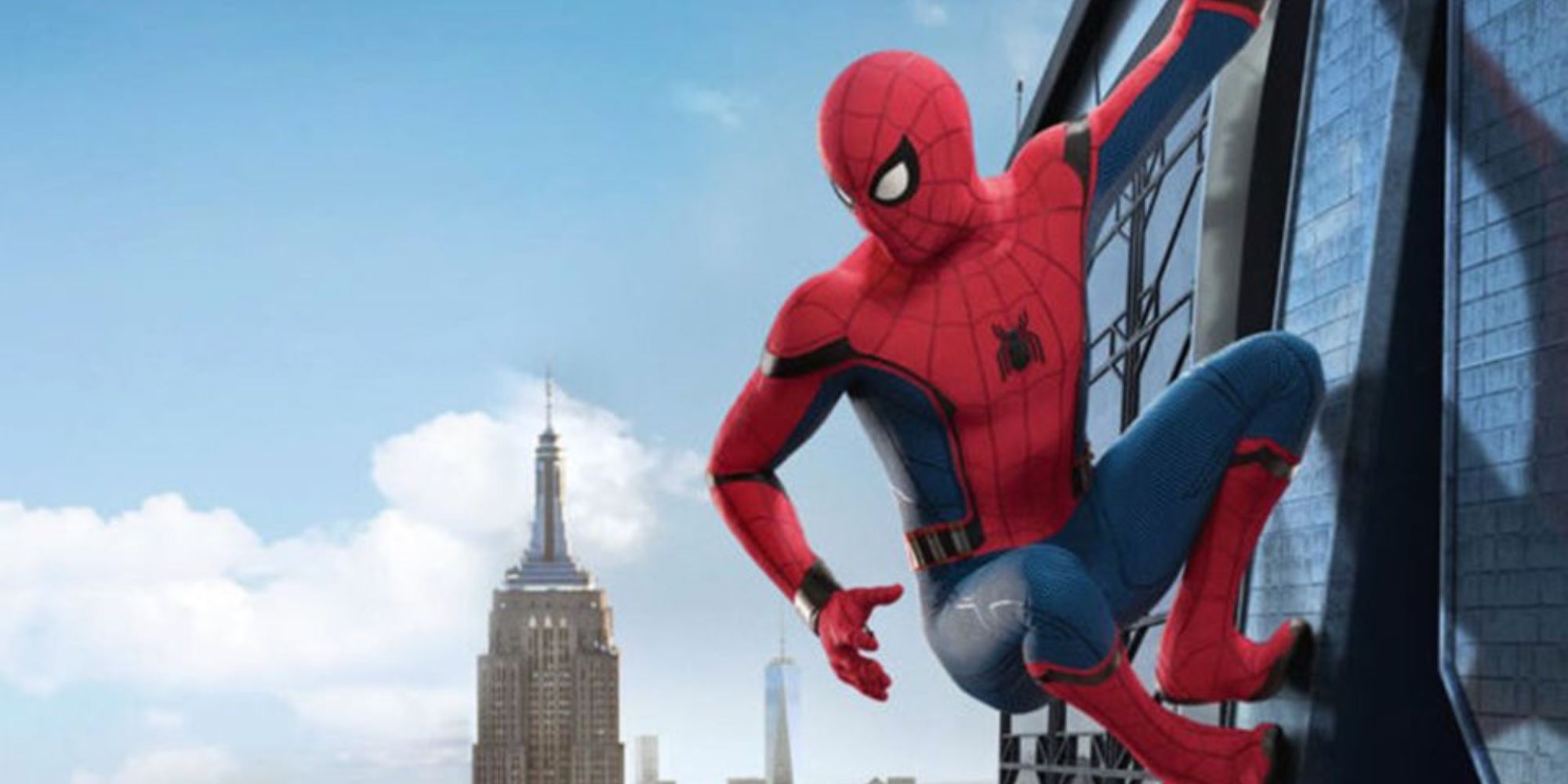 "Just because they're a certain kind of genre doesn't mean they're not quality movies," said Pascal. Superhero flicks join comedy and horror films as genres that are historically ignored by the Academy, and Pascal is clearly arguing against this.
They're also comparing No Way Home to previous Oscar winners. "Like the third Lord of the Rings, this is the conclusion of an epic series, and is quality commercial cinema," said Rothman. Feige called the film, "a celebration of moviegoing in the theater […] this has been very, very meaningful for our industry."
Pushing for No Way Home to get nominated due to it saving the cinema industry feels counter to what Pascal cites as its central message. "This movie is about personal sacrifice for the greater good […] That kind of sacrifice is what Spider-Man has always been about." Encouraging people to save the multibillion-dollar cinema industry by cramming themselves into cinemas during another particularly infectious wave of covid hardly seems heroic.
The comments in the interview all seem to argue that if other films with similar qualities can get nominated, then why can't No Way Home? But, the Academy historically doesn't like to be pushed into things, so this strategy could backfire.
The Best Picture category has been expanded to ten nominees this year, so it makes sense for Marvel to make a push for it now, but it might be better off going after Best Supporting Actor for Shang-Chi's Tony Leung in the major award categories. At least Andrew Garfield is a shoe-in for a Best Actor nod, though for Tick, Tick… Boom! and not Spidey.
Source: Read Full Article