There's a giant treasure trove of Marvel characters to choose from when designing a game like Marvel's Avengers, but so far, the main cast has no black leads. During our interview with Philippe Therien, the Warzones director of the game, he chimed in on whether or not we'll see any black heroes.
"I think there's such a cool, diverse array of heroes that I would answer yes without giving specifics because there's just so many cool heroes," said Therien, when asked, about the possibility of a black character, "I think people are going to be really excited to see what we come up with." He also mentioned that people will be pretty surprised and excited when they find out who the next character will be. Whether or not what he said in response to this question is linked to the next hero being black is unclear.
Nick Fury has been revealed to be a part of this universe from Crystal Dynamics as the head of S.H.I.E.L.D., but he is currently not playable within the game. He could be a badass melee fighter with fun gunplay like Black Widow.
Blade is another hugely popular black character from the Marvel Comics universe, who has recently joined The Avengers lineup in the comics. With a more violent reputation than most of the crew in the game and a half-vampire skillset, he could definitely be that "surprising" reveal Therien talked about. Action games are always better with swords. Blade also has an upcoming solo film in the Marvel Cinematic Universe and he made a cool appearance in Nintendo's Marvel Ultimate Alliance 3 so he is very relevant to Disney at this point in time.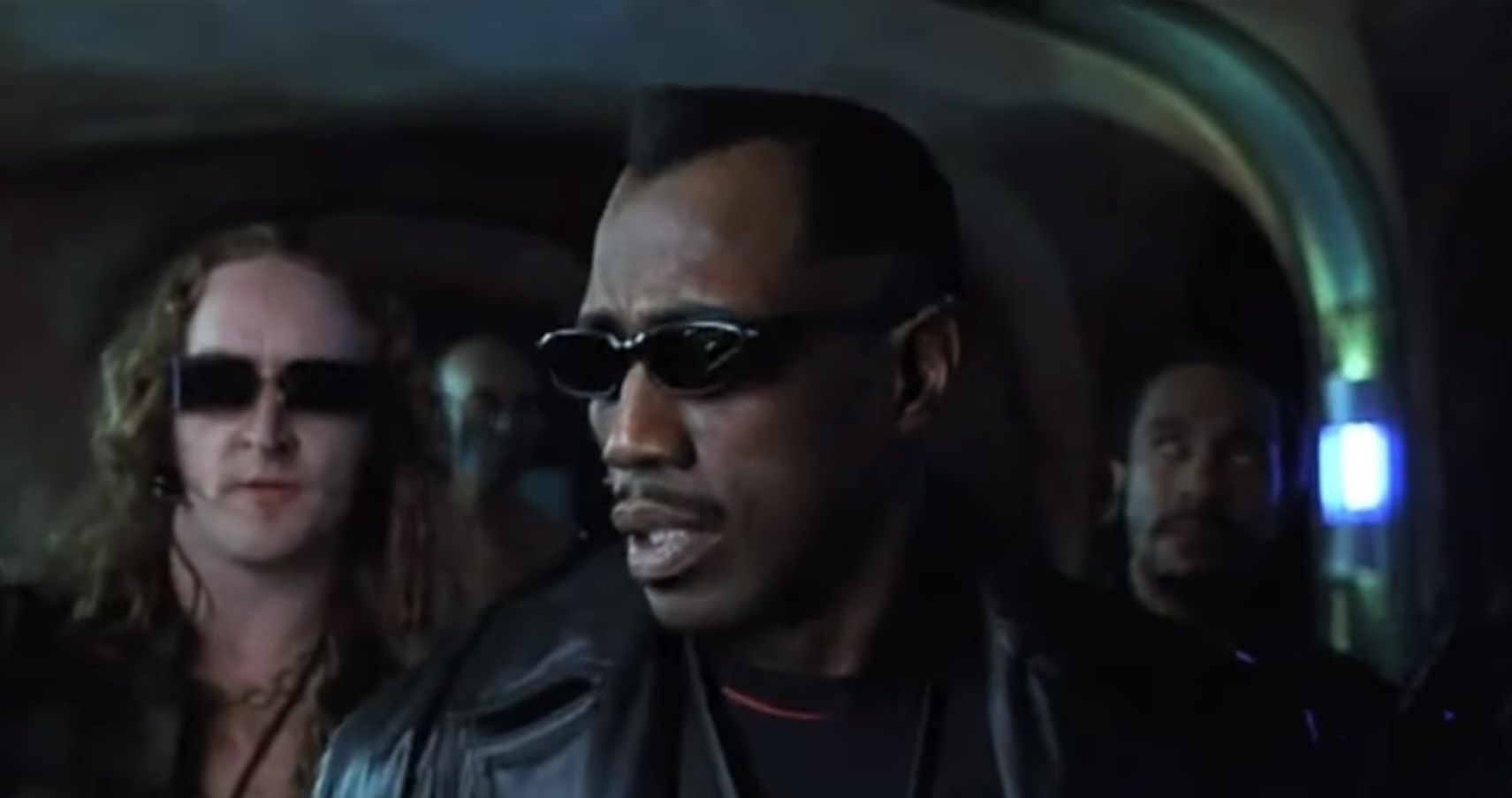 We will find out who this next character is during the next War Table live stream for Marvel's Avengers on September 1. The presentation will also give us a look into the first post-launch story season and according to Square Enix, "numerous world-exclusive reveals." We're rooting for Miles Morales to become a part of the team!
Our interview with Phillipe Therien also dived into why loot is invisible, how the game will have reduced screen shake, and the large number of side-missions that are playable in this co-op adventure. Check it out, Merry Marvelites!
Marvel's Avengers will be releasing on September 4, 2020 for the Xbox One, PC, PS4, and the Google Stadia streaming platform. PlayStation owners will get exclusive access to Spider-Man when he swings by the game sometime next year.
Source: Read Full Article