Advertising is often about stretching the truth to create a certain image, but two mobile game ads bear so little resemblance to their games that the Advertising Standards Authority (ASA) has officially banned their use. The ASA, which is the UK's regulator of advertising, declared that ads for Homescapes and Gardenscapes by developer Playrix should not be used again for promoting their game.
The ads should be familiar to you, as seen in the image below. They appear either as images while scrolling through various websites or as animated ads on places like YouTube. In both cases, the ads feature gameplay of a puzzle game where the player needs to remove a series of sliding pins in the correct order to complete their goals.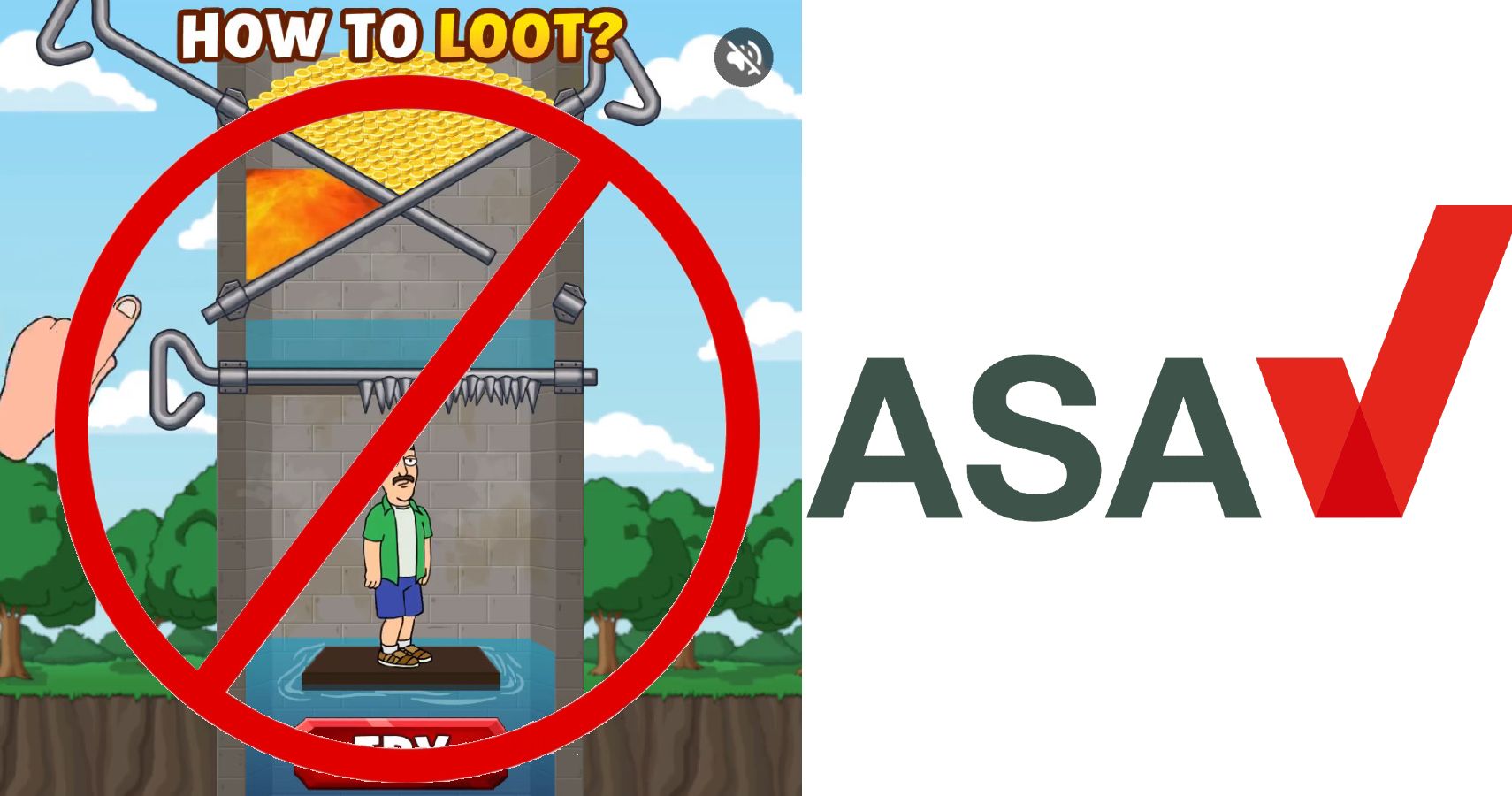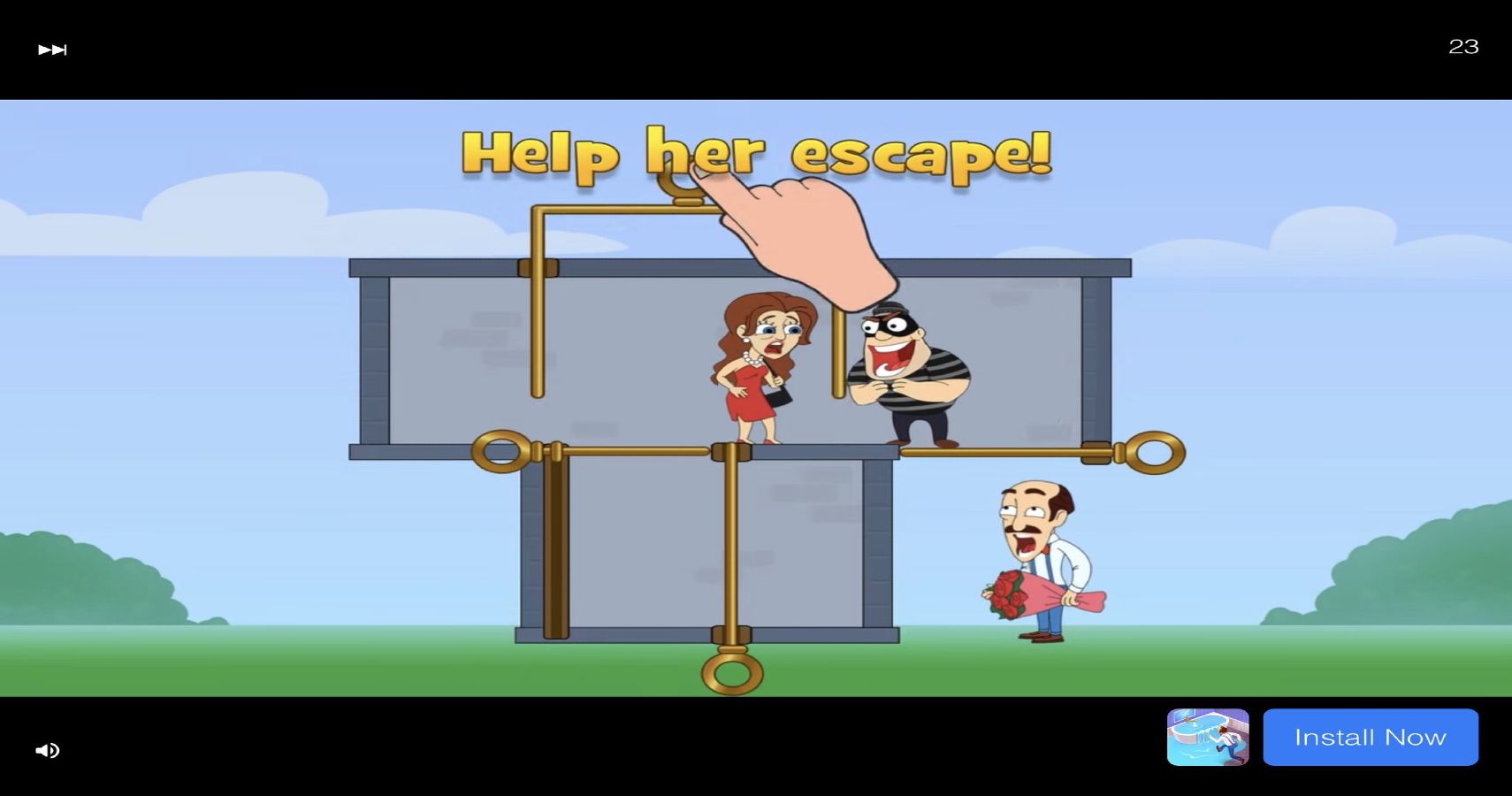 However, clicking on the ads takes you to either Homescapes and Gardenscapes, and the actual gameplay is fundamentally different from what is advertised. The only common ground you experience is that the advertisement and actual game fall within the puzzle genre, but so would games like Wheel of Fortune and Jeopardy, and no one could argue that they are the same for that reason alone.
Instead, Homescapes and Gardenscapes look far more like Candy Crush, where you play an endless stream of levels with the actual gameplay focusing on matching three symbol types to progress.
In response to the claim that the game was not as advertised, Playrix stated that "the content seen in the ads was included in their games and that the content represented part of the gameplay itself." However, the ASA ruled against this as being core to gameplay because in total, only around 0.03% of over 4,000 levels in Homescapes featured this gameplay, while the remaining 99.97% did not.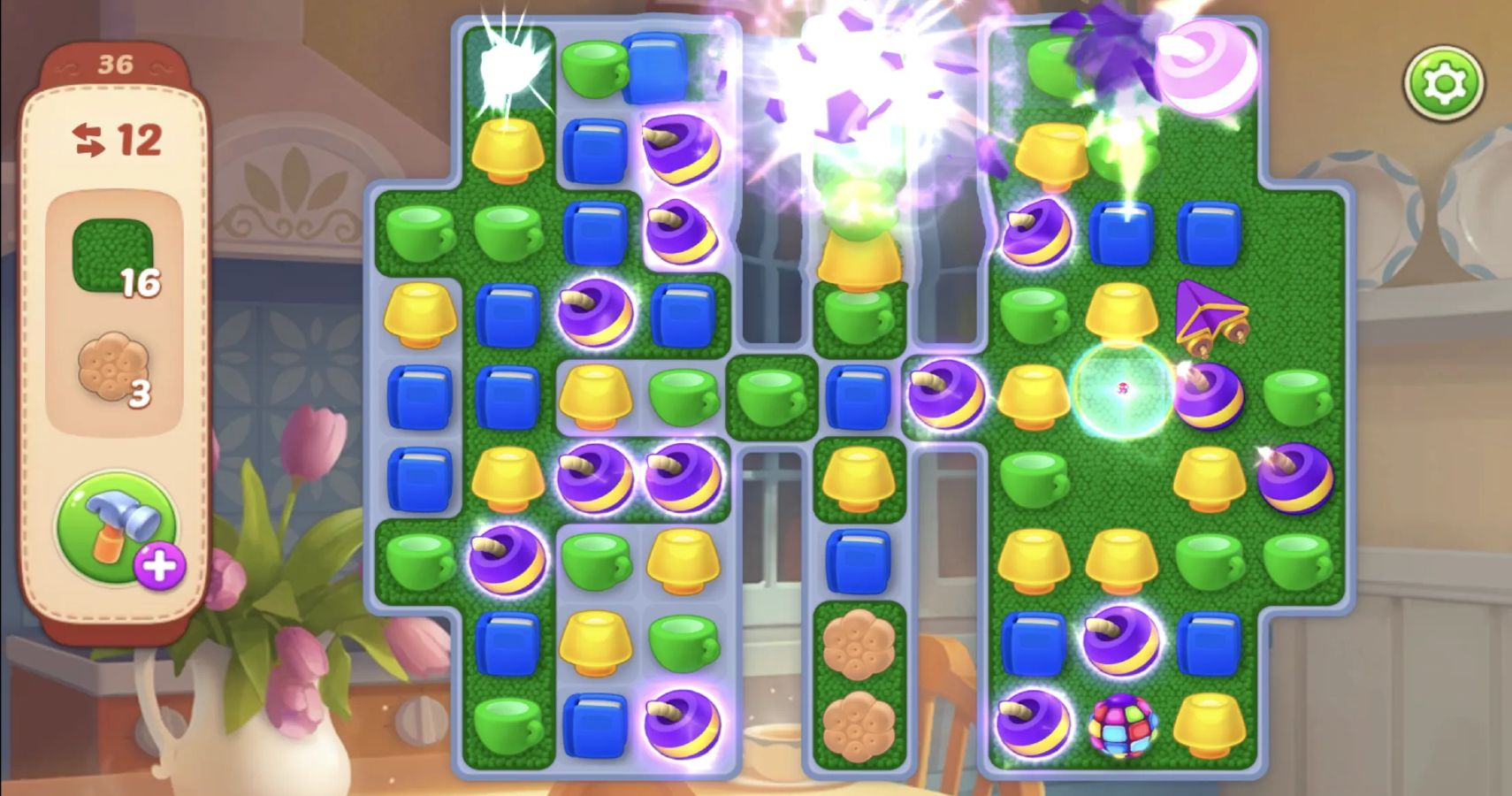 It is great to see the ASA flexing its regulatory muscle, but it is a curious case to see at all. Both Homescapes and Gardenscapes boast significant revenue streams. Over its lifetime, Greenscapes has brought in over $1.4 billion in revenue, while Homescapes, its spiritual successor, is doing even better. With such a strong, ongoing consumer base spending money in both games, it seems unnecessary to need to resort to deceptive advertising.
Then again, since the core gameplay looks and feels like Candy Crush, perhaps the entire point of using deceptive ads is simply to get in new players. The goal may be to snag those who enjoy this kind of game but who would not otherwise click on yet another Candy Crush lookalike. As always, buyer beware when clicking on anything online. Not here, though. We're great.
Source: Read Full Article