This morning's Monster Hunter Digital Event showed off a monster infested tundra and brand new gameplay mechanics.
Fans of Monster Hunter have been waiting for new announcements regarding Monster Hunter Rise, the next installment in the franchise. Capcom certainly did not disappoint, as a new trailer revealed lots of new information about both the game and demo.
The information that most people were waiting for, the demo's release date, is finally here. Players can download the demo on their Nintendo Switch starting tomorrow, January 8. The demo features four different missions, two of which are traditional hunts, and allows for players to experiment with all fourteen weapon types in both local and online co-op. The demo will only be available until February 1.
One of the non-hunt missions will teach players about a new mechanical, called Wyvern Riding. This mounting technique takes advantage of the Wire Bug system, which allows hunters to pull themselves around the map on an illuminated grappling hook.
By damaging monsters with aerial and Wire Bug attacks, a hunter will be able to trigger Wyvern Riding. The hunter attaches several Wire Bugs to the monster before leaping onto its back, temporarily "taming" it and manipulating its movements and attacks. This mechanic can be used to send monsters flying headfirst into walls, or to fight against other monsters that may be encroaching on the first's turf.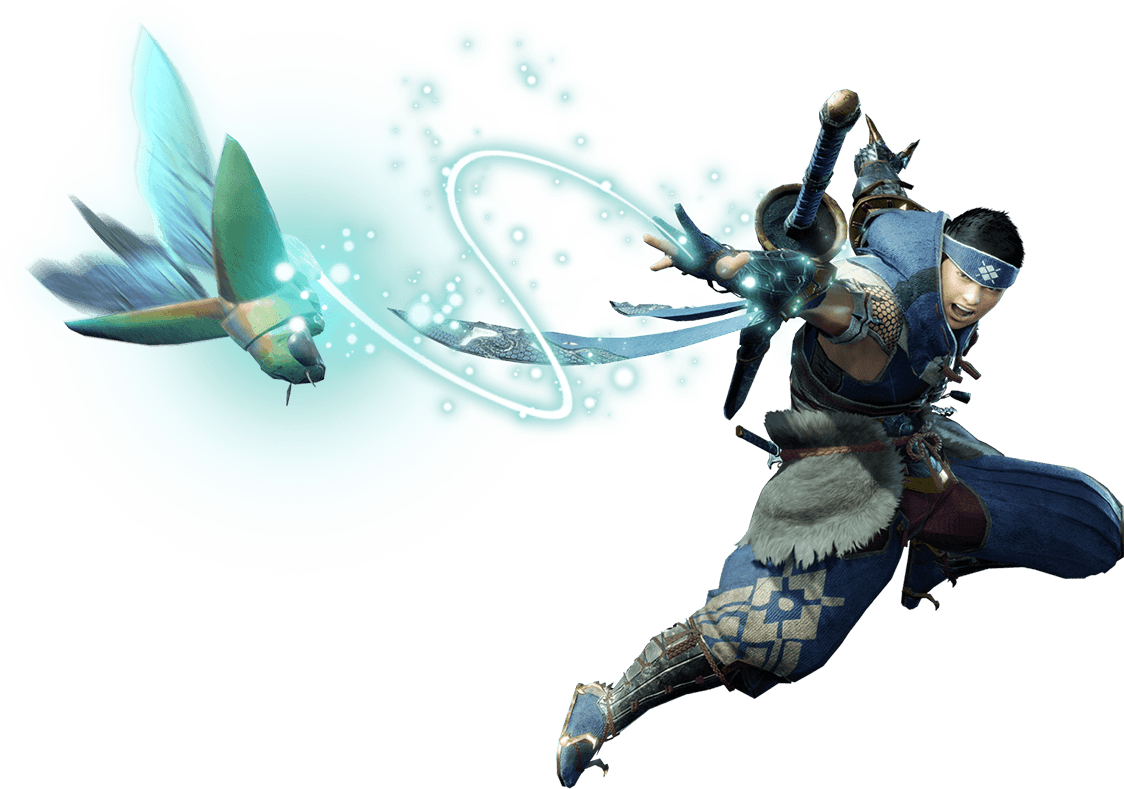 While it is unclear if Wyvern Riding will completely replace the mounting system introduced in Monster Hunter 4, Capcom has previously stated that Rise's mounting system would be receiving some changes. The footage of a hunter controlling a Tigrex mid battle is jaw dropping, and it is likely that the feature will become a fan favorite.
Capcom also revealed many returning and new monsters that will be making an appearance in Rise. The announcements focused on monsters that live in icy terrain, including Barioth, Khezu, Great Baggi, Lagombi, and Tigrex. Mizutsune, one of Monster Hunter Generation's four flagship monsters, will also be returning in Rise.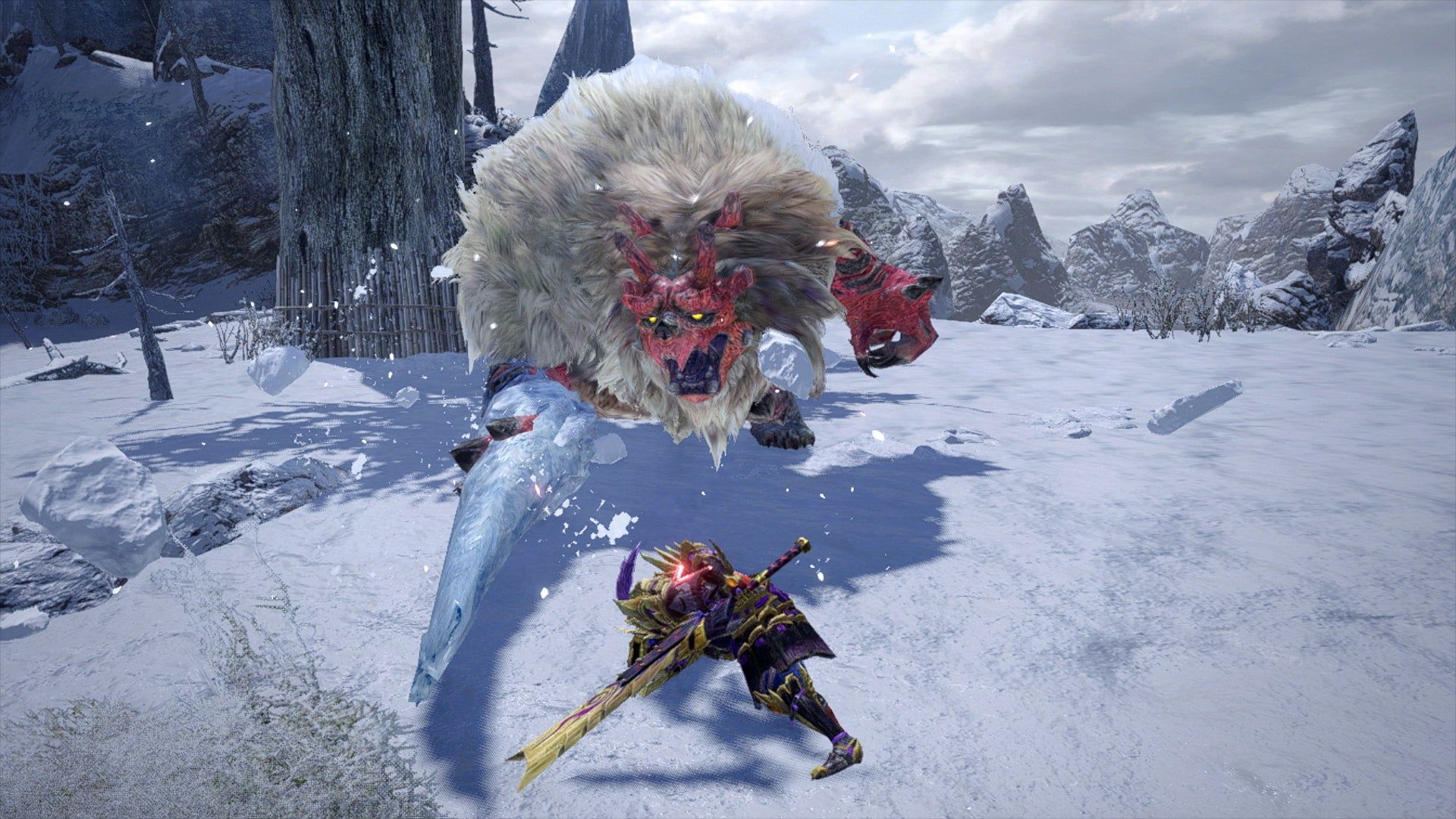 In addition to these returning monsters, the announcement also provided players with information regarding two new monsters. The first is Goss Harag, a resident of the Frost Islands that has the ability to create a blade of ice by breathing on its claws. The footage of Goss Harag is oddly reminiscent of The Guardian Ape, which should make any Sekiro players worried.
Capcom also showed off Rise's flagship monster, Magnamalo, a tailed beast covered with thick armor. It utilizes a purple, flame-like gas to attack its enemies, which could potentially introduce a new status effect for Magnamalo's armor and weapons.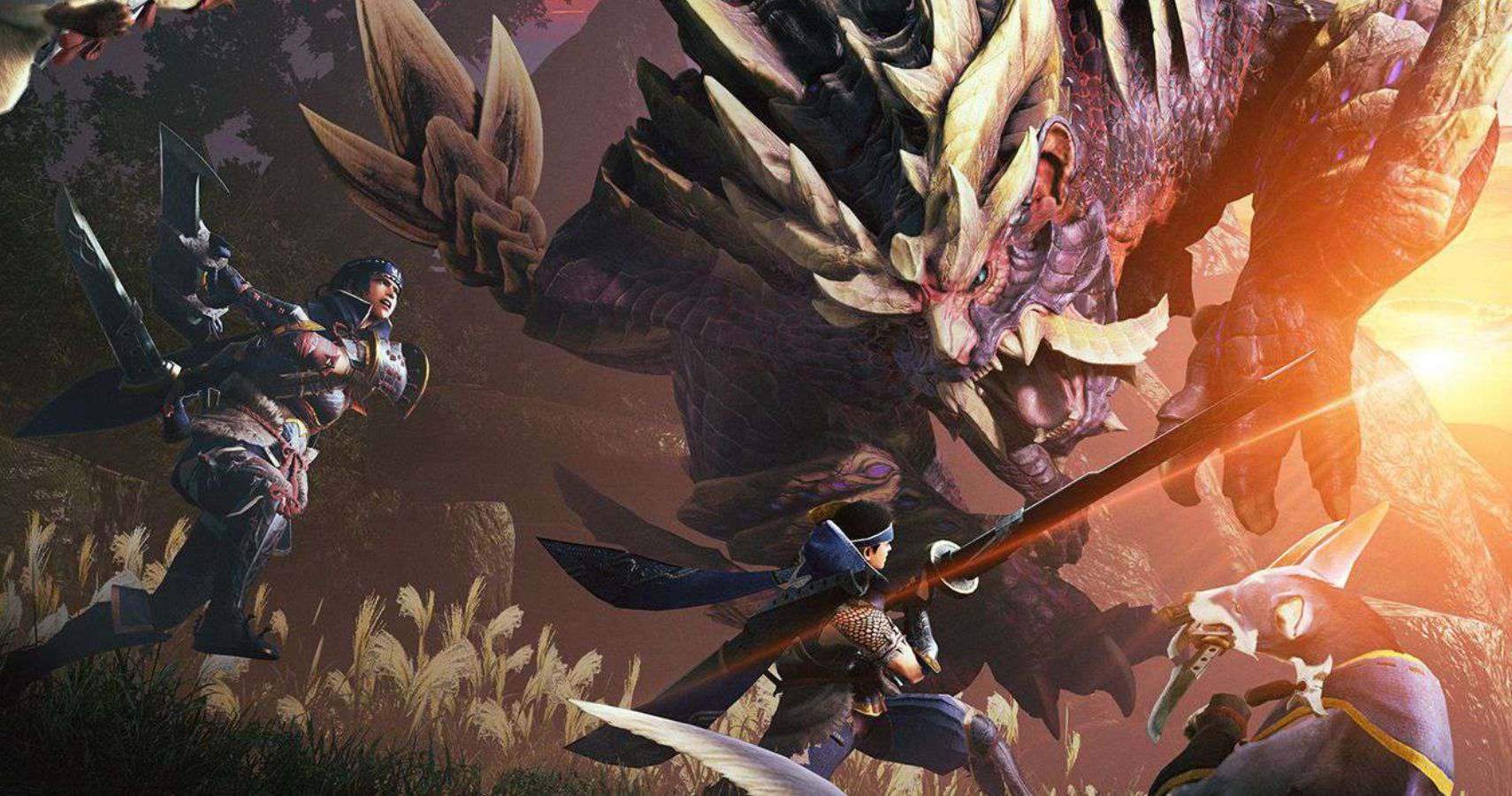 Monster Hunter Rise releases on March 26. Players who want to ensure they can start playing on release, and want to earn some bonus armor sets, can preorder now. Hopefully Rise will be more successful than Hollywood's feeble attempt at a Monster Hunter adaptation.
Source: Read Full Article