Capcom veteran Daisuke Ichihara has resigned from his post at the Japanese developer to pursue his career with ILCA. Known for directing Monster Hunter Generations Ultimate and Monster Hunter World: Iceborne, Ichihara is currently working on a new title for the Kyoto-based studio.
News of Ichihara's departure came during an interview with ILCA, published by CGWorld. The director highlighted that he only lives once, and described how he wanted to create an establishment that supports proposals from staff members. Commenting on the fact that he joined ILCA during the middle of his career, Ichihara conveyed his "strong desire to see this young organization grow." Capcom may be losing a talented individual, but the director appears to be certain of his ambitions.
ILCA, or I Love Computer Art – is known for specializing in 3D CG graphics that extends into movies. The studio recently collaborated with Square Enix and Bandai Namco to create trailers and promotional images for various games, including NieR: Automata, Dragon Quest XI, and Code Vein. Ichihara will return to the director's chair leading the development team as they focus on ILCA's new title. His goal is for each staff member to hone a certain skill – such as battle motions and player actions – in order to create a balanced workflow across the team.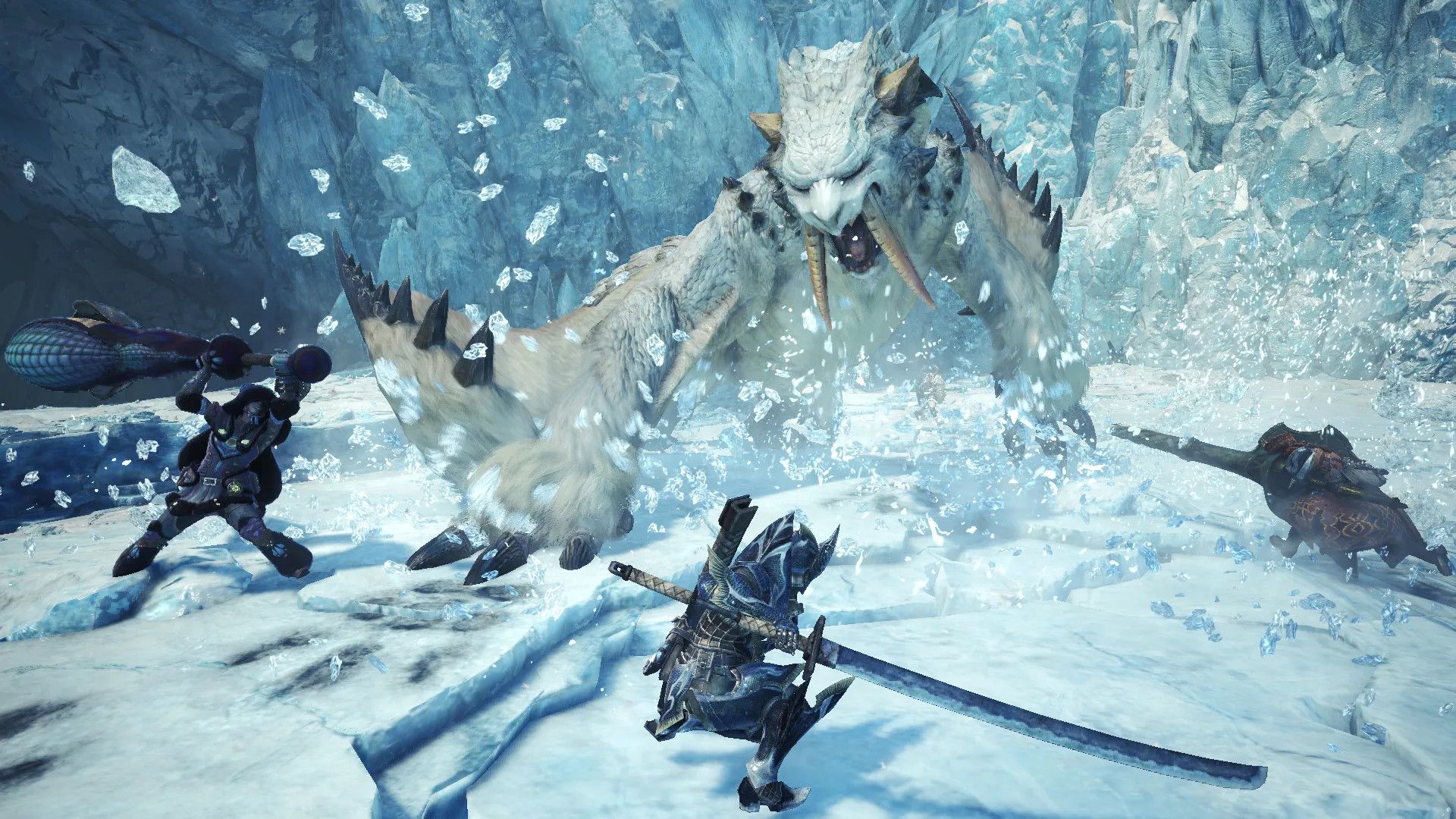 Ichihara was mostly involved with the Monster Hunter series during his stint at Capcom. It all began with Monster Hunter Generations on the 3DS in 2015, where Ichihara was credited as a planner on the project. He subsequently took on the role of director for the next two Monster Hunter titles: Monster Hunter Generations Ultimate and Monster Hunter World: Iceborne. Iceborne was the director's swan song project at Capcom, where its expansion concluded with the Fatalis update.
The franchise's recent chapter Monster Hunter Rise will be receiving its demo in January, to celebrate the new year we are all looking forward to. The game will then be launched in full on March 26 on Nintendo Switch, where you can pet the Palicos and Palamutes to your heart's content. The upcoming Monster Hunter movie, on the other hand, is something that fans are a little less excited for, due to its deviation from the source material. Nevertheless, Paul W. S. Anderson's adaptation will be released early on December 18.
Source: Read Full Article