Handhelds are nothing new, but handheld gaming computers are very new. Essentially an evolution of tablet technology with built-in game controllers on either side, these Switch-like machines offer something in between a gaming laptop and a handheld console.
Although certainly not as powerful as a true gaming laptop, handheld PCs like the Aya Neo provides something the Switch doesn't: flexibility. The Aya Neo is a computer running Windows 10, which means you can install and run anything you'd expect to on a laptop.
At the same time, the Aya Neo is a lot more portable than a laptop. With everything built into a device no larger than a Switch, the Aya Neo can go places where a full laptop can't.
Under the hood is an AMD Ryzen 4500U, a 4.0 GHz hexacore processor that you can find in lots of today's gaming laptops. There's no discrete graphics card, but the Aya Neo does make good use of integrated AMD Radeon graphics to at least play modern titles, although certainly not at the quality you'd expect from a laptop.
The seven-inch touchscreen limits resolution to 1280×800, which isn't stellar but certainly acceptable and technically better than the Switch. It also has a 47Wh battery capable of displaying light-duty games for 5-6 hours or playing full AAA titles for about 140 minutes. After that, it's about 90 minutes to quick charge back up for another gaming session.
Controller layout is basically the same as the Switch but with some extra buttons at the bottom. The integration should allow you to play pretty much anything that allows for a controller, and there's a touchscreen for mobile titles. Two USB-C should allow for a keyboard and mouse if you prefer, but that sort of defeats the purpose of a handheld device.
The Aya Neo website says it's capable of running Cyberpunk 2077 at 30+ fps, but I honestly have my doubts. This thing seems absolutely perfect for emulating older consoles or even playing games from the PS4/Xbox One generation at reduced settings, but don't expect to be playing the latest and greatest AAA PC games.
We can expect the Aya Neo to go Indiegogo within the next three days, according to the latest news update. A "super early bird special" will be available for $699 on the first 42 units, then the 500GB version will be priced at $789 and the 1TB version will be priced at $869. Shipping starts in April and due to the PC parts shortage is expected to extend well into May, so patience is a virtue.
Next: Resident Evil: Village Won't Feature Blood Or Decapitations In Japan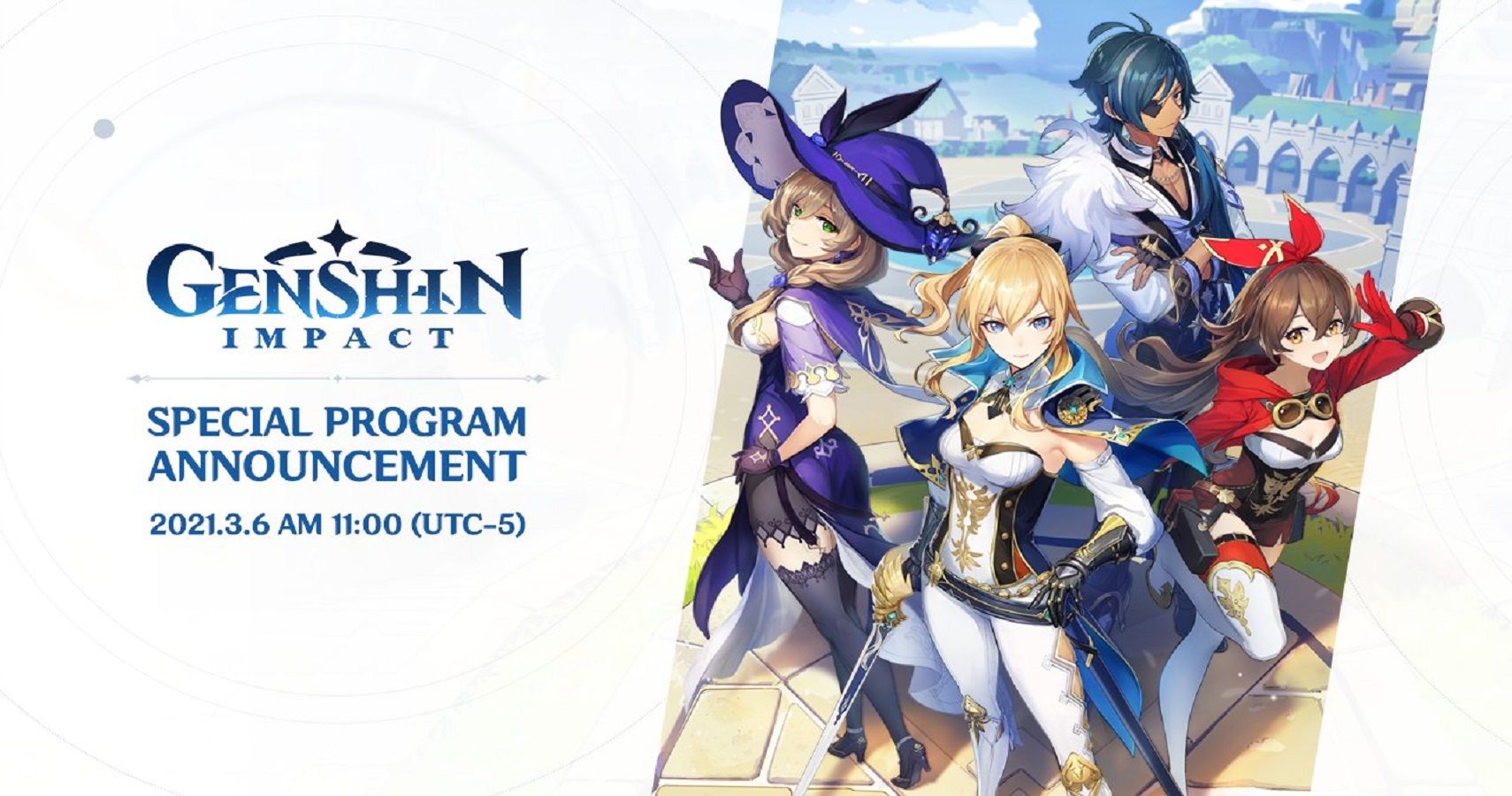 Actually a collective of 6 hamsters piloting a human-shaped robot, Sean hails from Toronto, Canada. Passionate about gaming from a young age, those hamsters would probably have taken over the world by now if they didn't vastly prefer playing and writing about video games instead.
The hamsters are so far into their long-con that they've managed to acquire a bachelor's degree from the University of Waterloo and used that to convince the fine editors at TheGamer that they can write "gud werds," when in reality they just have a very sophisticated spellchecker program installed in the robot's central processing unit.
Source: Read Full Article