The battle between French publishing giant Nacon and The Sinking City developer Frogwares is heating up with some very public accusations being thrown online.
To get you caught up, Frogwares initially accused Nacon of withholding contracted funds for the production of The Sinking City, a Lovecraftian action-adventure game where you play as a private investigator looking into a supernatural flood that hit an isolated Massachusetts town.
Frogwares terminated their contract with Nacon, which resulted in The Sinking City being delisted from Steam, but Nacon then took Frogwares to court and a Paris Court of Appeal ruled that until the case can be ruled on the original contract must stand. This resulted in The Sinking City getting put back on Steam on February 26.
Frogwares has since told fans of their games to not purchase the Steam version of The Sinking City and instead buy it from other platforms. Nacon responded today to say that they "regret" Frogwares' decision to keep "disrupting" The Sinking City's sales on Steam.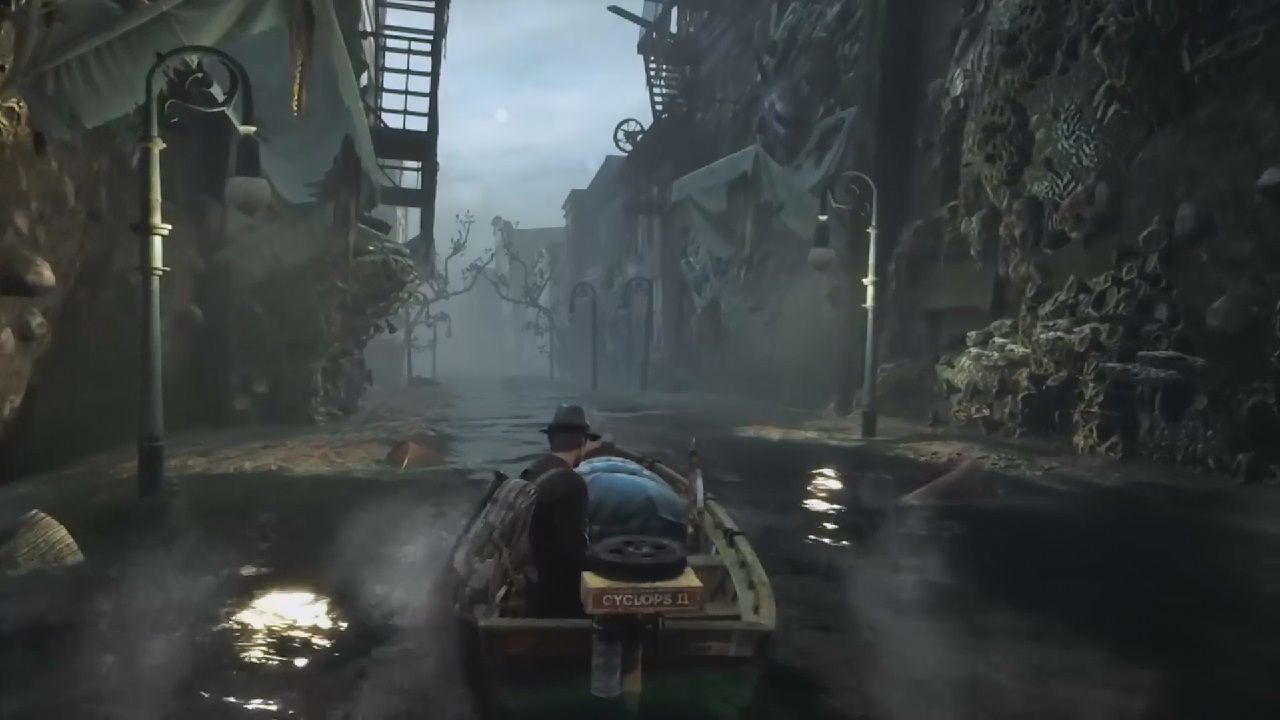 "It was Frogwares who came to Nacon to request financing for the development of the game, and to date, more than 10 million euros have been paid to Frogwares by Nacon," wrote the French publisher. "It was Frogwares that relied on our marketing and promotion teams, representing thousands of hours of work and several million euros worth of investment."
Nacon then accused Frogwares of trying "play the victim" while also trying to "revise the terms of the contract to their sole advantage." Because of Frogwares' "lack of cooperation," The Sinking City's Steam version comes without cloud saving or achievements, two features that Frogwares says were actually finished from the final version of the game.
Today, Frogwares has gone on the offensive by accusing Nacon of cracking and pirating The Sinking City from another platform in order to release on Steam. "Our former licensee Nacon has cracked, hacked, changed our game's code and content, and illegally uploaded our game The Sinking City to Steam on February 26, 2021," Frogwares wrote on their blog, "in order to commercialize it under their own name without our knowledge."
To prove their point, Frogwares created a nine-minute video outlining all the actions Nacon allegedly took to publish The Sinking City on Steam. This involved Nacon purchasing a version of The Sinking City on Gamesplanet and then altering it illegally to distribute on Steam. But because the version Nacon used wasn't meant for Steam, features like cloud-saves and achievements didn't work.
The video and blog post goes into further details on just how Nacon hacked The Sinking City, and how Frogwares is certain that the French justice system will eventually rule in their favor. These accusations are all still untested in court.
Next: Valheim's Underground Builds Are Becoming All The Rage And This One Is Stunning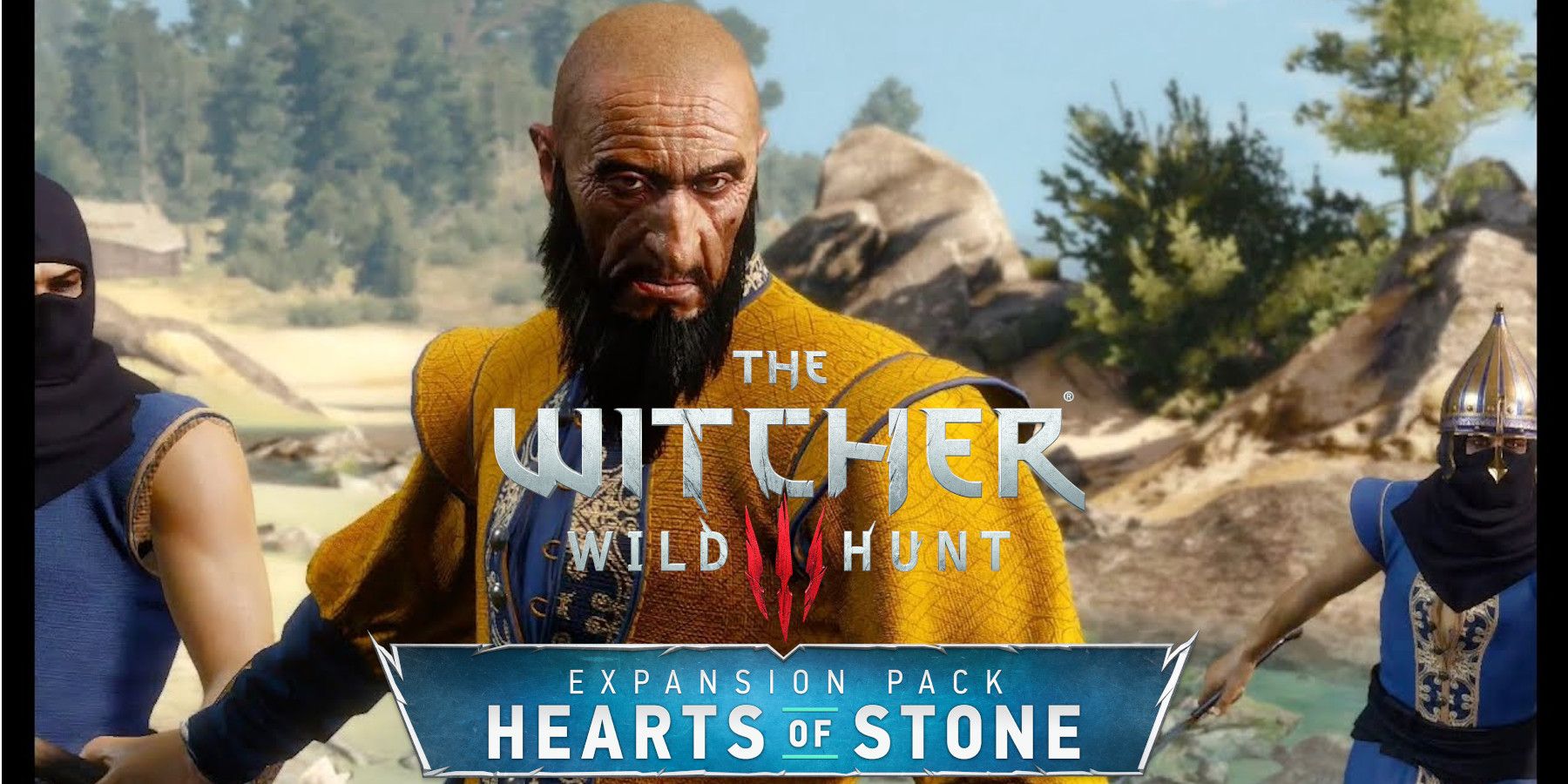 Game News
The Sinking City
Actually a collective of 6 hamsters piloting a human-shaped robot, Sean hails from Toronto, Canada. Passionate about gaming from a young age, those hamsters would probably have taken over the world by now if they didn't vastly prefer playing and writing about video games instead.
The hamsters are so far into their long-con that they've managed to acquire a bachelor's degree from the University of Waterloo and used that to convince the fine editors at TheGamer that they can write "gud werds," when in reality they just have a very sophisticated spellchecker program installed in the robot's central processing unit.
Source: Read Full Article