Now that The Last Of Us Part II has pretty much swept the 2020 gaming awards season, it's time for Naughty Dog to look towards bigger and better things. We have a pretty good idea of what that might be, but what if Naughty Dog co-president and Last of Us Part II writer/director Neil Druckmann had to use an established IP?
That interesting hypothetical was just posted by Greg Miller of Kindafunny.com over on Twitter, with Druckmann providing his top-five list.
The Punisher is an interesting choice here. Marvel's gun-toting anti-hero has already been in six different video games already, although his last appearance in The Punisher: No Mercy was almost universally panned by critics. The game was even pulled from the PS3 in 2011, although that was due to Marvel's license expiring.
Related: Craig Mazin Teases The Last Of Us TV Show News Coming Soon
A Naughty Dog version of The Punisher would certainly have the same dark and desperate tone as The Last Of Part II, so I could see it as a good fit. Of course, this is just two guys talking on Twitter, but who knows? Maybe Marvel is listening in.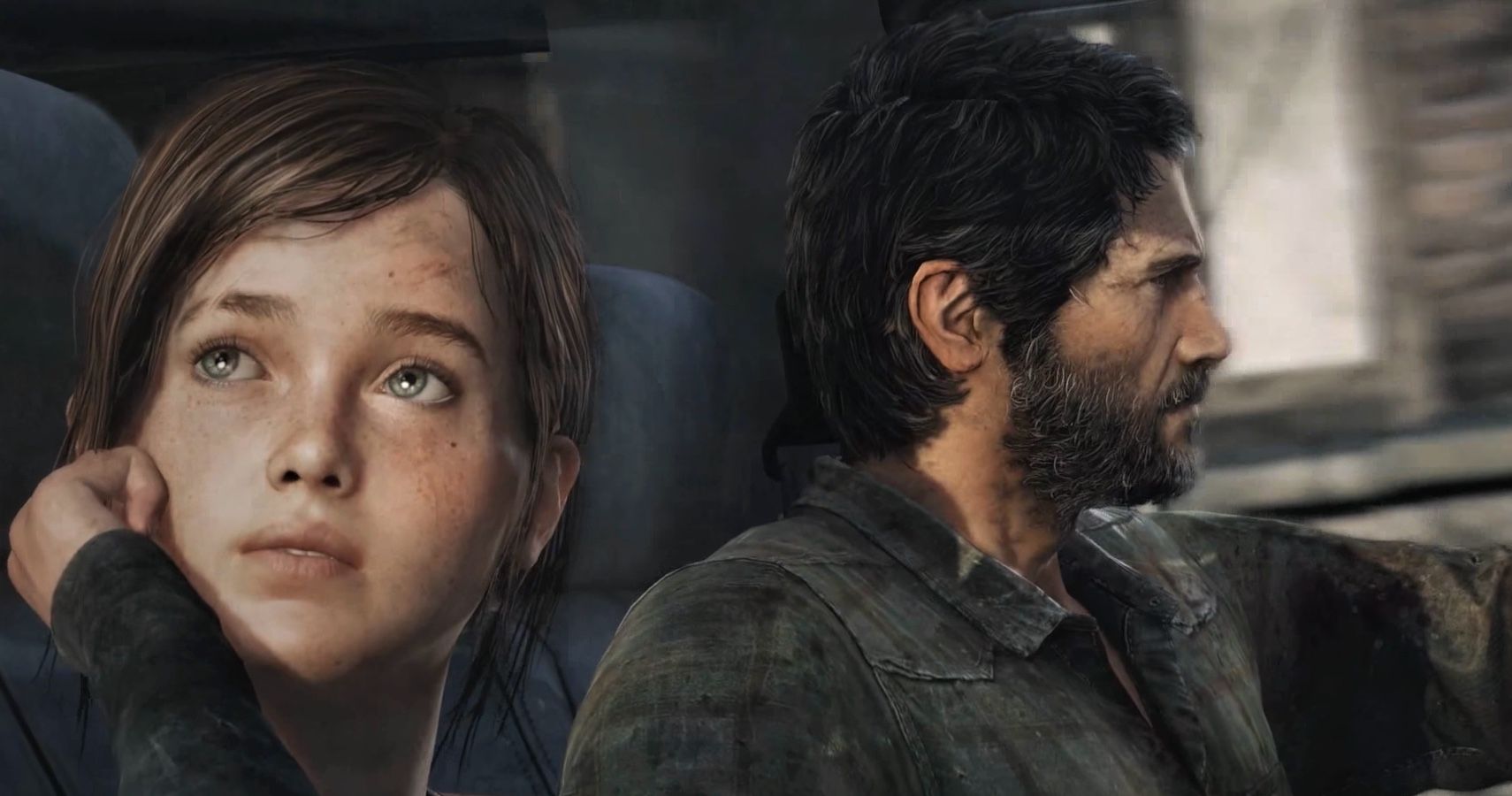 It seems unlikely for Druckmann to get the chance to work on a Half-Life game unless he decides to pick up and start writing for Valve, and even then, Valve isn't likely to give us a follow-up to Half-Life: Alyx anytime soon given their history.
Cowboy Bebop on the other hand… Now there's a franchise ripe for a return in game form. I can see a fantastic brawler slash action space shooter spliced into a single game. Somebody tell Druckmann that he needs to reverse this list!
Source: Read Full Article