Steam users will be journeying to Virtualand alongside PS4 players as Neptunia Virtual Stars will be available on the platform in 2021.
In this upcoming title, the goddesses and virtual stars team up to fight against a mischievous group called Anti. In true Neptunia fashion, digital elements are incorporated into the storyline. In search of eradicating a commodity known as content, Anti is kidnapping VTubers and turning them into objects called V Cubes. The leader of this realm and planet EMO sent out a distress call, asking for help. Neptunia and the other goddesses have answered. The world is at stake and they are their only hope.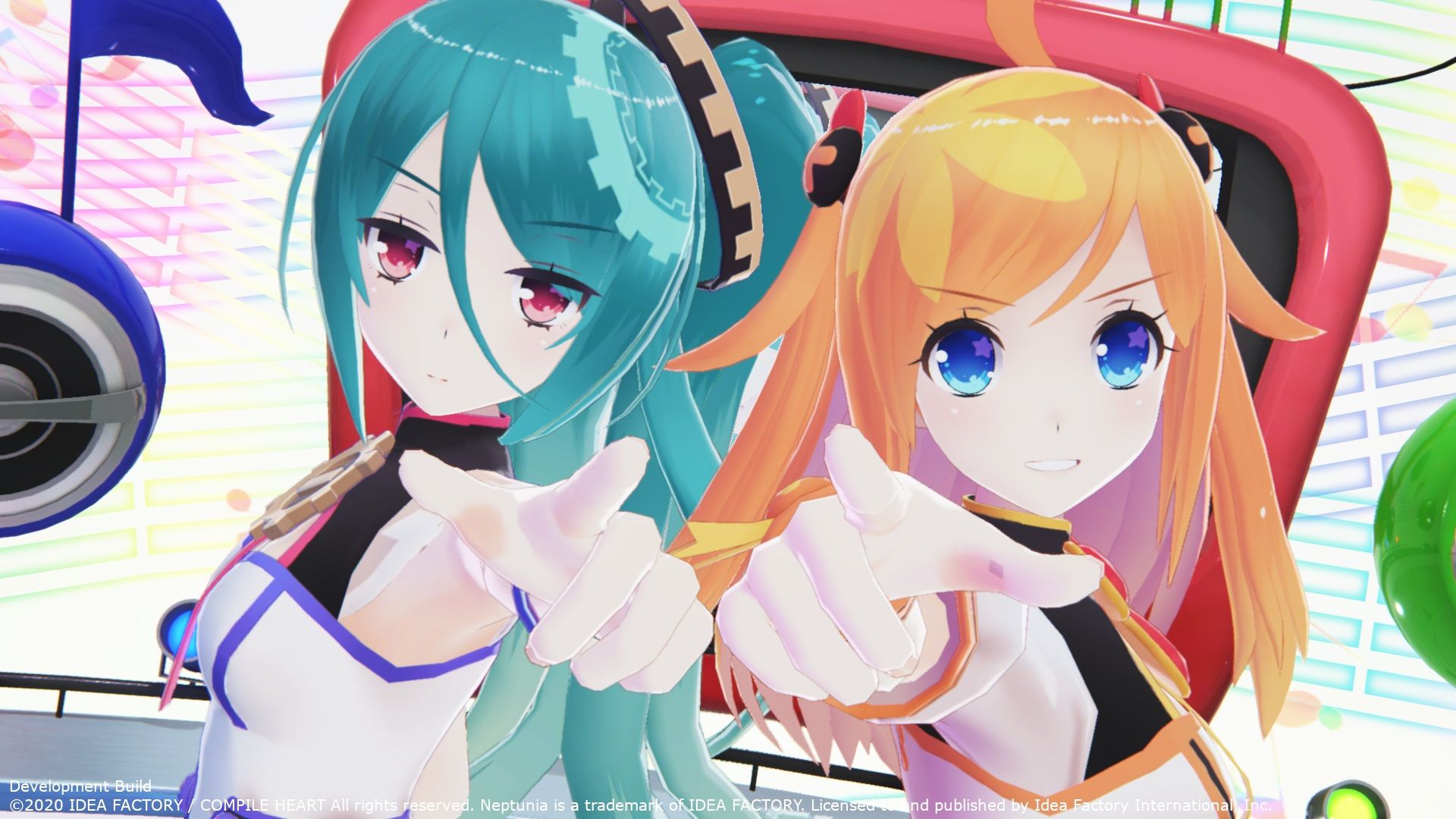 In addition to the main cast (Neptunia, Noire, Blanc, and Vert), there will be new characters named Mi and Yu that form a band called MEWTRAL. A cool aspect of Virtual Stars is that some real-life V-Tubers will also be a part of the game; they tag along during the battle and cheer you on. They'll present a special prize if you follow their requirements.
This niche series constantly changes up the formula of its games, and with Neptunia Virtual Stars, it's no different. This 2021 entry will feature hack 'n' slash mechanics and it will give you the ability to switch between third-person shooting and melee attacks.  While that is going on, music will play a big role in boss battles as they change certain battle conditions and give you some cool-looking team finishers for your party.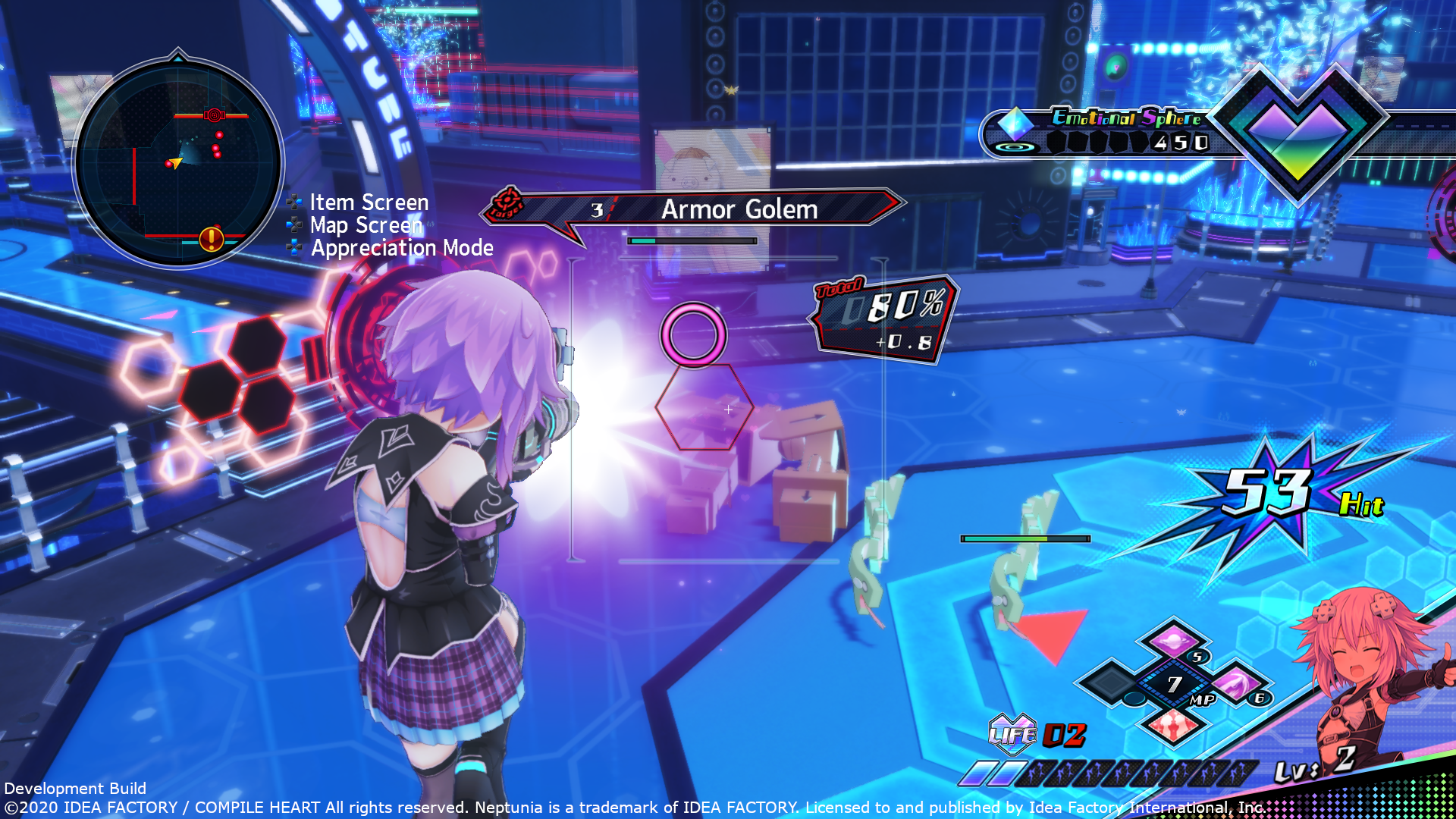 However, Neptunia Virtual Stars won't be it for 2021; there will be two games from the franchise releasing next year. The second is Neptunia ReVerse, which is the first PS5 title and acts as an enhanced version of the PlayStation Vita entry. In addition to the visual upgrade (including a new UI), the developer has added an all-new fishing mini-game and the ability to increase your party from 3 to 4 members.
While you wait for these titles to release, you can check out the Hyperdimension Neptunia anime on Steam. If you have a Switch, there's also the port of Megadimension Neptunia VII.
While these games aren't to everyone's taste, this series certainly has a fanbase. It's almost a guarantee that a new Neptunia entry will release every year, and Idea Factory must be receiving a nice return as they're all getting localized with full voice acting.
V-Tubers have been a surging trend in the community, so it makes sense that Neptunia would jump on to the bandwagon. One V-Tuber Mori Calliope recently begged Atlus to let her play Persona 3 on stream.
Next: GIVEAWAY: Win A Limited-Edition Call Of Duty: Black Ops – Cold War PS4 Controller From Nacon!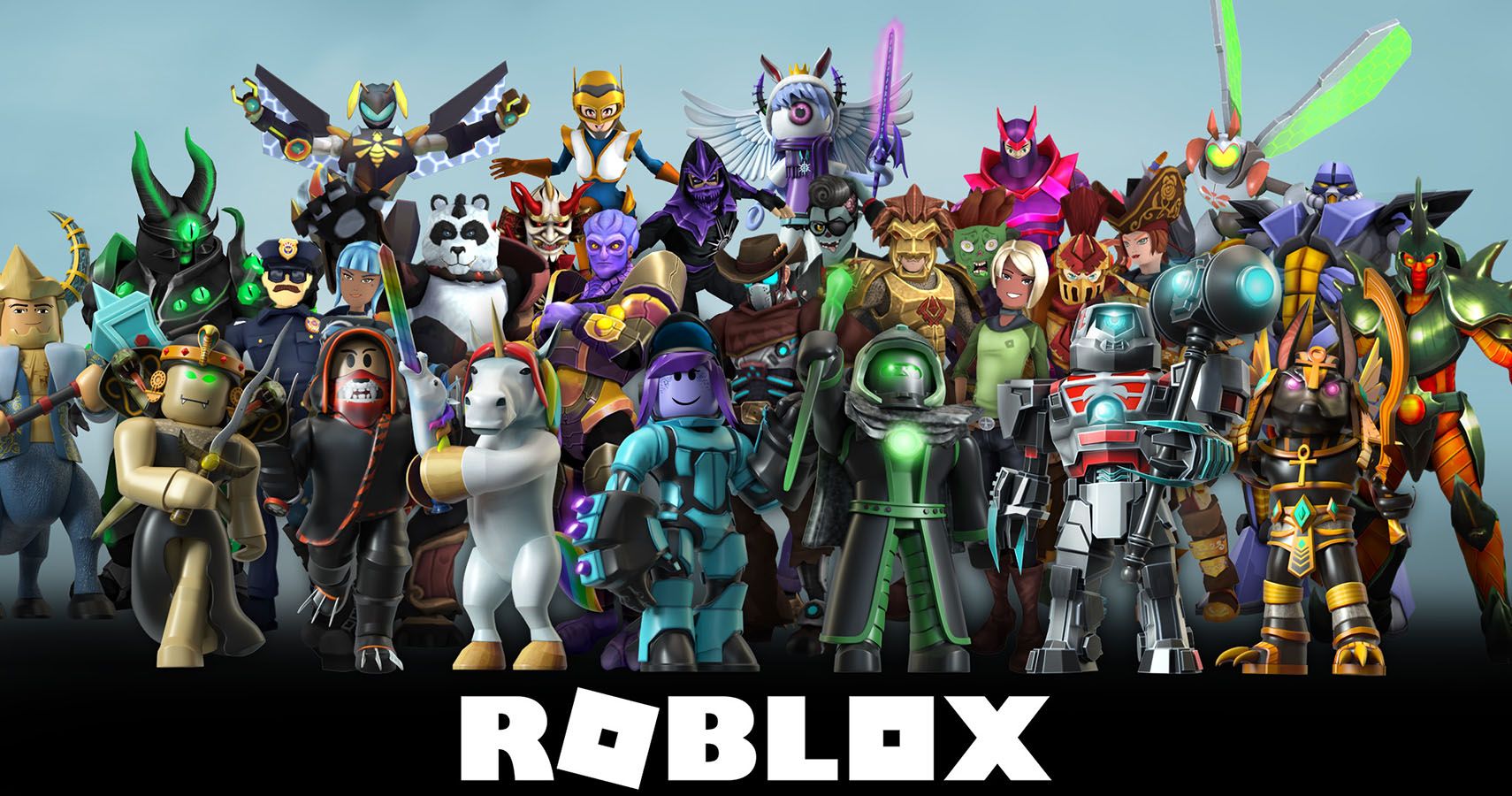 The British "Canadian" Chris Penwell has been a video game journalist since 2013 and now has a Bachelor's degree in Communications from MacEwan University. He loves to play JRPGs and games with a narrative. His dream is to go to E3 and PAX one day and experience the mania of each event!
Source: Read Full Article