December 4 is EA's Dragon Age Day! BioWare's development team has chosen to celebrate the holiday with four never-before-released short stories and four brand-new pieces of art.
Since December 2009, Dragon Age has been BioWare's flagship high-fantasy RPG. But fans of the series have been waiting for new content for the better part of the last decade. Dragon Age's last installment, Dragon Age: Inquisition, was released in November 2014 — and very little has been said about the next installment, Dragon Age 4, since.
Dragon Age Day is an annual community celebration "of all things Dragon Age," run by EA to support the Dragon Age fan community. During Dragon Age Day, fans can be seen taking to Twitter, posting cosplay and other content to the hashtag "#DragonAgeDay." BioWare writers have chosen to reward fans with a set of exclusive short stories.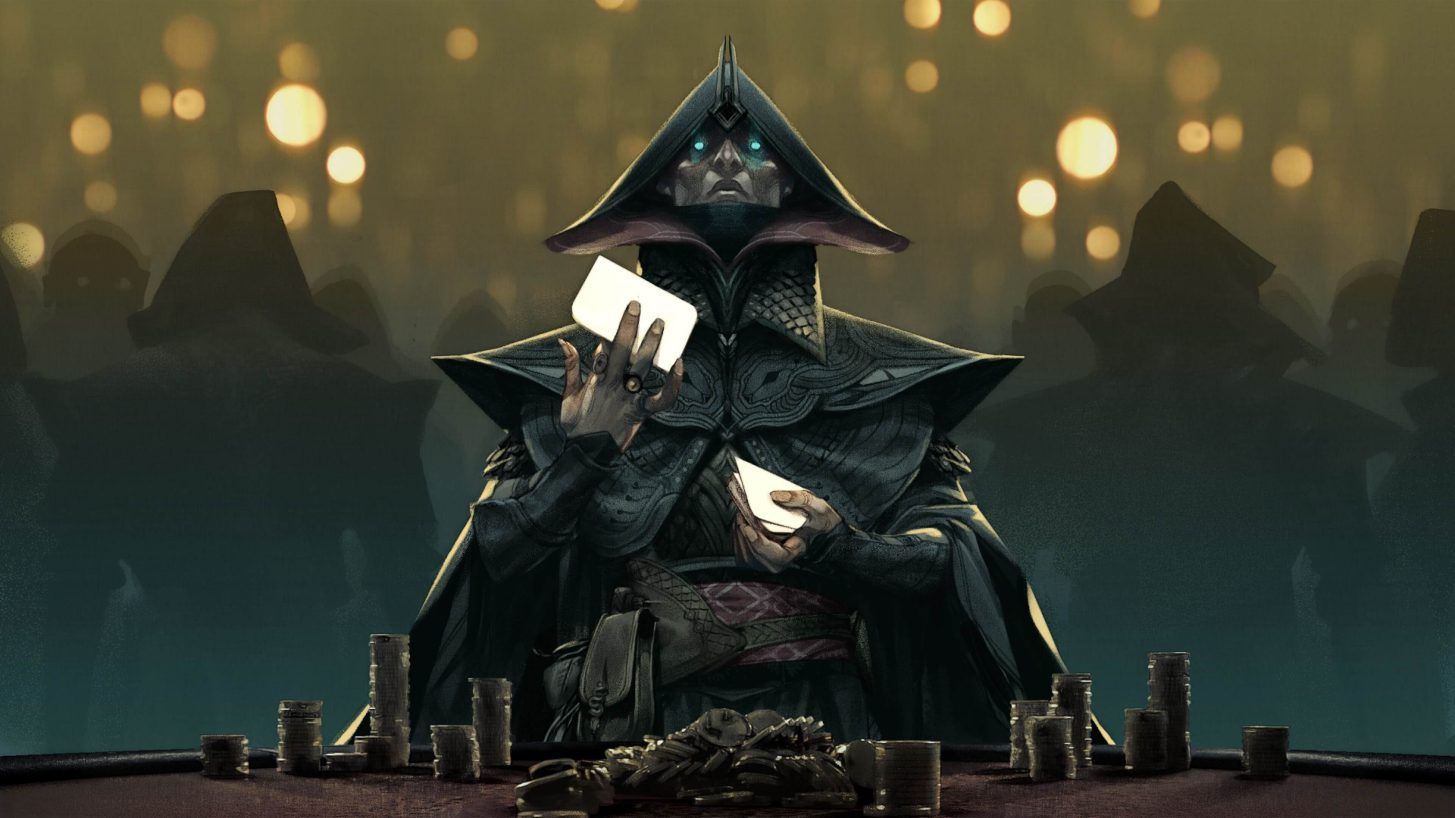 The four short stories are:
The Next One

, by Bryanna Battye.

Ruins of Reality

, by John Dombrow.

The Wake

, by Mary Kirby.

Minrathous Shadows

, by Sheryl Chee.
The stories, which were written by Dragon Age's own narrative team, can be read online at EA. Each of them also features new art from the world of Thedas — and dig deeper into the lore surrounding fan staples such as the Grey Wardens. 
Originally code-named "Joplin," Dragon Age 4 entered into development in 2015 and was scrapped in 2018. A new Dragon Age 4 entered into production under the name "Morrison," utilizing the code from the critically-panned and redesigned Anthem. With so much radio silence from Bioware regarding the IP, the short stories and art are a welcome gift to the community.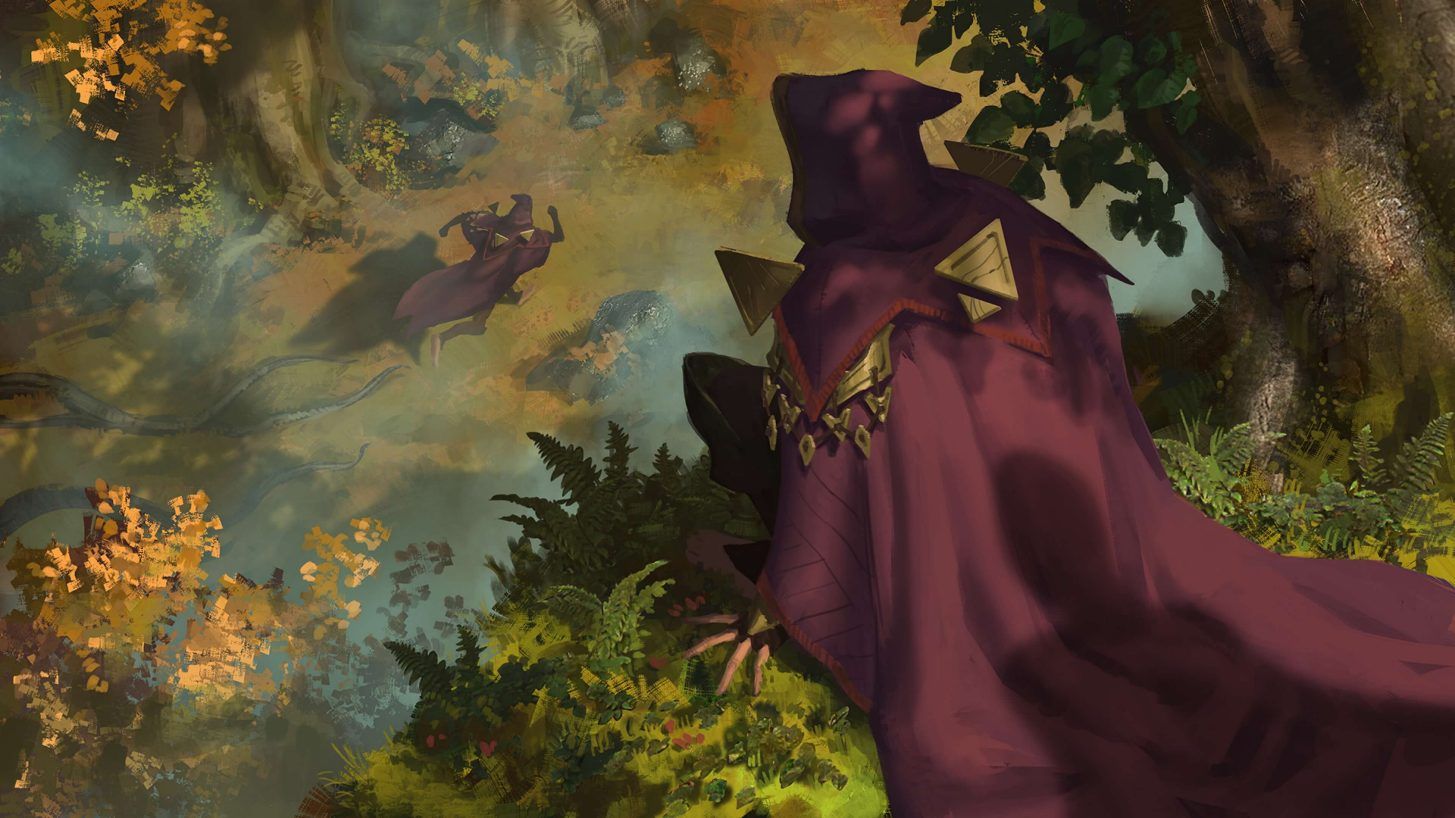 Little is known about the next Dragon Age installment except for the fact that it appears to deal with red lyrium and the templars — a pervasive threat throughout the Dragon Age, which grows organically and yields dark and uncontrollable magic.
For those interested in the future of Bioware's Dragon Age series, a Dragon Age 4 reveal is said to be coming at The Game Awards — airing on December 10th.
Source: EA
More: Geoff Keighley Reveals New Dragon Age 4 Concept Art In Time For The Game Awards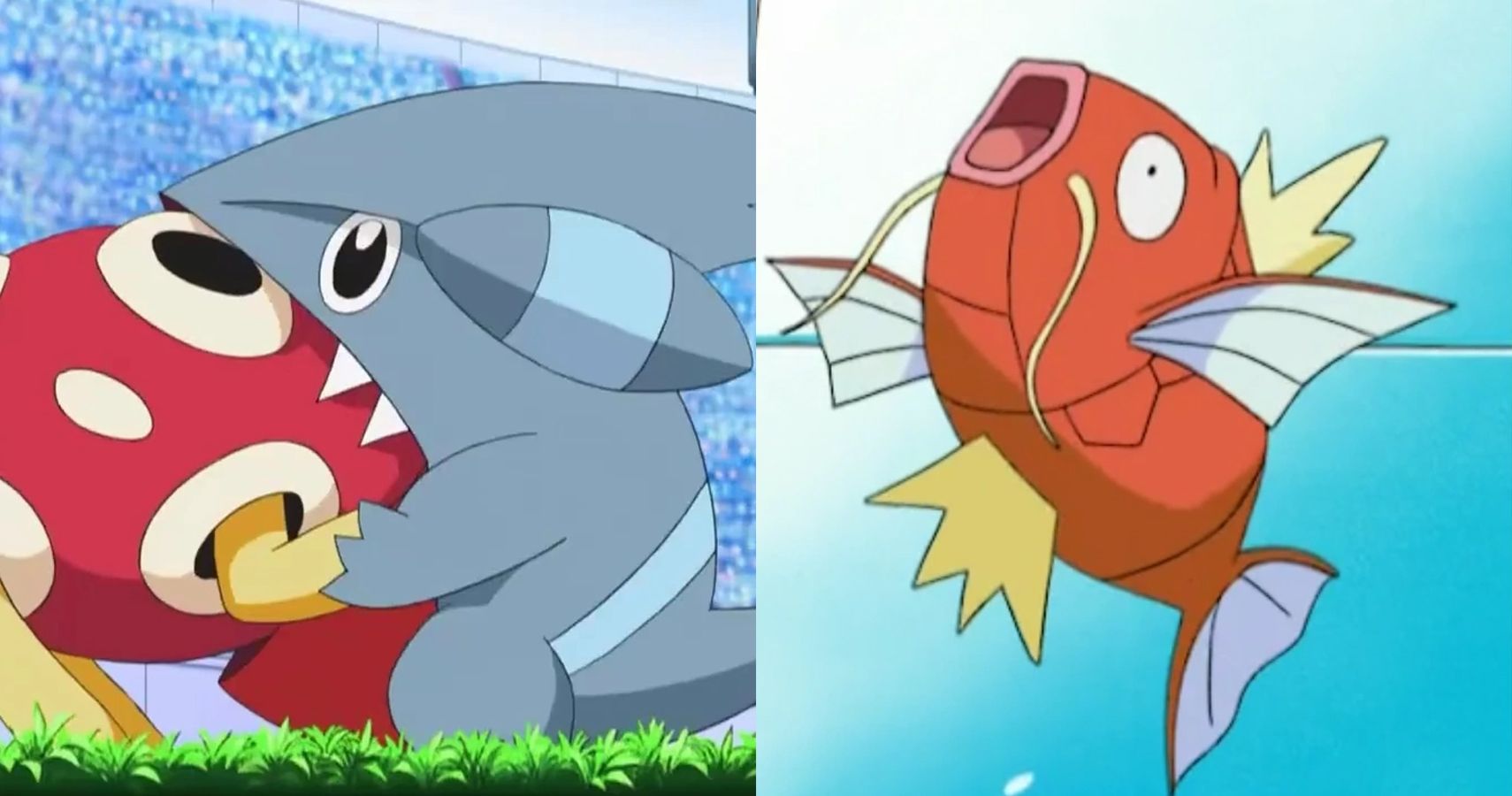 Source: Read Full Article