Galloping in on the back of Nintendo's Monster Hunter Direct earlier in the week, pre-orders are now available for Capcom Japan's exclusive Monster Hunter Rise merchandise. All of the available products will officially launch on March 26, 2021 (the same day as the game release), including an authentic leather pouch, and an adorable plush to accompany your game playing.
Monster Hunter Rise was a fantastic and surprising reveal from Capcom and Nintendo that showcased the wonderful connection your character will have with some of the loyal, furry companions around you (whilst hunting the others, obviously). The Nintendo Direct also highlighted Rise's new creatures and features, which include a more vertical layout to surroundings. The vertical combat and ability to maneuver upwards lends itself literally to this title's name, Rise.
The new vertical exploration feature can also be achieved by one of your character's companions, the Palamute, and is one of the first items on the merchandise list from Capcom. The Big Plush Palamute is 55cm long and 30cm wide, making the Palamute the perfect companion in-game and in reality. Posing in a rigid sleeping position and flaunting a majestic purple coat makes this plush a must-have for Monster Hunter fans. The Palamute sports a gold scar on its forehead as well as a scarf around its neck, and looks like a snug fit to sit on your lap while playing. The Big Plush Palamute retails at $169.99, and it looks like it's worth every cent.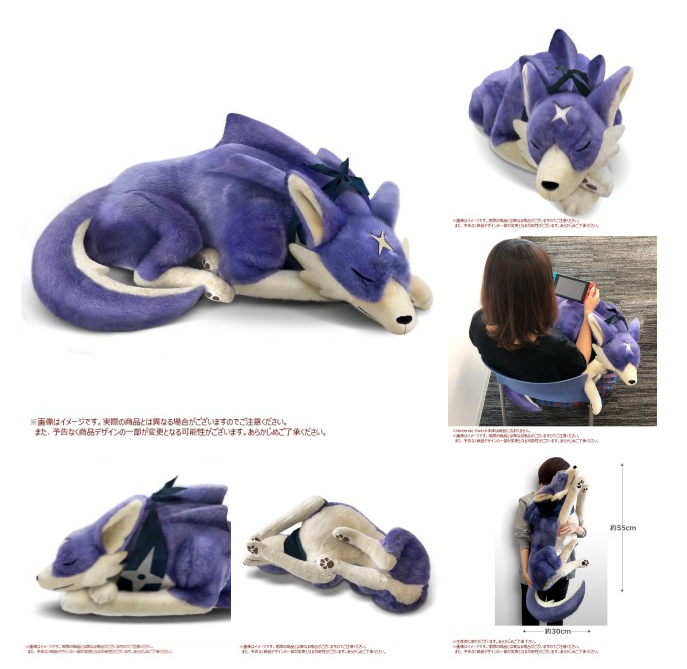 The next item on offer in the Monster Hunter Rise exclusive merch catalog is the leather Multi Pouch for Nintendo Switch. Made from real leather, this beautiful craft has authenticity stitched into the lining that's very pleasing to the eye, and features the hunter's insignia. The Multi Pouch comes in both brown and navy blue, and will add a touch of class to your Nintendo Switch portable case. Both variants come in at $179.99, and are lovely crafts to add to your collection.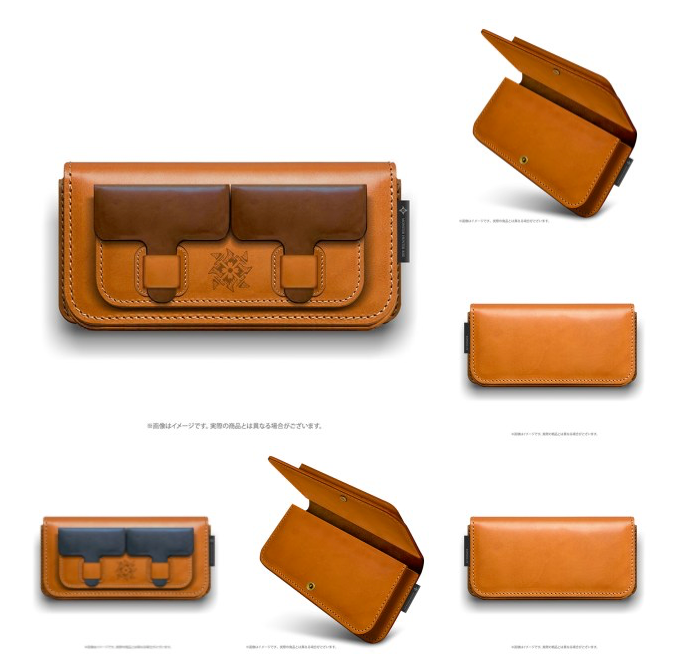 Both products are stunning entries into the exclusive merch line-up for MH Rise, that are bound to get any MH fan giddy about the game's release next year. MH Rise will be released on the Nintendo Switch along with three accompanying Amiibo's of the Palico, Palamute, and the game's new creature, the Magnamalo.
The Palamute Big Plush and the brown or navy blue Multi Pouch are available to pre-order from the NintendoSoup Store.
Source: Read Full Article