It has been revealed in a teardown video on YouTube that the Dualsense's joysticks have a lifespan of just over 400 hours.
In the new video by tech channel iFixIt – discovered via VGC – it's explained that the joystick hardware found in the DualSense controller is the same as that in many other controllers including the PS4, Xbox One, and Nintendo Switch. There's been a number of class-action lawsuits filed against various companies over the past year, the majority having been filed against Nintendo for its infamous Joy-Con drift problem.
iFixIt's latest teardown video named "Here's Why PS5 Joysticks Drift (and Why They'll Only Get Worse)" goes into great detail about the inner workings of the DualSense, how joysticks actually function, and what causes joystick drift in the first place. The video also claims that anyone could've seen DualSense drift coming as the joystick hardware used in the DualSense has a history of "predictable, preventable issues."
The same video also uses the joystick's specifications – published by manufacturer ALPS – to try and guess how long a joystick will last before joystick drift occurs. Testing the joysticks with Call of Duty found that users may start to experience joystick drift at "around 400 hours", although that number will be different depending on the intensity of the games you play. Someone who's a daily player of shooters will likely develop joystick drift quicker than someone who solely plays visual novels.
If your controller is suffering from joystick drift, there are a couple of ways you can get it fixed without buying a brand new controller. As iFixIt's video suggests, you can either try to fix it yourself, hire a professional to fix it or see if your controller is still under warranty and get it replaced. If none of those options are available to you, unfortunately, you'll have to cough up the dough to buy a new one.
Nintendo may have been the first big company to get hit with a class-action lawsuit over joystick drift, but Sony and Microsoft have both also been served lawsuits. Microsoft was slapped with a lawsuit at the back end of 2020 over joystick drift in Xbox One controllers. Similarly, Sony was hit with a class-action lawsuit earlier this month over the "defective" DualSense.
For now, it seems like joystick drift is something everyone is going to have to deal with at some point. The same sticks are used in almost every controller and until we see new controllers on the market with improved hardware, drifting joysticks are something that many will experience over the course of this generation.
Next: Is Nintendo The Disney Of The Game Industry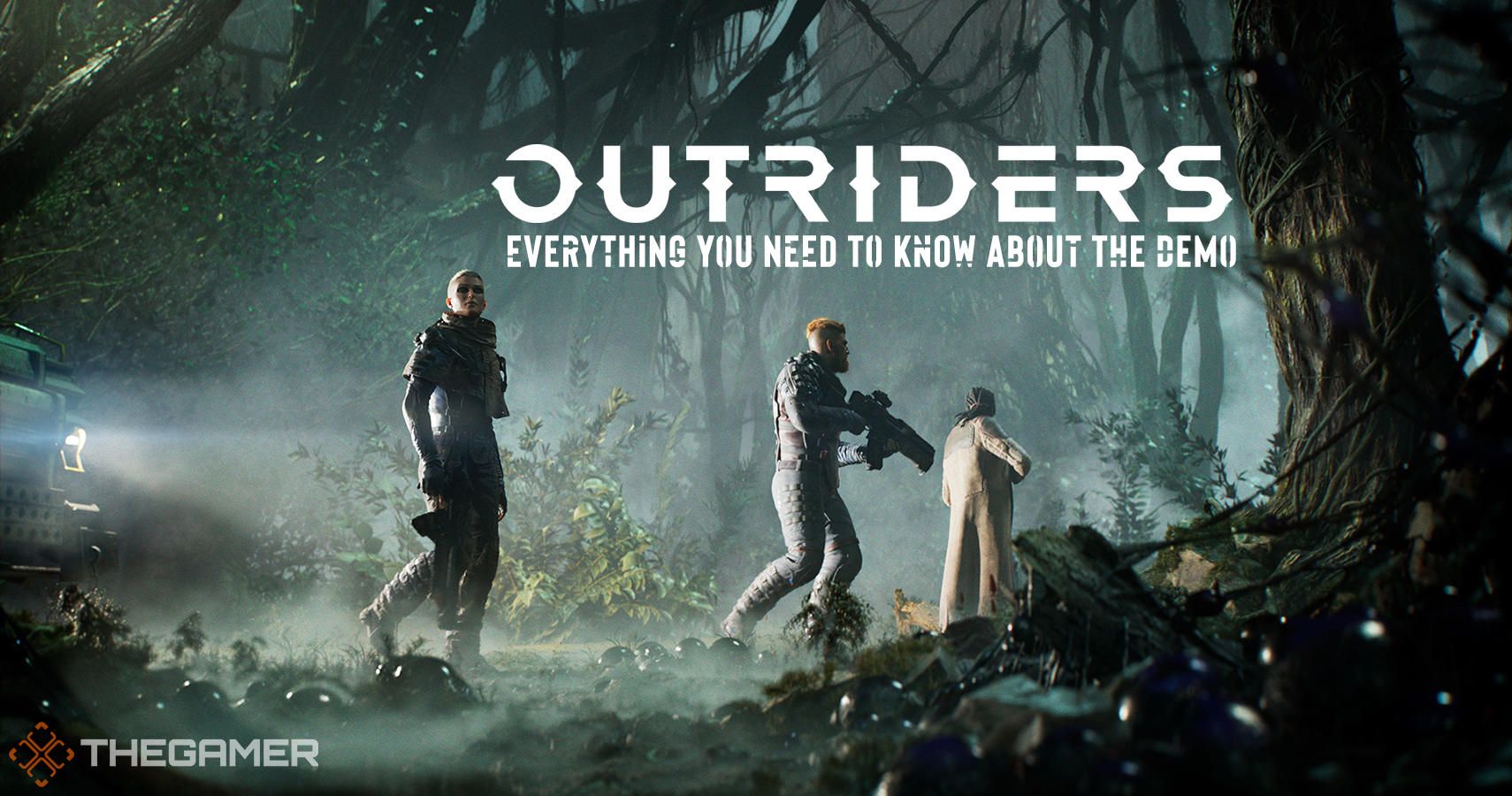 Source: Read Full Article