Nintendo is reportedly skipping E3 2023 because it has "fewer major releases than usual" to show off, supporting previous rumours that Tears of the Kingdom might be the last significant release for the Switch.
Earlier this week, it was reported by IGN that Sony, Microsoft, and Nintendo won't be attending this year's E3, including not having a presence on the show floor or for any showcases. Although Sony and Microsoft skipping makes some sense since both have set up their own presentations over the past few years, Nintendo not being there is a bit of a surprise as it's always been at E3 in some capacity, including at the last physical event in 2019.
As reported by VGC, it seems that Nintendo is giving E3 a miss this year because it doesn't have enough major releases that are far enough in development to warrant being shown off on the show floor. We currently only know about a few of Nintendo's upcoming releases, like Metroid Prime 4, Pikmin 4, and Tears of the Kingdom, so skipping E3 does make some sense.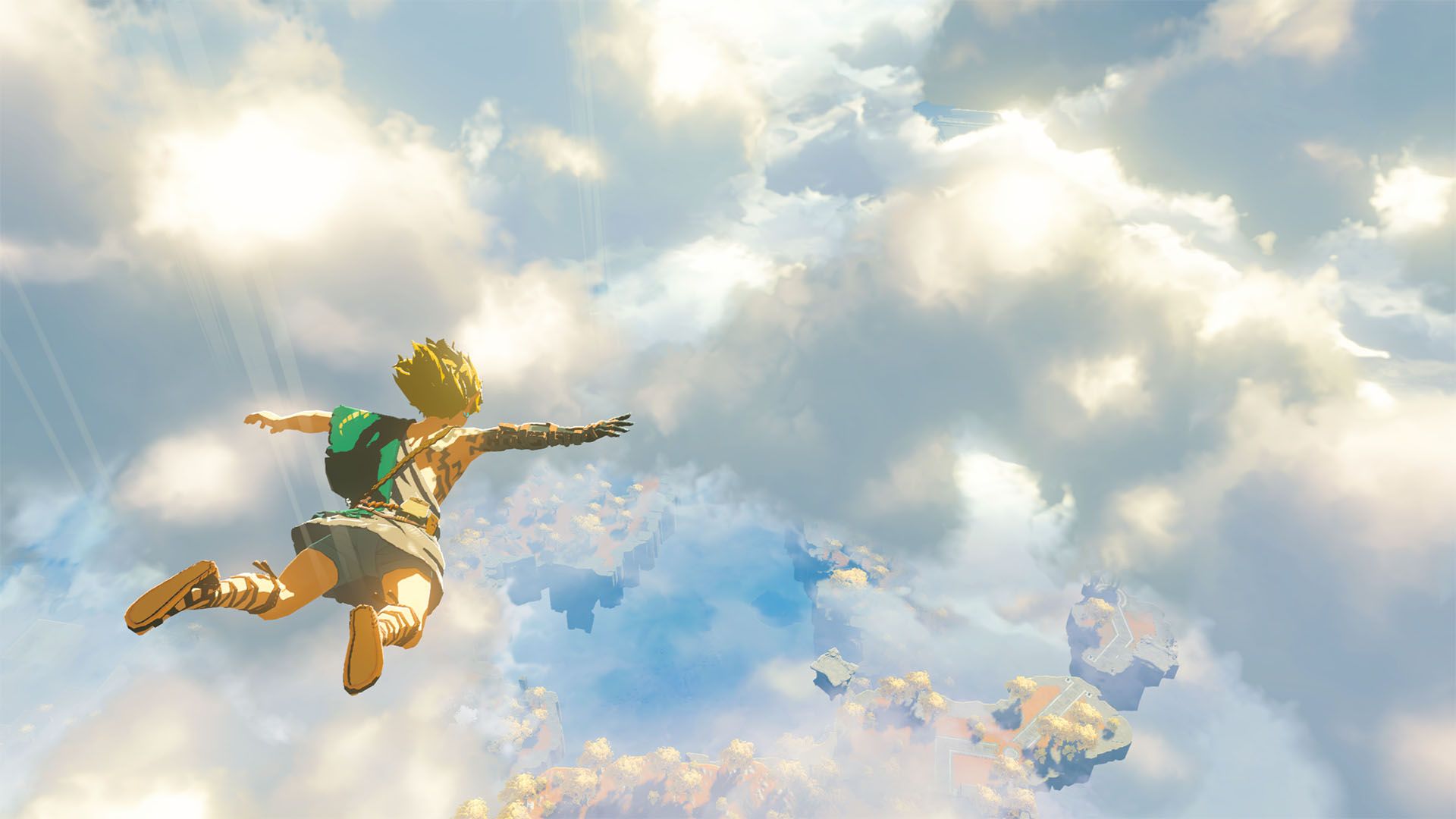 This supports earlier rumours that suggested that Tears of the Kingdom is the last major release for the Nintendo Switch, and that the company is looking to move onto its next-generation console. As we pointed out when that rumour last made the rounds, that does raise some questions about the status of Metroid Prime 4, although it's possible that Nintendo doesn't consider it a "significant" release like it does Mario and Zelda.
Although Nintendo has previously themed its whole show floor around one release, Breath of the Wild, it can't really do the same thing here because Tears of the Kingdom is aiming for a release in May, several months before E3 begins.
Even if Nintendo does skip E3 2023 this year, it seems likely that it'll still hold a Summer Nintendo Direct to share some of the smaller projects that it has in development, as well as giving an update on Pikmin 4, which is currently slated for 2023.
Source: Read Full Article