I wrote in the week about Captain Toad: Treasure Tracker and, more broadly, about games on the Switch in general. Nintendo Switch games drop in price slowly, and by low amounts, meaning it's far harder for hidden gems to get their moment in the sun. The Switch is an indie lover's dream, but for first-party releases it's a lot harder to get on board. Thankfully, the likes of Breath of the Wild, Super Mario Odyssey, and Animal Crossing: New Horizons all offer best in class experiences. For the good-to-average Switch titles though, it's hard to recommend when they're so short and so expensive. That's why we need a Nintendo Switch Game Pass.
I want to say from the start that this is not a business proposition. Reports on whether Game Pass is good or bad for Xbox long-term are conflicting, and you tend to look at the data and get whatever answer you were hoping to get. There's also the fact Xbox was behind Sony, and Game Pass was a clear attempt to close that gap – considering how much better the general reception to Xbox is these days, the strategy has worked for hearts and minds, if not for bank balances. Nintendo is not behind anybody. It's not really in direct competition with Xbox or PlayStation, and in any case, has frequently outsold them.
Sony, meanwhile, reworked its PS Plus package to offer something of a Game Pass competitor. The lack of day one launches and needlessly complex UI makes it seem like an attempt to look like Game Pass without actually being it, but the end result has been a drop in subscriptions to the tune of two million. I'm not saying Nintendo is leaving money on the table here, or even arguing it makes perfect business sense. But from a player perspective, it's hard not to see the need for a service like this.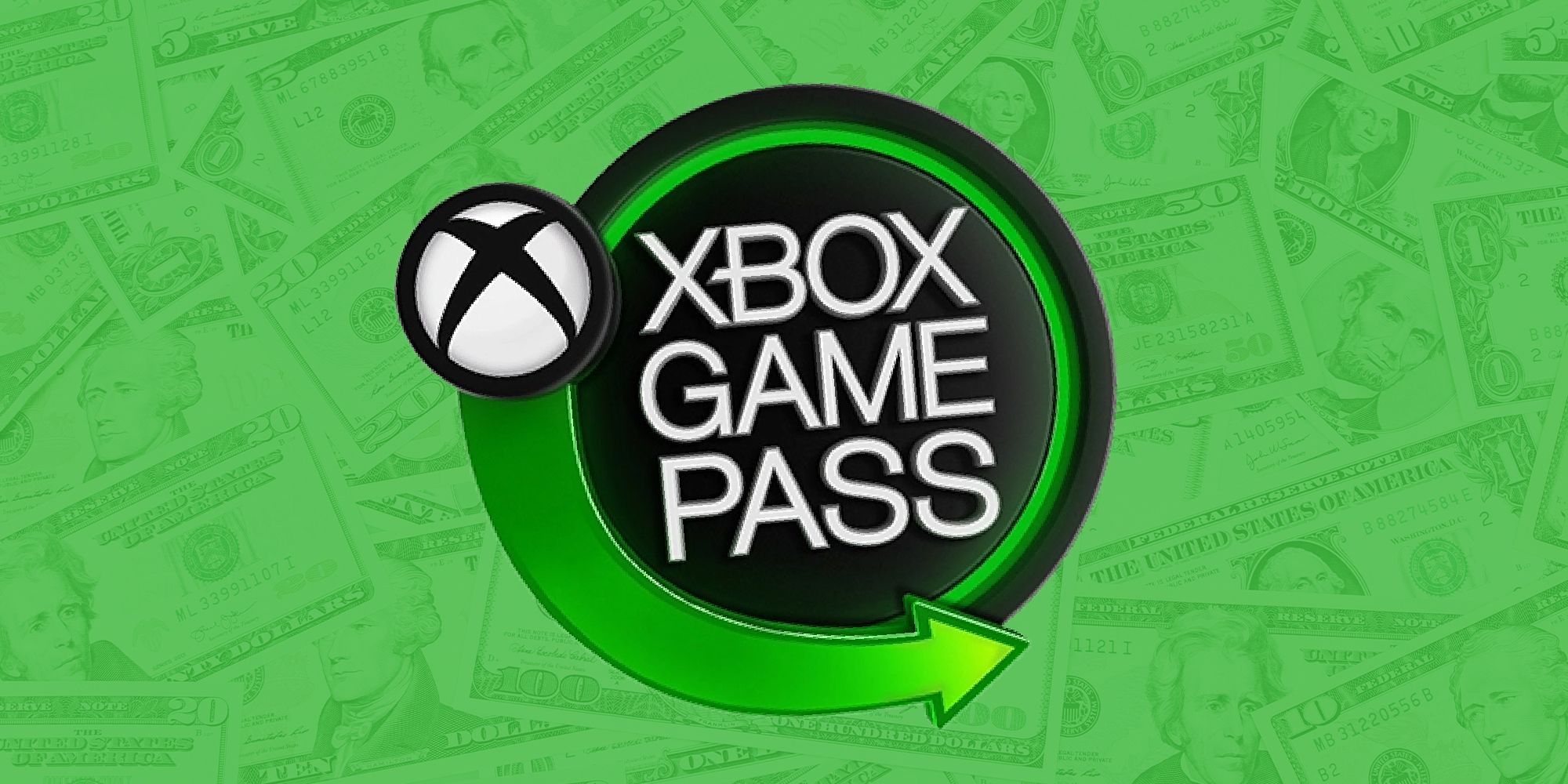 The Switch currently has a major problem: it has a ton of very good games that no one is going to play. I recommend you try Astral Chain, Pokemon Mystery Dungeon: Rescue Team DX, Yoshi's Crafted World, Link's Adventure, and of course, Captain Toad: Treasure Tracker, but I wouldn't recommend you pay the eShop price or even the preowned price for them. So how the hell do you play them? Giving them away for 'free' doesn't seem like good business, but would a subscription fee that offered one a month, even as a timed rental, not open up the Switch's excellent B-list catalogue while still allowing Nintendo to make money?
The issue is Nintendo currently makes a lot of money anyway, and has shown itself unwilling to change course when the current one is just fine. Subscription benefits tend to be a way to attract more customers rather than to profit off existing ones, and with Nintendo's colossal Switch sales, finding new customers by offering cut price deals isn't on the priority list. Even the archives of Nintendo Switch Online, while welcome, have huge gaps from Nintendo's legacy and buck the trend of offering exciting new games by banking on nostalgia. I'm glad it's there, but I wish it wasn't the only way to find 'new' games on the Switch.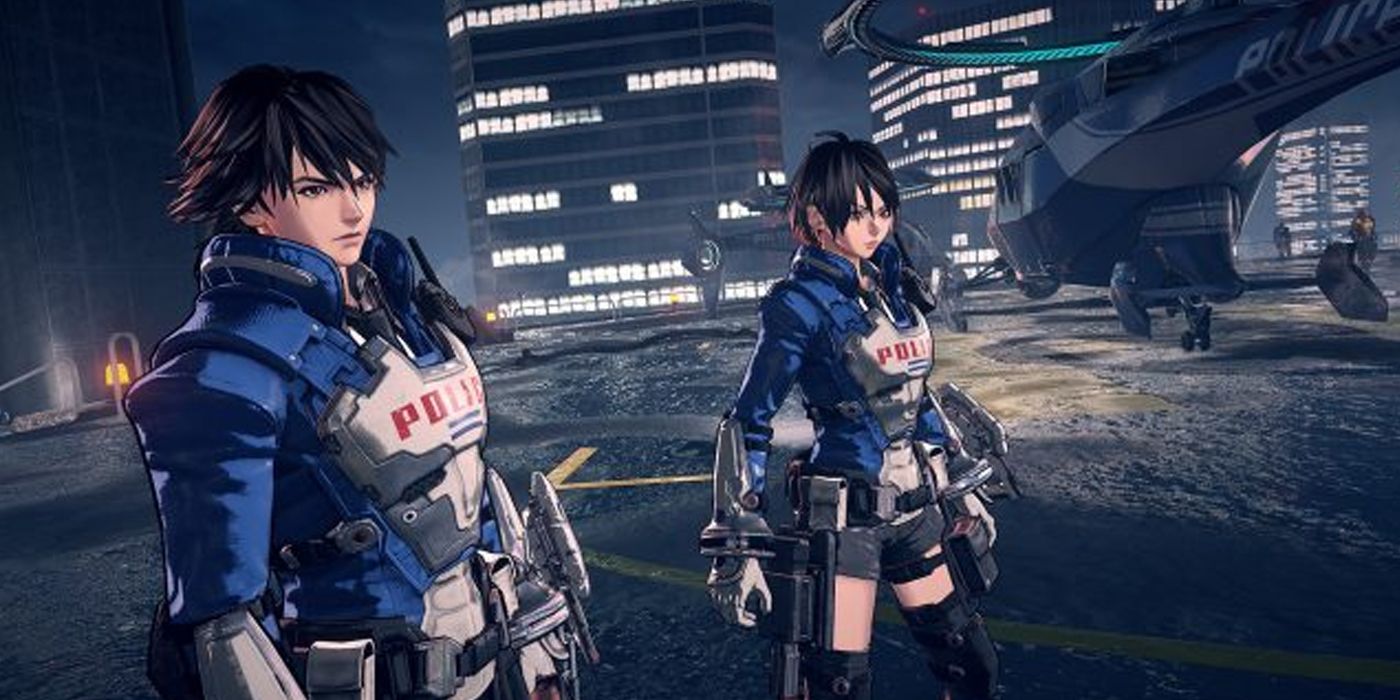 Let me ask you: what's more important? That Nintendo continues to make sensible profits to appease shareholders and fund future endeavours, or that I have someone to talk to about Astral Chain being kinda cool? Exactly. You know it makes sense.
Source: Read Full Article