Nintendo Treehouse: Live return tomorrow morning with a presentation focused on Pikmin 3 Deluxe and Hyrule Warriors: Age of Calamity. This will be the first Treehouse stream since July and will be our first extended look at gameplay from both games.
Treehouse: Live is a gameplay focused livestream where developers and commentators come together to show off features from upcoming games. During past E3 events Treehouse livestreams would typically run for 6-8 hours and all of the Nintendo games featured at the event were shown. More recently, Treehouse livestreams have been specific to one or two upcoming games and typically last around 30 minutes. Tomorrow's livestream will likely dedicate 20-30 minutes for each game.
The stream will begin at 10 a.m. PT tomorrow, October 7, and promises a Pikmin 3 Deluxe deep dive as well as a new stage and gameplay details for Hyrule Warriors: Age of Calamity.
You can tune into the livestream either on Nintendo's official site live.nintendo.com or on their Youtube channel which you can find by following the link here.
Pikmin 3 Deluxe is scheduled to release on October 30, while Hyrule Warriors: Age of Calaminity is coming November 20. Hyrule Warriors is the last Switch exclusive game that currently has an official release date, though several titles such as Metroid Prime 4 and Breath of the Wild 2 have been announced.
READ NEXT: Hyrule Warriors: Age Of Calamity – 10 Story Elements We Need To Learn More About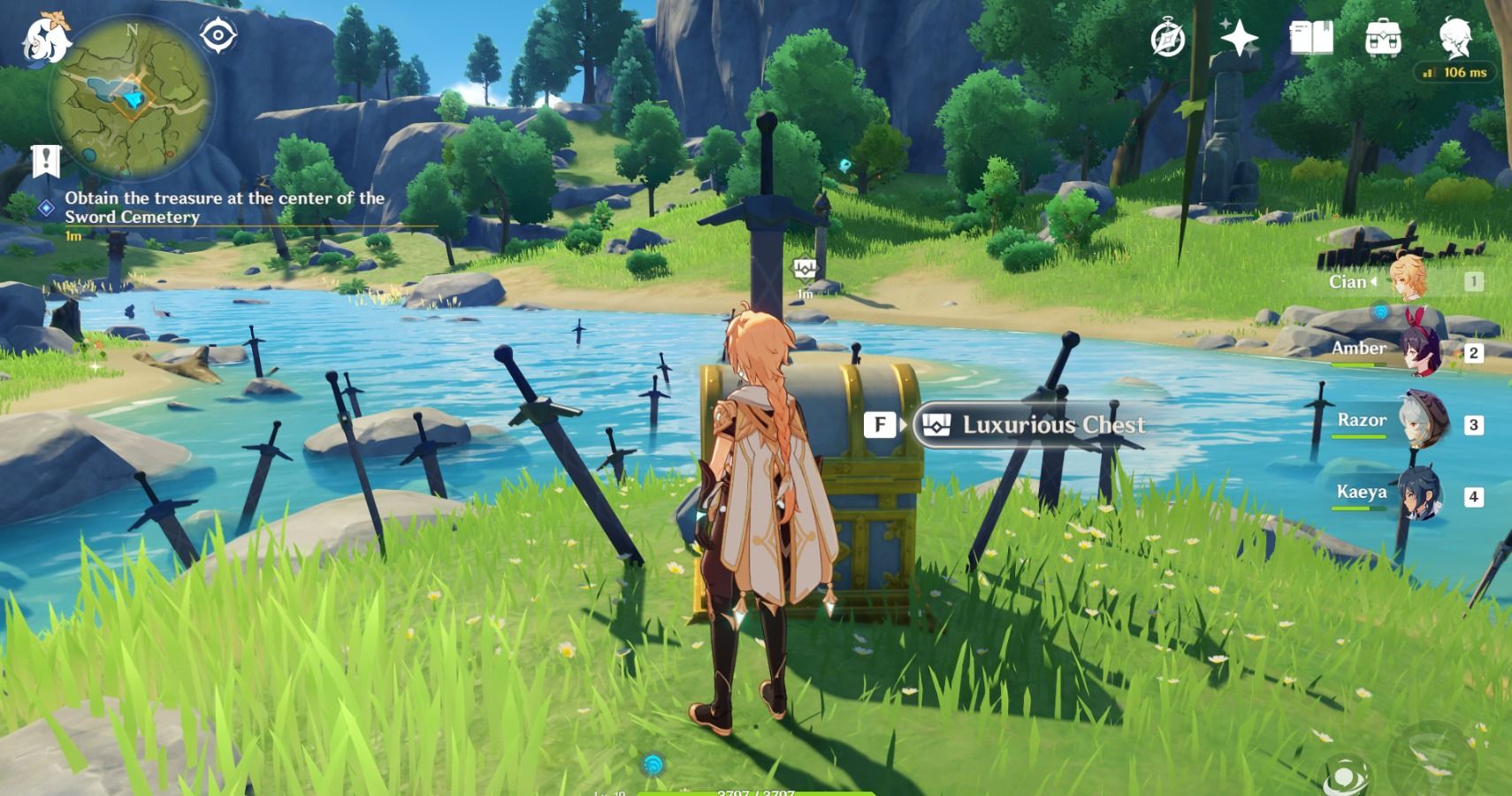 Game News
Pikmin
Hyrule Warriors: Age of Calamity
Eric Switzer is the Livestream News Editor for TheGamer as well as the lead for VR and Tech. He has written about comics and film for Bloody Disgusting and VFXwire. He is a graduate of University of Missouri – Columbia and Vancouver Film School. Eric loves board games, fan conventions, new technology, and his sweet sweet kitties Bruce and Babs. Favorite games include Destiny 2, Kingdom Hearts, Super Metroid, and Prey…but mostly Prey. His favorite Pokémon is Umbreon.
Source: Read Full Article