Sony has just closed a deal with the incomparable Olivia Wilde to have her helm their upcoming female-led Marvel movie.
Olivia Wilde, actress, director, champion for women and all around goddess, made her directorial debut last year with the whip-smart and raucously funny Booksmart. While there is little information on this new Sony project (we don't even have a confirmation on which fantastic female character this movie will focus on), one thing we do know so far—this feature is female.
The rest of the confirmed production time includes screenwriter Katie Silberman, producer Amy Pascal, and Rachel O'Connor as executive producer. Wilde has been in talks on heading this project since the beginning of the year and is now the second woman to be confirmed to spearhead a Marvel movie in 2020 after Nia DaCosta was announced as Captain Marvel 2's director.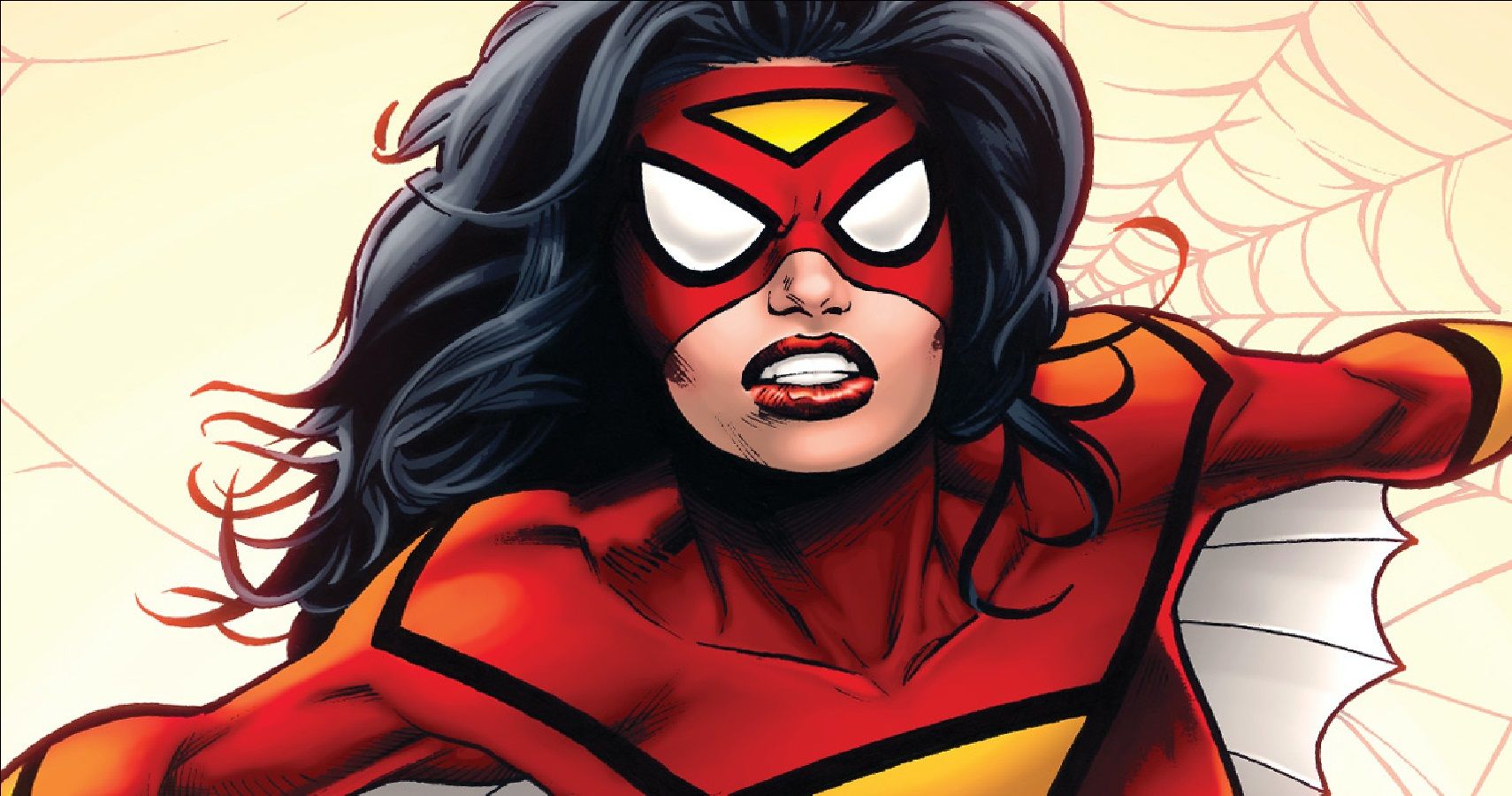 Given that it is a Sony Marvel movie it's basically a certainty that the female protagonist will hail from the Spider-Man universe. Sony has announced development on two Spider-Man baddies, Black Cat and Silver Sable, so those can be ruled out for this particular project. Sony is keeping this project very hush-hush and has yet to make any statements other than what has already been outlined here, but a lot of fans have their money on Spider-Woman.
Spider-Woman has been the mantle taken up by several women in the Spider-Man universe, the first of whom being Jessica Drew, and carrying on to include both of Peter Parker's love interests Gwen Stacey and MJ Watson. While Spider-Gwen has become something of a fan favorite in recent years, her appearance in 2018's Into the Spider-Verse makes her a less likely choice for this feature film.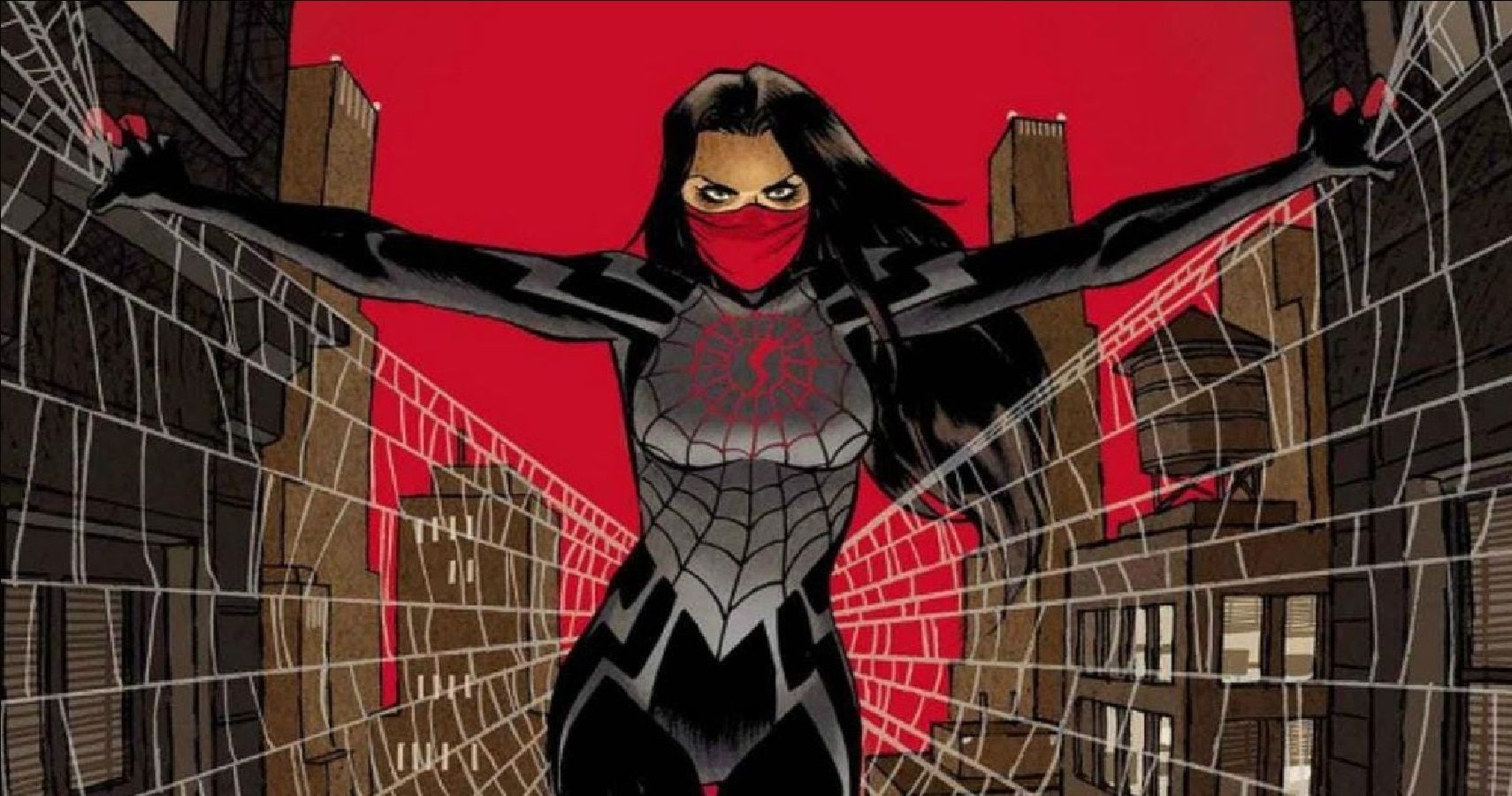 In this beautiful in-between place where anything is possible, theorizing about who will actually take center stage is sure to fill a lot of fan's time. While Spider-Woman would be a fine choice for a standalone hero, it's hard to argue that the world needs anyone more than Cindy Moon, aka Silk. Silk made her comic book debut in 2014, the same year as Spider-Gwen, and is a bit of cult classic among Spider-Fans. Cindy was bitten by the same spider as Peter Parker, but unlike the beloved web-slinger, Cindy is kept secret and safe from the family of big bads, the Inheritors, and is trained to use her powers over nearly a decade to become Silk. Debuting Silk on the big screen would mean huge exposure for the woefully underrepresented Asian community and the introduction of a killer character to people who don't know her yet.
Source: Read Full Article