A bug activated by unlocking achievements is making it impossible to play Overcooked All You Can Eat with local multiplayer.
While the world seems to rage on about Cyberpunk 2077 (pro-tip, maybe let people speak about their own experience with sensitive topics), there are other games to play. Games that have Xbox Series X|S enhancements, even. Overcooked All You Can Eat is one of these, a collection that puts the original Overcooked and its sequel on next-gen consoles with suitable performance buffs and extra content. It's a great way to get into the game with the family if you decide to get a next-gen console as a holiday gift.
There's just one problem – a bug activates when you unlock an achievement, kicking you out of a level and back to the main menu.
A Redditor made note of this problem a month ago, going into detail about how the game can't seem to properly assign players when more than one controller is connected. They tried using guest accounts, separate Xbox Live accounts, turning the console off and on again – any obvious solution one could recommend, they tried. This was enough to conclude that it wasn't their hardware, it was the game.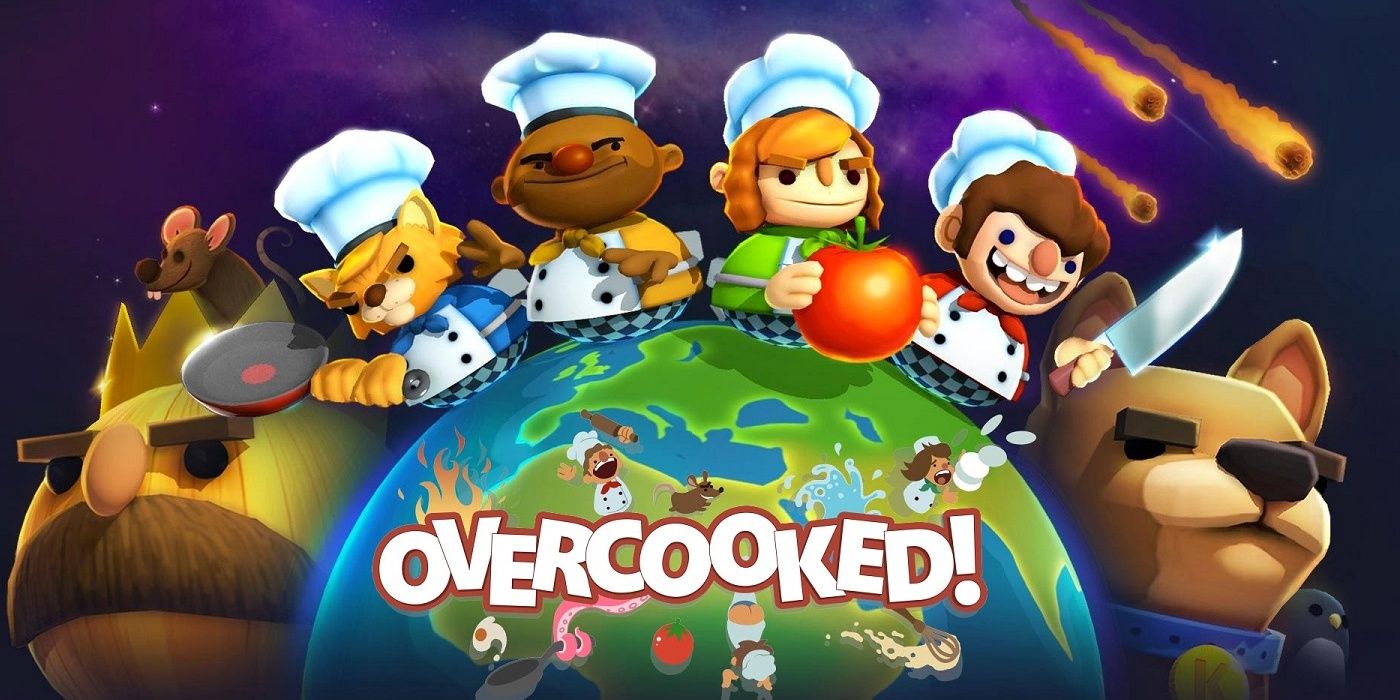 When trying the review copy sent to TheGamer, I had similar problems on my Xbox Series S. Even worse, when my girlfriend and I got the controller assignments sorted, we encountered another issue: getting an achievement would unassign our controllers again and bring us to the main menu. This would erase any progress we were making in a level. Since games love to shower you with achievements the first time you do anything, we played the tutorial and first level twice each and still didn't make progress.
Team17, the developer of Overcooked, is aware of the issue. A representative commented on the Reddit thread asking users to put in support tickets. Later, replying to many Twitter posts about the bug, they say the team knows and is working on it. That was in mid-November, and there's been no update since.
Overcooked All You Can Eat is now available in Europe, and will come to North America and Australia on December 11.
NEXT: CDPR Vows To Address Epilepsy Concerns In Cyberpunk 2077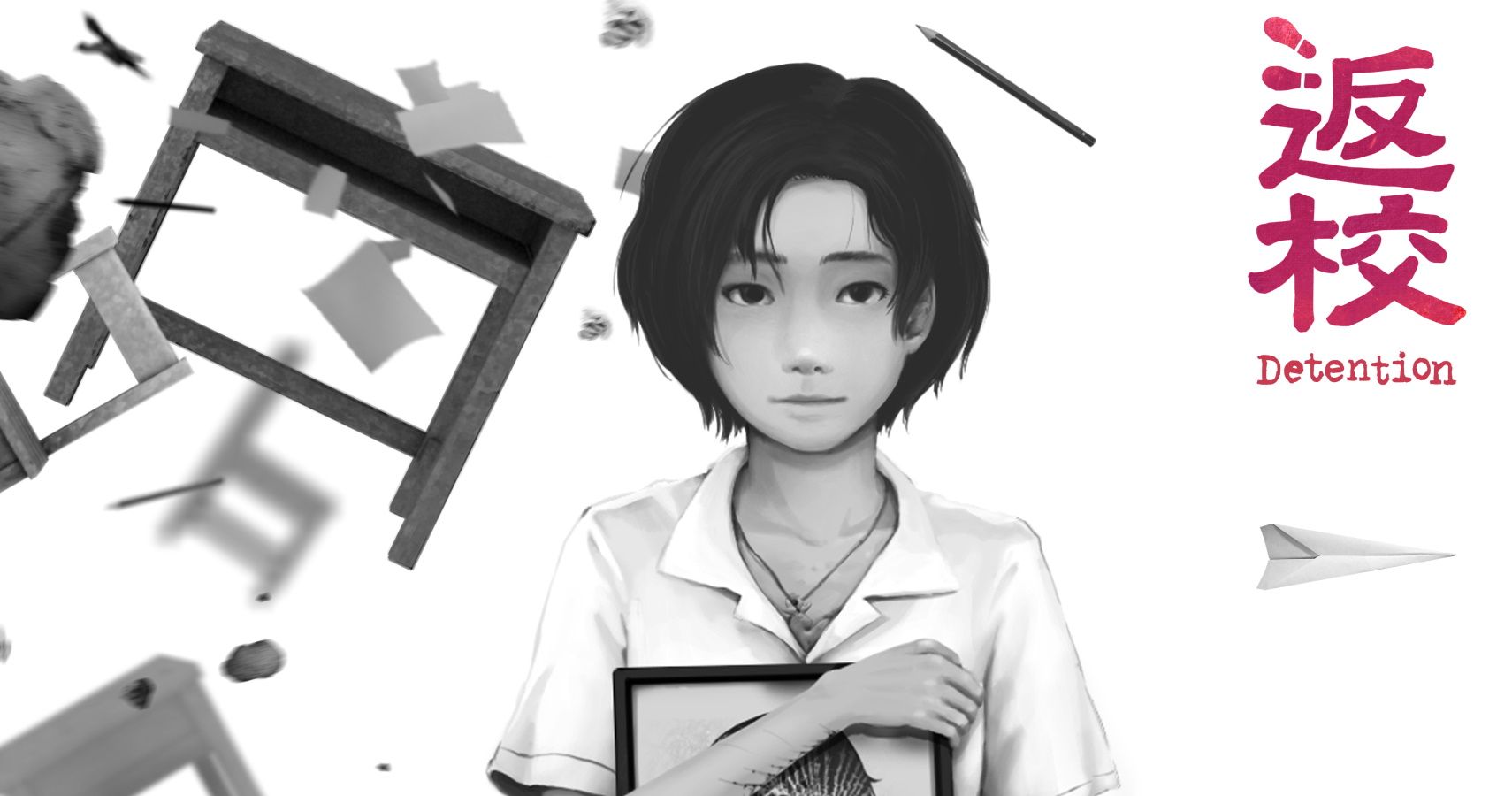 Game News
overcooked
Xbox Series X
Xbox Series S
Sergio is the Lead News Editor for TheGamer. But usually he asks people to call him "Serg" because he wants to sound cool like the guy from System of a Down. He began as a convention reporter for FLiP Magazine and Albany Radio's The Shaw Report to get free badges to Comic-Con. Eventually he realized he liked talking to game developers and discovering weird new indie games. Now he brings that love of weird games to TheGamer, where he tries to talk about them in clickable ways so you grow to love them too. When he's not stressing over how to do that, he's a DM, Cleric of Bahamut, cosplay boyfriend, and occasional actor.
Source: Read Full Article