One of the awesome features of Persona 5 Strikers is that you are able to cook up some tasty dishes for your fellow Phantom Thieves while at the hideout. There are two trophies tied to this, "Short Order Cook" for cooking your first meal, and "Master Chef" for cooking 12 different types of food.
There are actually 19 different recipes available, so more than enough to get both trophies, but some of the recipes are missable. Most recipes are bought from stores, but if you miss them then you can purchase them from Sophia's Online store, albeit at a higher price. However, some recipes are only obtained by fulfilling certain requests. To ensure you don't miss any recipes, we've got them all listed right here.
Recipe List and Locations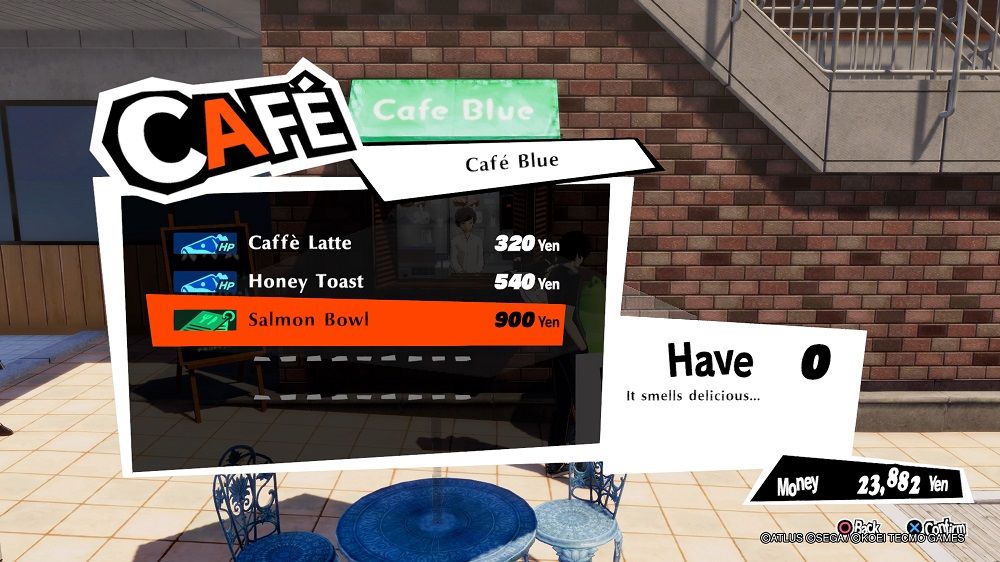 Leblanc Coffee — Story-related.
Leblanc Curry — Story-related.
Gyutan Stew – Purchased from Gyutan Restaurant in Sendai Station, Sendai for 1,620 Yen.
Salmon Bowl — Purchased from Cafe Blue in Mt. Aoba Park, Sendai for 900 Yen.
Miso Ramen — Purchased from Sapporo No 1 Ramen in Sapporo for 850 Yen.
Seafood Bowl — Purchased from Seafood Bowl Shop in Sapporo for 1,000 Yen.
Jingisukan — On August 11th, speak to Ann in Suzushino to receive.
Kyoto Curry — Story-related, will receive on August 14th.
Goat Soup — Purchased from the Bento Store in Okinawa for 1,300 Yen.
Okinawa Soba — Purchased from Haisai Haoma Cafe in Okinawa for 800 Yen.
Goya Chanpuru — On August 18th, speak to Futaba in Okinawa after clearing the Jail to receive.
Kushikatsu — On August 24th, speak to Yusuke in Osaka to receive.
Okonomiyaki — Purchased from Lucky Lucky Okonomiyaki Restaurant in Osaka for 1,100 Yen.
Osaka Sushi — Purchased from Nanaya Sushi & Staples in Osaka for 3,500 Yen.
Crab Hot Pot — Purchased from Crab Empire in Osaka for 6,600 Yen.
Obanzai – On August 24th, speak to Haru in Osaka to begin her "Obanzai Ingredients" request. Complete the request to receive.
Churrasco — On August 28th, complete the "Employee Course Correction" request to receive.
Master Curry — On August 30th, complete the "A Thief's Special Challenge" request to receive.
Master Coffee — On August 30th, complete the "A Thief's Challenge: Mona" request to receive.
Pro Tips: Be sure to buy as many ingredients as you can each day from the various shops in the area to ensure you have enough to be able to cook all the recipes. Most shops only carry one or two of each ingredient a day. Cooking is a great way to get some HP and SP restoration items, and it also increases your bond level.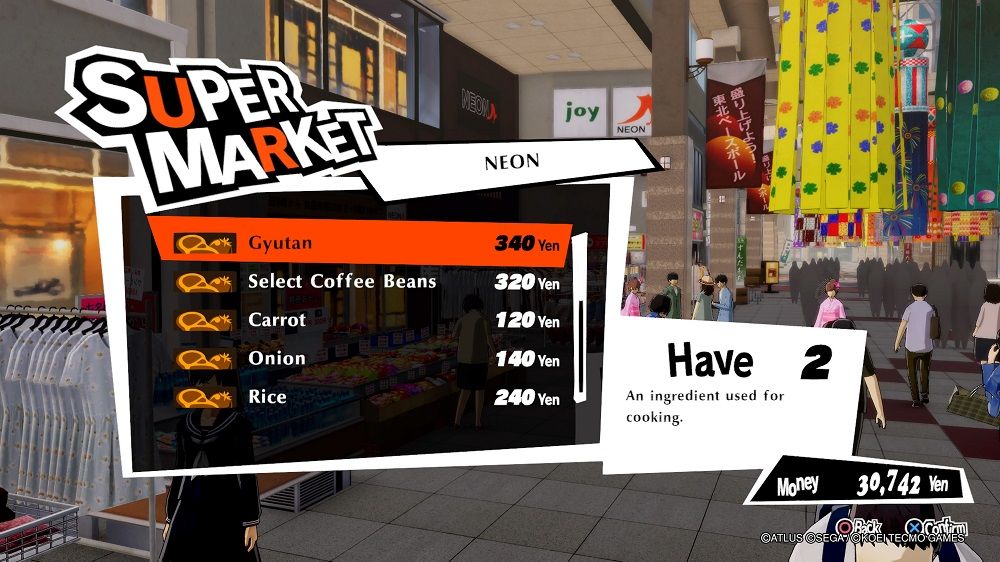 Next: Persona 5 Strikers Review – A Perfect Sequel To An Incredible Story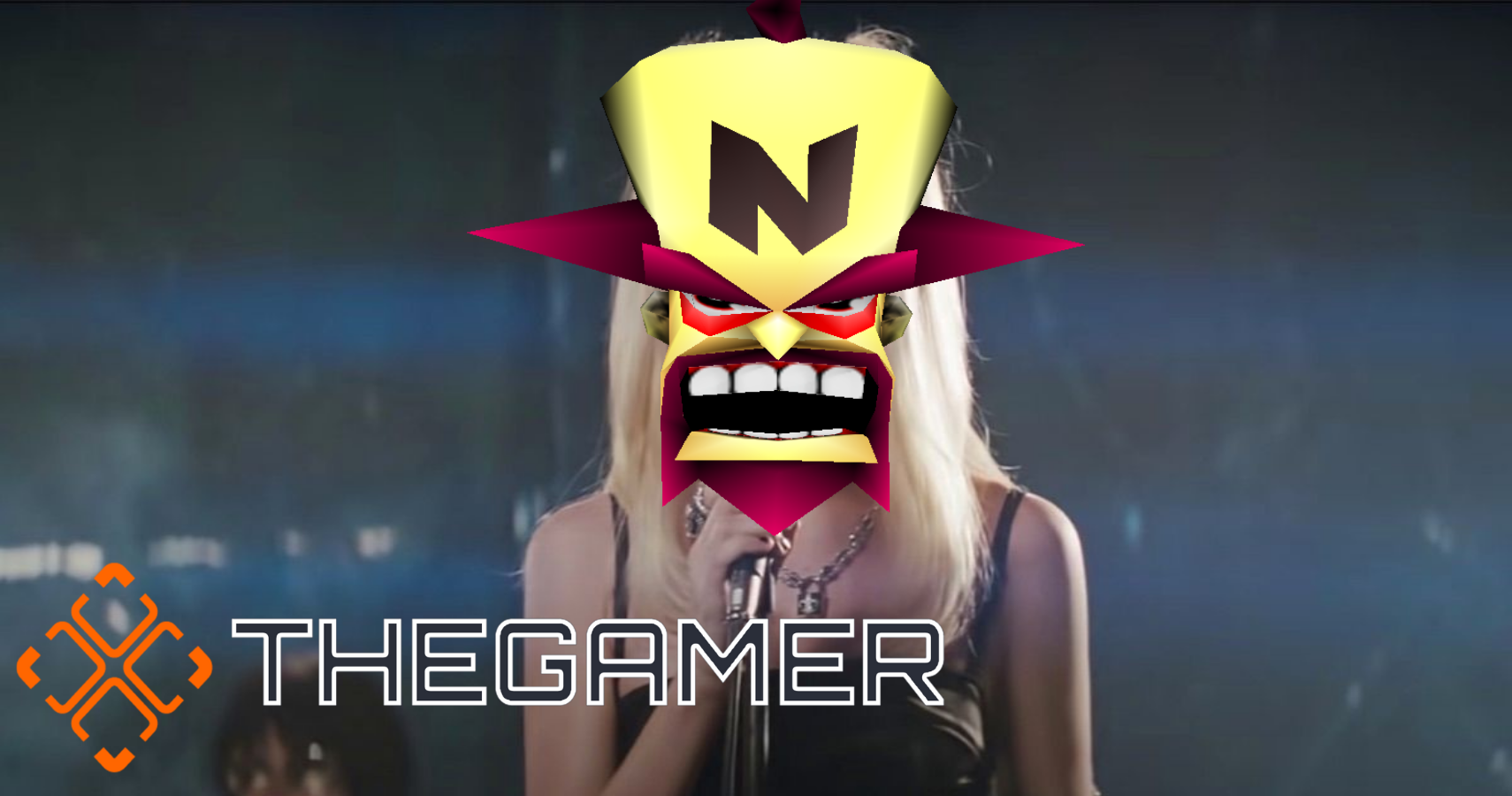 Meg appreciates gaming on all formats but primarily spends her time achievement hunting to the extreme. Her passion for gaming began as a child when first introduced to the Amstrad.
Source: Read Full Article