TheGamer recently received an email from renowned magician Uri Geller directing us to a post on his official Twitter page, which includes a video of Geller reading a letter he received from the president of The Pokemon Company.
Last month, we published an article about why there hasn't been a Kadabra Pokemon card printed for almost 20 years. Shortly after that piece went live, Uri Geller contacted us to announce that he was willing to give Nintendo permission to start printing the infamous card again.
Geller recently reached out again to direct our attention to the video below, which highlights the contents of a letter he received from The Pokemon Company president and CEO Tsunekazu Ishihara.
"Dear Mr. Uri Geller," the letter reads. "My name is Tsunekazu Ishihara and I received your letter. Thank you for your kind words. It has been over 20 years since the first Pokemon game was released and it has developed into a beloved franchise across generations. I'm glad to hear you care so deeply about our cherished Pokemon fans. We're also happy to hear that you do not object to the continued use and development of the character."
"We appreciate your continued kindness and support in this regard," the letter continues. "Lastly, I would like to congratulate you on opening the Uri Geller museum and I really wish you every success in all your future endeavors."
For those who don't know, this situation pertains to a ban in which The Pokemon Company was not allowed to print Kadabra cards for almost 20 years due to the Pokemon's likeness to Geller. In Japanese, Kadabra's name is Yungerer, which is remarkably similar to Uri Geller. It's also known for the bent spoons it wields – a sure reference to the spoon-bending made famous by Geller himself.
"The CEO of The Pokémon Company sent me a nice letter," Geller said in an email to TheGamer. "I am extremely happy for all the kids and grownups of the world who did not have a chance to meet Kadabra and Yungerer [to have] a great Christmas gift."
Next: Pictures Of Pokemon Before And After Calling Them Beautiful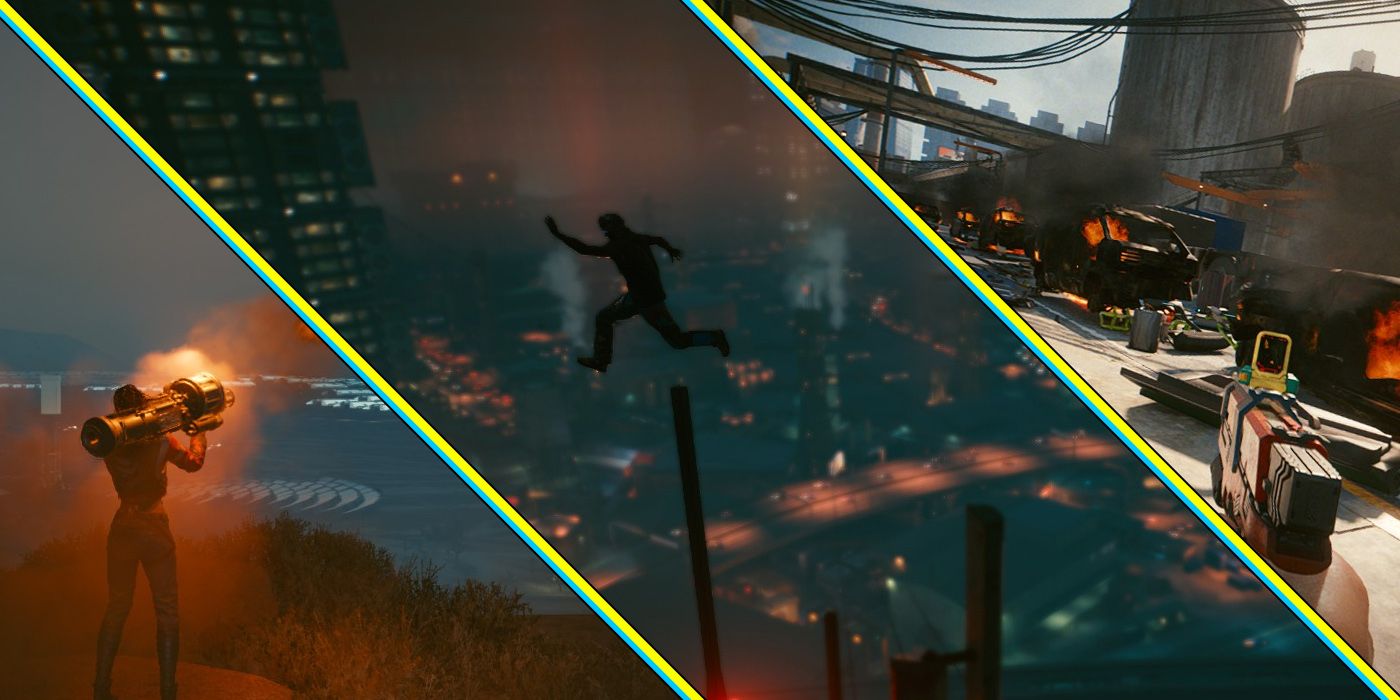 Cian Maher is the Lead Features Editor at TheGamer. He's also had work published in The Guardian, The Washington Post, The Verge, Vice, Wired, and more. You can find him on Twitter @cianmaher0.
Source: Read Full Article