The Pokemon Company replaced the old Pokemon TCG Online with Pokemon TCG Live but the launch of the new platform has not been a smooth one, with bugginess and flaws galore. But one aspect has not been as widely reported and it's one that could really add insult to injury.
Players can now expect only half the number of digital cards when they redeem their code cards, and speaking to Kotaku, who reported the change, The Pokemon Company claims this slimmed down number is "optimal".
Pokemon TCG Live has faced complaints as it continues to be a buggy mess, and removed features that were present in Pokemon TCG Online such as trading. Now, to add to this: when redeeming code cards there is a reduction from the previous ten cards to five. For those who haven't been keeping up with the Pokemon Trading Card Game (PTCG), over the past decade every product from the line has come with a card featuring a bunch of letters and numbers and a QR code. This unlocked a digital version of the item that was purchased, which players could use online.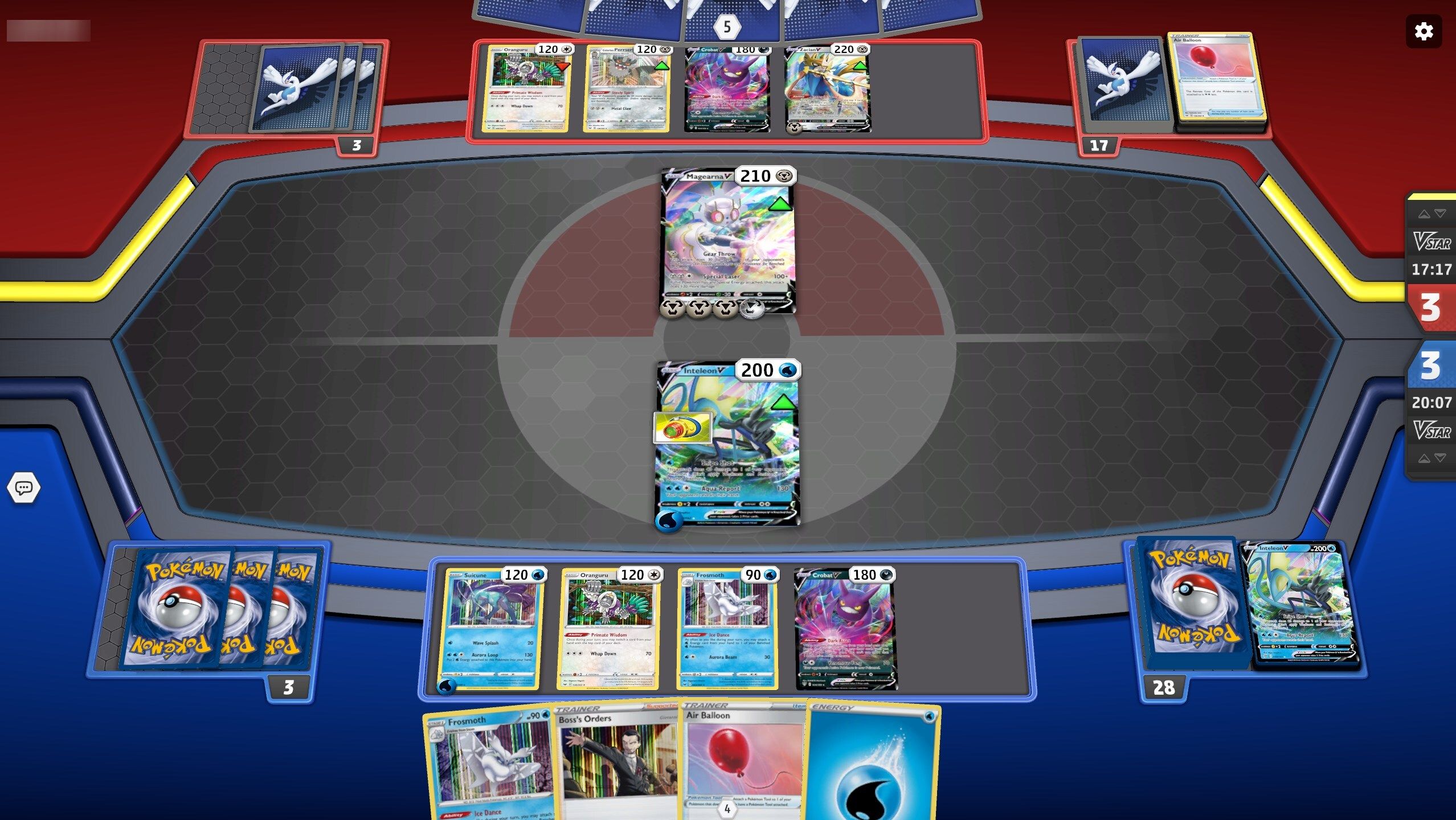 It was an innovation for the card battling game as players could now play the game over the internet without having to meet up in real life. Those who collected the real-life trading packs could expect to see the same mix of Energy cards, common or uncommon Pokemon and Trainers, and if lucky a rare or even a shiny (don't hold your breath) but in digital form. But since players have been migrating to the new service, those who buy a Silver Tempest booster pack, say, can expect to see a different Silver Tempest booster pack on Live albeit the digital packs are now half the size they used to be.
Here's what The Pokemon Company had to say about it, courtesy of Kotaku:
"During game development, we found that 10-card booster packs in Pokémon TCG Live often resulted in more duplicates of non-foil common and uncommon cards. Once the maximum number of copies has been reached for a card type, duplicates will get converted into Credits that can be exchanged for any card that a player does not already have in their collection (up to the maximum number of copies allowed). This issue was mitigated with five-card booster packs, which further balanced the in-game economy and contributed to a more optimal player experience."
So there you go, PTCGL players, you now get fewer cards for your money, but it makes for a more optimal experience, okay? Some aspects of TPC's argument makes sense, as too many commons could clutter up you collection, especially as you can only have four copies of a card in your account. However, decks need commons to function and it doesn't reduce the problem with players not getting the rares they need. But no complaints now, it's not like other Pokemon experiences are glitchy and buggy, and fans just keep on lapping it up.
Source: Read Full Article