Mobile games are immensely popular and also immensely profitable. PUBG Mobile made $2.6 billion dollars last year alone, followed by Pokemon Go at just under $2 billion. And now, the biggest mobile game in the world in terms of dollars has just surpassed another milestone: one billion downloads.
PUBG Mobile now ranks with Pokemon Go and Subway Surfers in the billion download club. Although some of those downloads are almost certainly duplicates from fans purchasing a new phone and then redownloading their favorite mobile title, it's still an impressive number.
It's especially noteworthy considering the game was just recently banned in its most popular country. India banned PUBG Mobile last year amidst a growing spat with neighboring China. The Indian government banned 117 Chinese apps including PUBG Mobile citing national security concerns. This came as a huge blow as India was PUBG Mobile's most popular country with 175 million downloads.
PUBG Mobile will soon return to India after revoking Tencent's license and handing it to South Korean publisher Krafton. There's still no re-release date, but when PUBG Mobile does return it will have a distinctly Indian aesthetic, according to the publisher.
To celebrate the game's third anniversary, PUBG Corp released the new Hundred Rhythms game mode earlier this month providing players with armbands that gave them one of three different abilities: deploy a barrier, throw a scanner, or wear a ghillie suit. There was also a new CG movie and a social square that played remixed versions of popular PUBG Mobile songs.
And there's a new PUBG Mobile game on the way. PUBG: New State picks up long afer the current title in the year 2051, with fancy futuristic technology and a new map called TROI. The game seems inspired by next-gen military technology and takes a page out of Call of Duty's playbook with games like Black Ops 3. It's still a battle royale mobile game, but there will be additional focus on the PUBG universe's lore.
PUBG: New State hits Android and iOS later this year with alpha tests set to arrive in the coming months.
Next: How Arkane Studios' Prey Perfects The Art Of Environmental Storytelling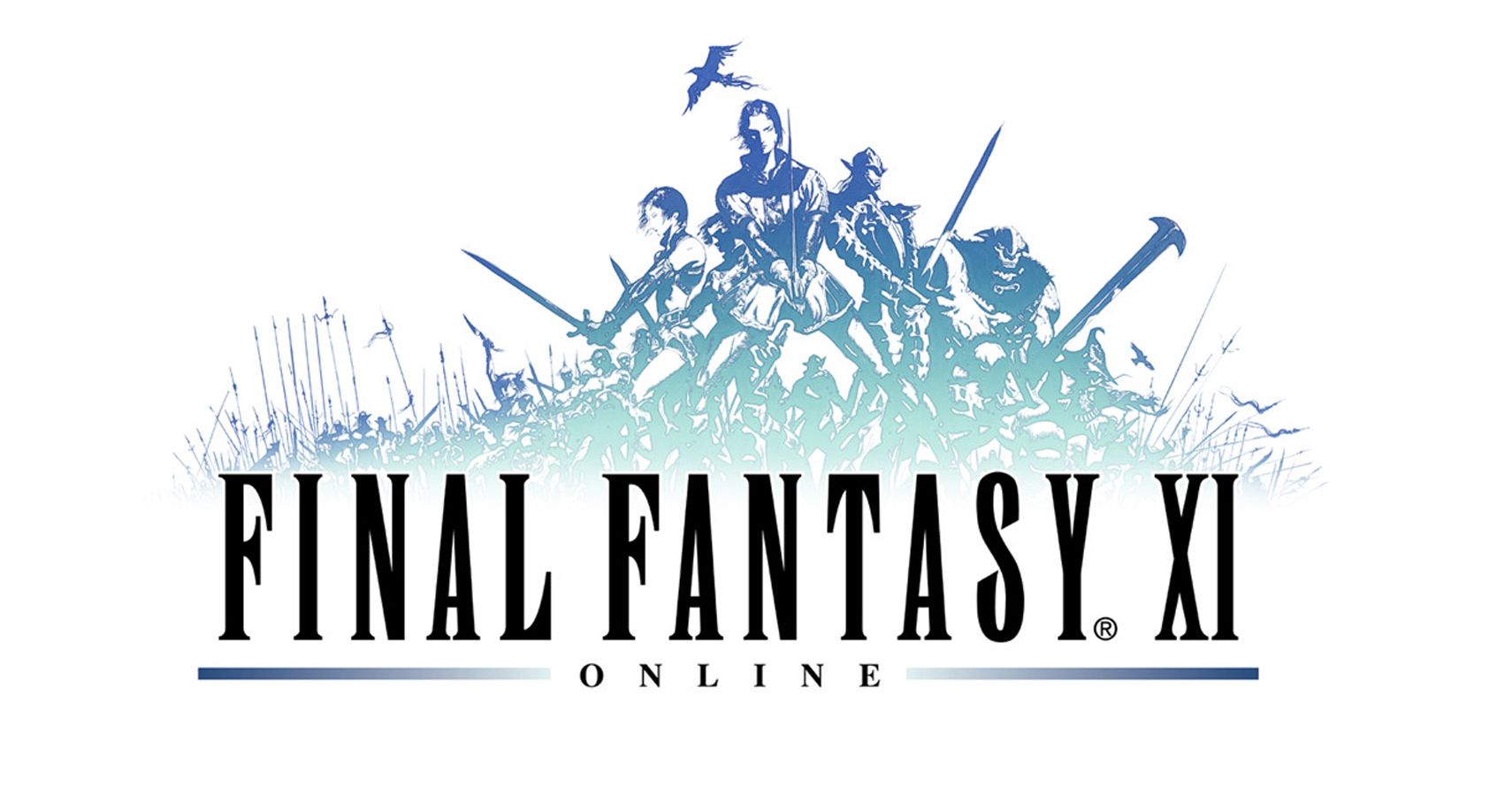 Game News
Mobile
PUBG
PUBG Mobile
mobile gaming
Actually a collective of 6 hamsters piloting a human-shaped robot, Sean hails from Toronto, Canada. Passionate about gaming from a young age, those hamsters would probably have taken over the world by now if they didn't vastly prefer playing and writing about video games instead.
The hamsters are so far into their long-con that they've managed to acquire a bachelor's degree from the University of Waterloo and used that to convince the fine editors at TheGamer that they can write "gud werds," when in reality they just have a very sophisticated spellchecker program installed in the robot's central processing unit.
Source: Read Full Article