We know that Respawn Entertainment will continue to support Apex Legends for years to come and they probably also have a team working on the sequel to Jedi: Fallen Order, and now we're hearing that there's a brand new IP in the works too.
According to a recent job listing on Respawn's site, the Los Angeles-based studio is hiring for a "new team being formed to develop a brand new IP."
The job listing is for a full-time generalist software engineer, which is a tough job to get. You need to have a working knowledge about a lot of what makes a game, "whether it be gameplay, tools, audio, rendering, art, animation, AI, VFX, networking… or something unanticipated!"
You'll also need to be "comfortable in C/C++" and have a "working knowledge of vector math and linear algebra."
Best of all, you don't even need to go into the office for this gig. Respawn is open to a long-term work-from-home candidate so long as you live within 3 hours of Pacific Standard Time so that you're awake when the teams will need you (although maybe some European night owls could be considered).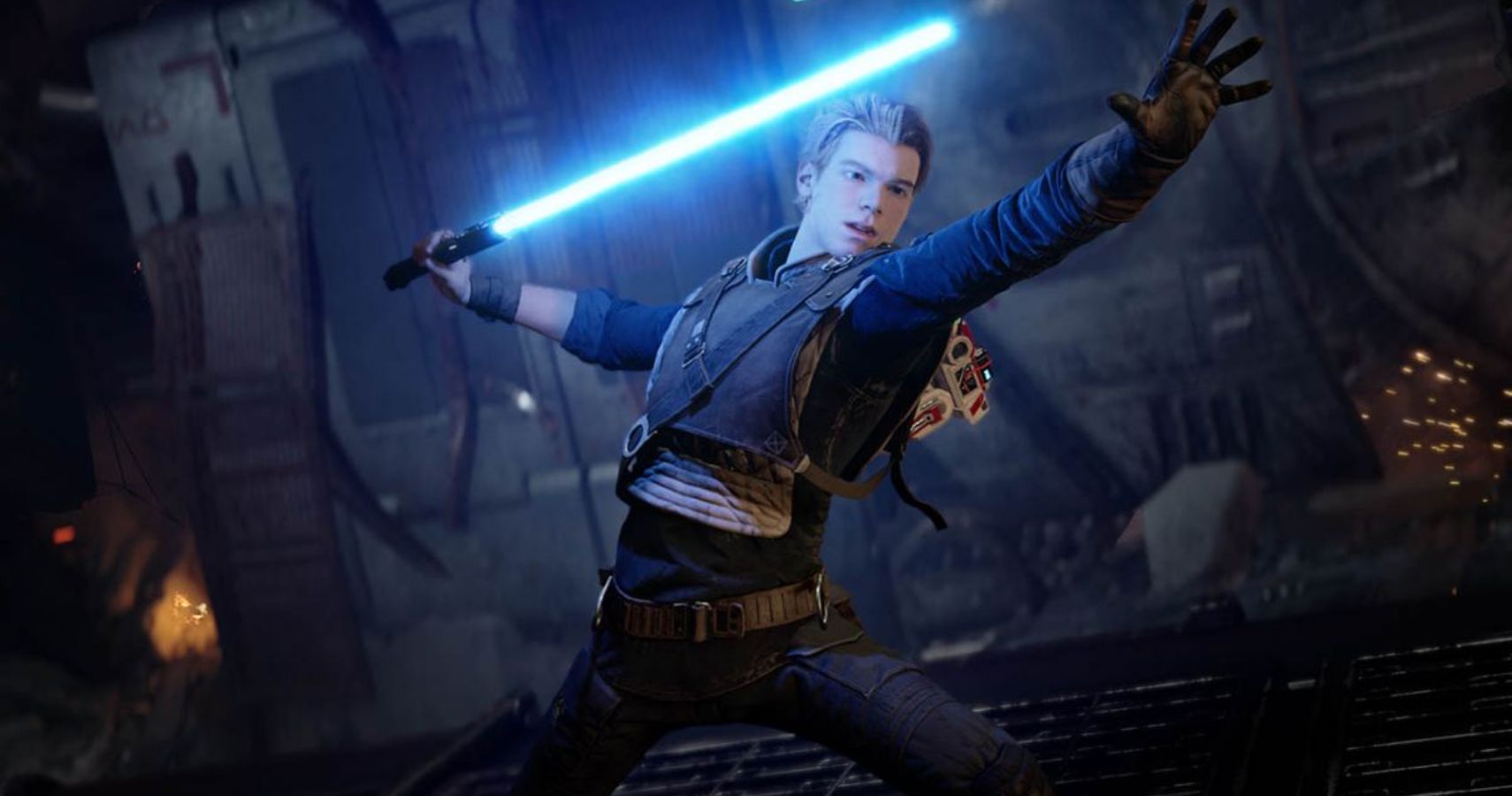 There was absolutely no information on what this new IP could be, which means Respawn is likely in the very earliest stages of a game's development–that being the brainstorming stage. Generalist programmers and software engineers are always necessary for a game, so hiring one very early on is a safe bet.
New IP means not Jedi Fallen Order 2 and not something set in the Titanfall universe like Apex Legends. With Respawn's experience in third-person action titles, first-person shooters, and now VR games, there's a wide range of genres that a new IP could play with.
Source: Read Full Article