Whenever an actor steps in to portray an iconic superhero, there is usually the pressure of pleasing the character's respective fandom. Filling Batman's boots is a daunting feat, but Robert Pattinson isn't overly concerned about failing to meet expectations.
Pattinson has become a respected actor and is undoubtedly one of the gems of indie cinema. His upcoming role as Bruce Wayne and the Bats in Matt Reeves' The Batman is one of the few blockbusters he's been a part of since Harry Potter and that vampire film. Pattinson's talent truly shines in quieter features – such as Good Time and The Lighthouse – therefore, choosing to portray Batman could be considered an off-brand decision for the 34 year old. DC followers are expecting a great performance within Reeves' darker vision, but Pattinson would rather cry over Final Fantasy 7 than crumble under the pressure of die-hard Batman fans.
The actor has commented before, to the Total Film magazine, that he enjoys the possibility of screwing up a role. "I weirdly enjoyed it during Twilight, the idea that you can mess it up," Pattinson explained, comparing his feelings about The Batman to his role in Catherine Hardwicke's 2008 feature. He also joked about how acute DC fans' feelings are – in a 2019 interview with NPR – when it comes to their favorite characters being portrayed, saying "I say one sentence about Batman…I'm offending swathes of Batman fans." Pattinson also hinted that he was drawn to Reeves' rendition of the caped crusader because it was a more unique approach to the character, which leaves things open to interpretation.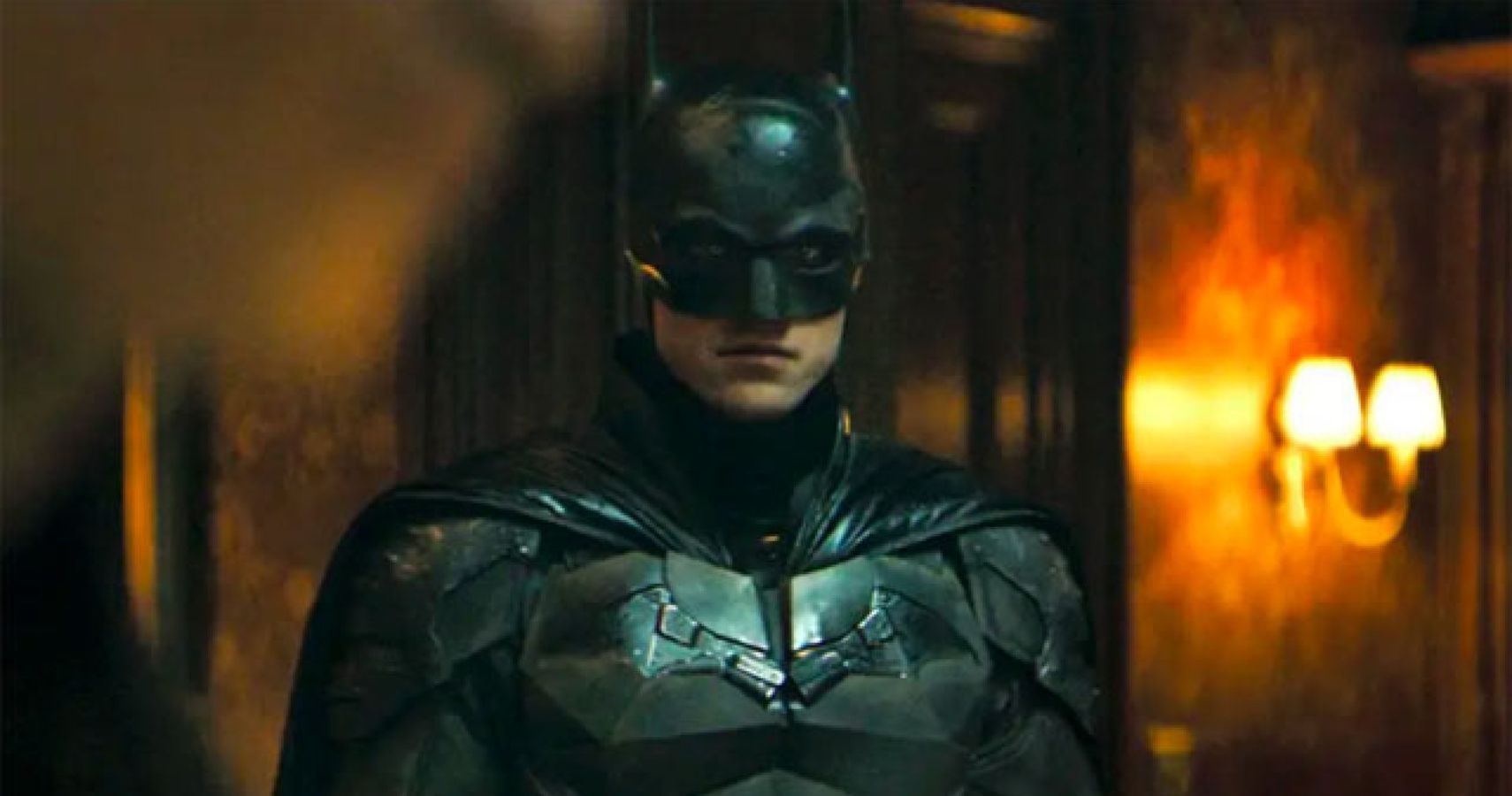 The Batman wrapped filming last month, leaving just under a year until its release in March 2022. It is thought that Reeves' feature will have a similar tone to Todd Phillips' Joker, by portraying a more vengeful Bruce Wayne within a grittier Gotham. Its trailer debut at DC FanDome last year was the highlight for Batman fans, and its originality from Zack Snyder's Batman and past iterations promises to pack a punch.
As Pattinson wields the Batarangs, another familiar face has been cast to voice the Bats in another feature. Supernatural's Jensen Ackles will voice the character in the animated adaptation of Batman: The Long Halloween. The actor previously voiced Jason Todd in 2010's Batman: Under the Red Hood, which makes The Long Halloween his second welcomed trip to Gotham.
Source: Read Full Article