Sega is aware of the issues plaguing Sonic Origins players and is working on a fix. This comes from Sonic's social media manager, Katie Chrzanowski, who thanked fans for their patience as developers work on the upcoming patch.
Since launch, players – particularly those on PC – have reported performance issues and bugs in Sonic Origins. Many suspect that this is caused by the game's use of Denuvo DRM, a move that was criticized as soon as it was revealed pre-launch.
"Hey! Thanks for the patience! The team's been listening and is working on fixing a variety of issues right now", writes Chrzanowski (as spotted by VGC). "We'll make sure to get some more official messaging out once we have more info for everyone."
There's been no further elaboration on when the fixes will be with us, or even who's working on them. The ports themselves were developed by Sonic Mania team Headcannon, but were thrown together into the collection by Sega. Headcannon has previously been critical of Sega's work, saying that the final version of Origins is "not what [they] turned in".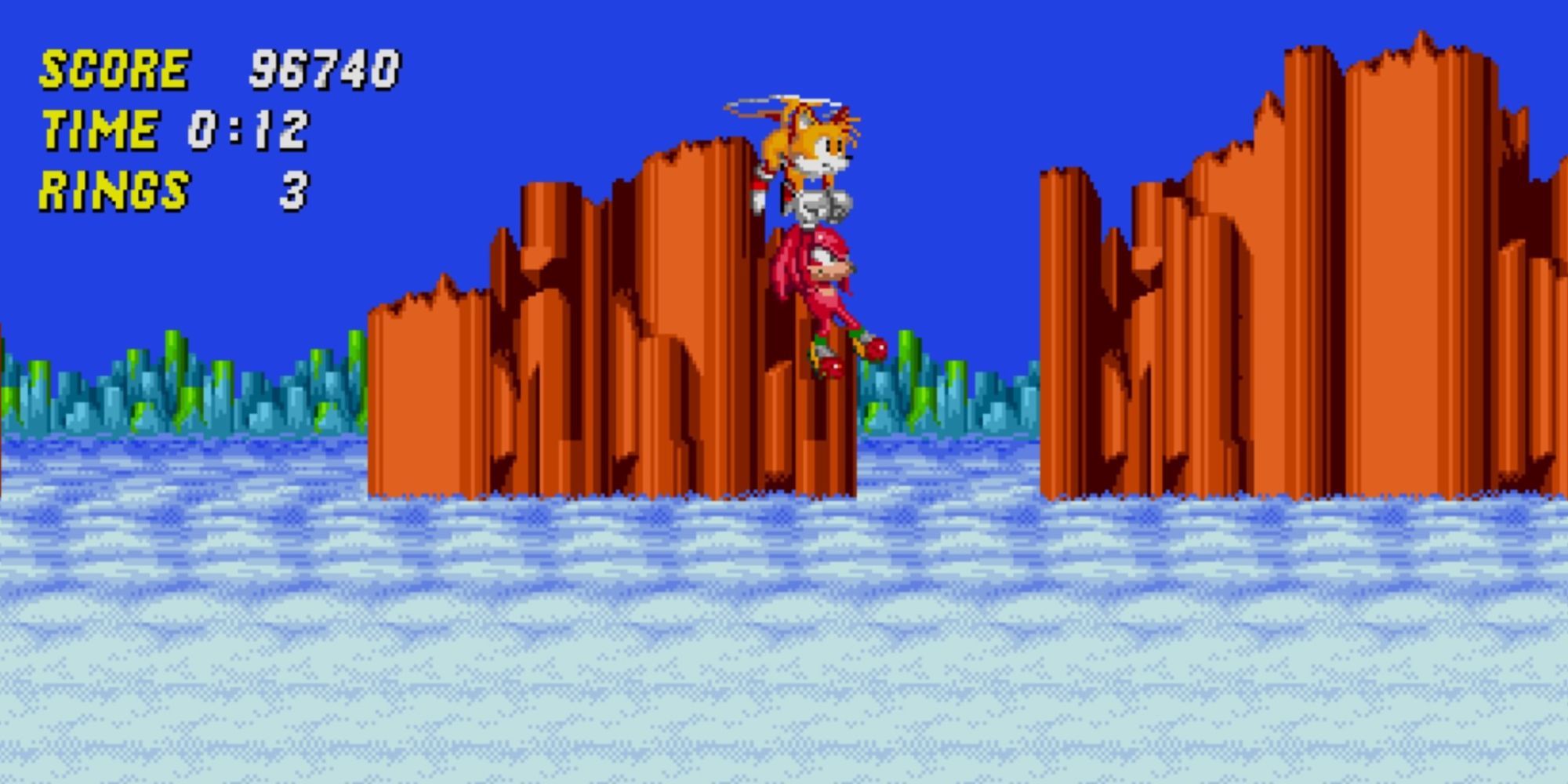 Headcannon's Simon Thomley further elaborated on the issues around launch. "Integration introduced some wild bugs that conventional logic would have one believe were our responsibility – a lot of them aren't", he said. "We were outsiders creating a separate project that was then wrangled into something entirely different".
He also claimed that much of the work was made under crunch conditions, with the team working itself "into the ground" to meet deadlines.
Unfortunately, the response from fans wasn't much better. As we reported recently, a Sonic modder actually cancelled his own fan-made patch because the game is, according to him at least, "absolute shit". He did make some progress in fixing some of the collection's issues, but he won't be returning to it for some time, as it seems there was just too much to fix.
Source: Read Full Article