Things aren't going all that great over at Sega these days. From massive budget cuts to layoffs to the complete abandonment of their arcade business, it looks like Sega is in a world of financial trouble.
But one thing that isn't going wrong is Sega's use of old IP. During the company's recent financial results presentation, Sega CEO Haruki Satomi painted a rosier picture of an otherwise dire year by touting the success of Persona Golden 4 on Steam.
"As for Steam, while we haven't been actively releasing Atlus titles on PC, we felt that there was much potential there and put out a direct port of Persona 4 Golden for PC, and the user response was far beyond our expectations," Satomi said. "That being said, we hope to release Atlus catalog titles across various platforms, whether as direct ports or in the form of remasters or remakes."
Persona 4 Golden released on Steam last June to rave reviews and financial success. So much success, in fact, that Sega immediately promised that they'd begin negotiating with other platforms to bring remakes and remasters there as well.
And it's not just going to be limited to Atlus products, either. Sega's recently concluded "Sega Ages" line of re-releases brought classic Sega titles to the Nintendo Switch. The Sega Ages version of Shinobi included an added rewind function when it was ported to the Switch, while the Sonic 2 re-release also included Knuckles gameplay that was previously only possible after linking the original cartridge with the Sonic & Knuckles expansion card.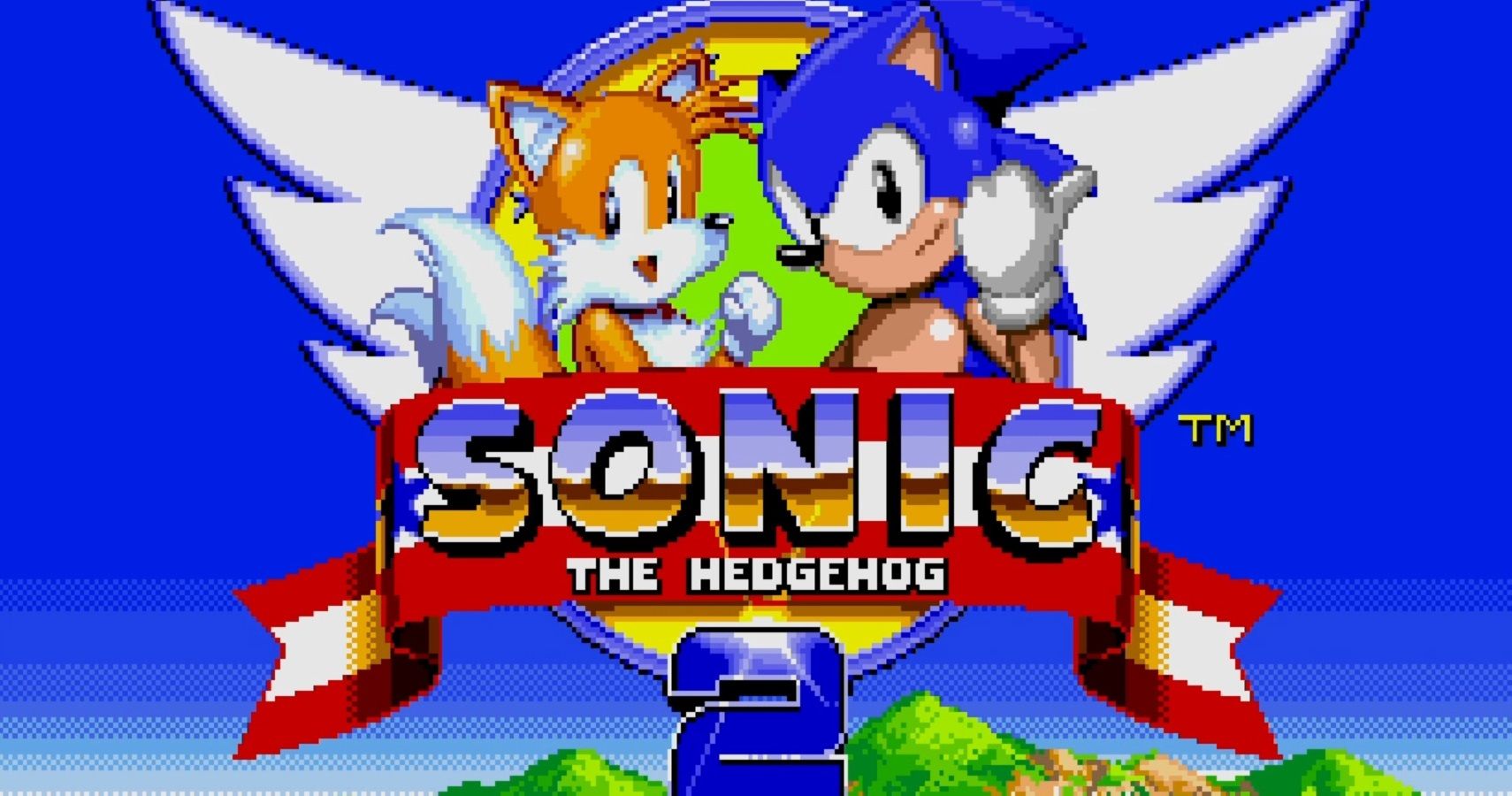 "Although the SEGA Ages project has come to an end with the release of Herzog Zwei, there are many games in the collection you can still buy and play," said creative producer Yosuke Okunari. "However, this doesn't mean that this is the end of SEGA's plans to re-release past titles. I, along with SEGA's own (Rieko) Kodama and (Kagasei) Shimomura, are currently hard at work on our next project."
Still no idea what the next game in Sega's re-release schedule might be, but we're sure to find out as Sega's 60th anniversary continues.
Source: Read Full Article