Get the latest Shadovis RPG codes here, one of the latest Roblox RPGs that has taken the platform by storm. The game is already pretty extensive (there are six different realms to explore, a bunch of weapons and enemies, and loads of Cubits to find) but we are expecting more to be released as the game gets more likes and favorites. Your goal is simple: level up your character, explore, and experiment with different weapons. Each weapon comes with a unique ability. You could compare it to a game like Venture Tale, but this has less dungeon-running and more exploring.
We check for Shadovis codes every day, so you don't have to. Make sure to keep an eye on this page for any future updates, sneak peeks, and, of course, codes for free rewards.
All Shadovis RPG Codes
Here are all the working codes for Shadovis RPG in August 2022.
| Code | Reward | Active/Expired |
| --- | --- | --- |
| million | Wanwood Antlers | Active (NEW CODE) |
| 7500likes | Gold Ring | Active (NEW CODE) |
| Burning | Faux Firebrand | Active |
| twitter | Fledgling Ringlet | Active |
| 500likes | Party Cap | Active |
| claws | Shadow Claws | Active |
All codes in Roblox are case-sensitive, so make sure you enter them exactly as they appear above. All numbers, capital letters, and punctuation should be the same.
How To Redeem Codes In Shadovis RPG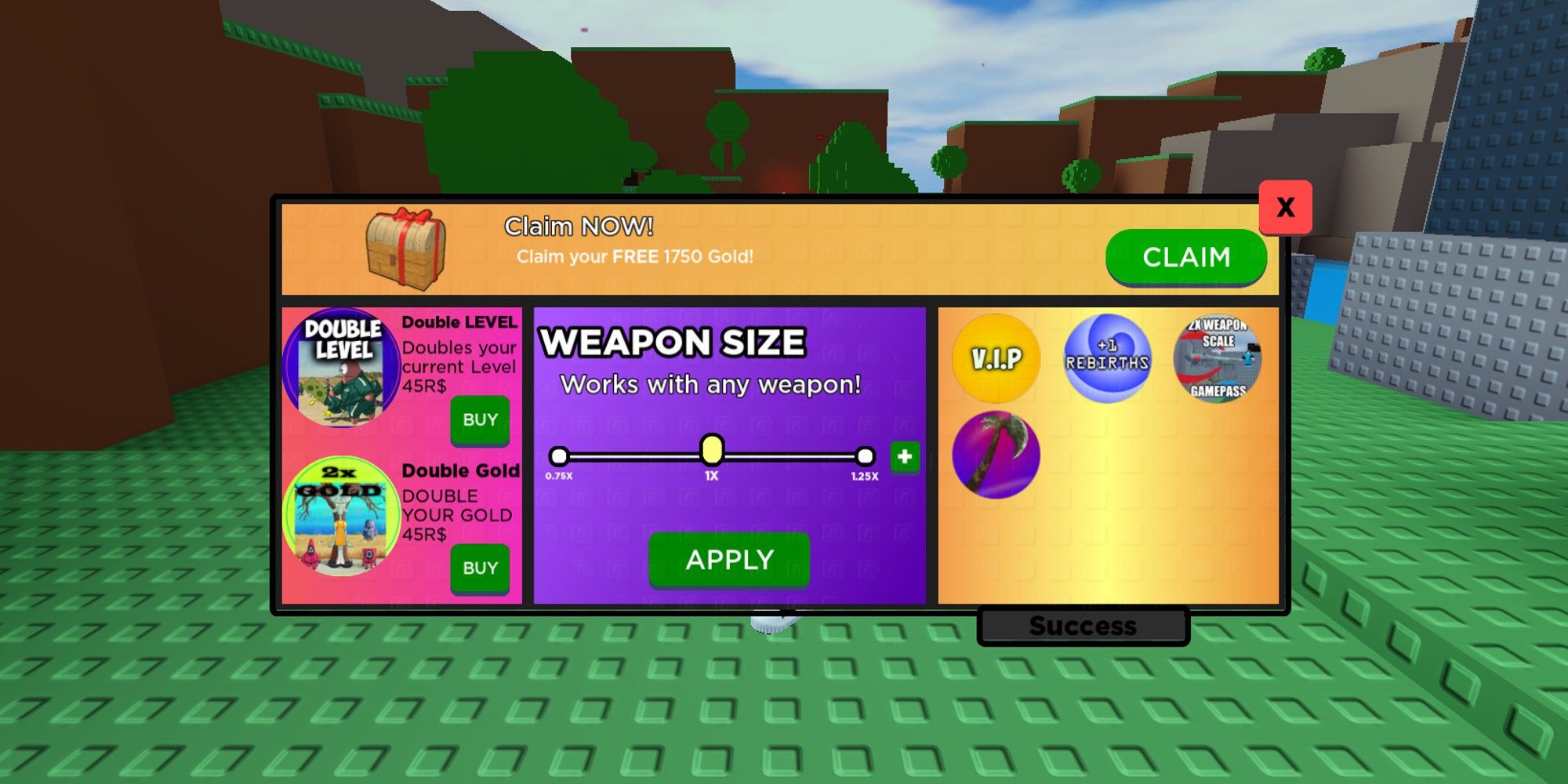 Here's how to get your free rewards.
Hit the Shop button at the bottom of the screen
Enter the code in the bottom right
Enter!
You will get a pop-up if the code has been redeemed successfully
Code not working? Make sure you have entered it correctly (copy and paste from our list!) and double-check that it isn't expired. If the code is expired, make sure to come back soon! New codes have been added pretty regularly so it's worth it.
What Are Shadovis RPG Codes?
These are free rewards given out by The Elemental, a group of developers behind Shadovis. They are typically given out for like milestones (the game has smashed past its like goals in its first week), and codes can usually be redeemed for free items in the game – like wings, claws, golden rings, and much more!
How To Get More Codes
You can check back on this page for when new codes are added – we check, so you don't have to. As well as bookmarking our page, head over to the game's official Twitter page @SHADOVIS and the community Discord for codes, sneaks, and update info.
What Is Shadovis RPG?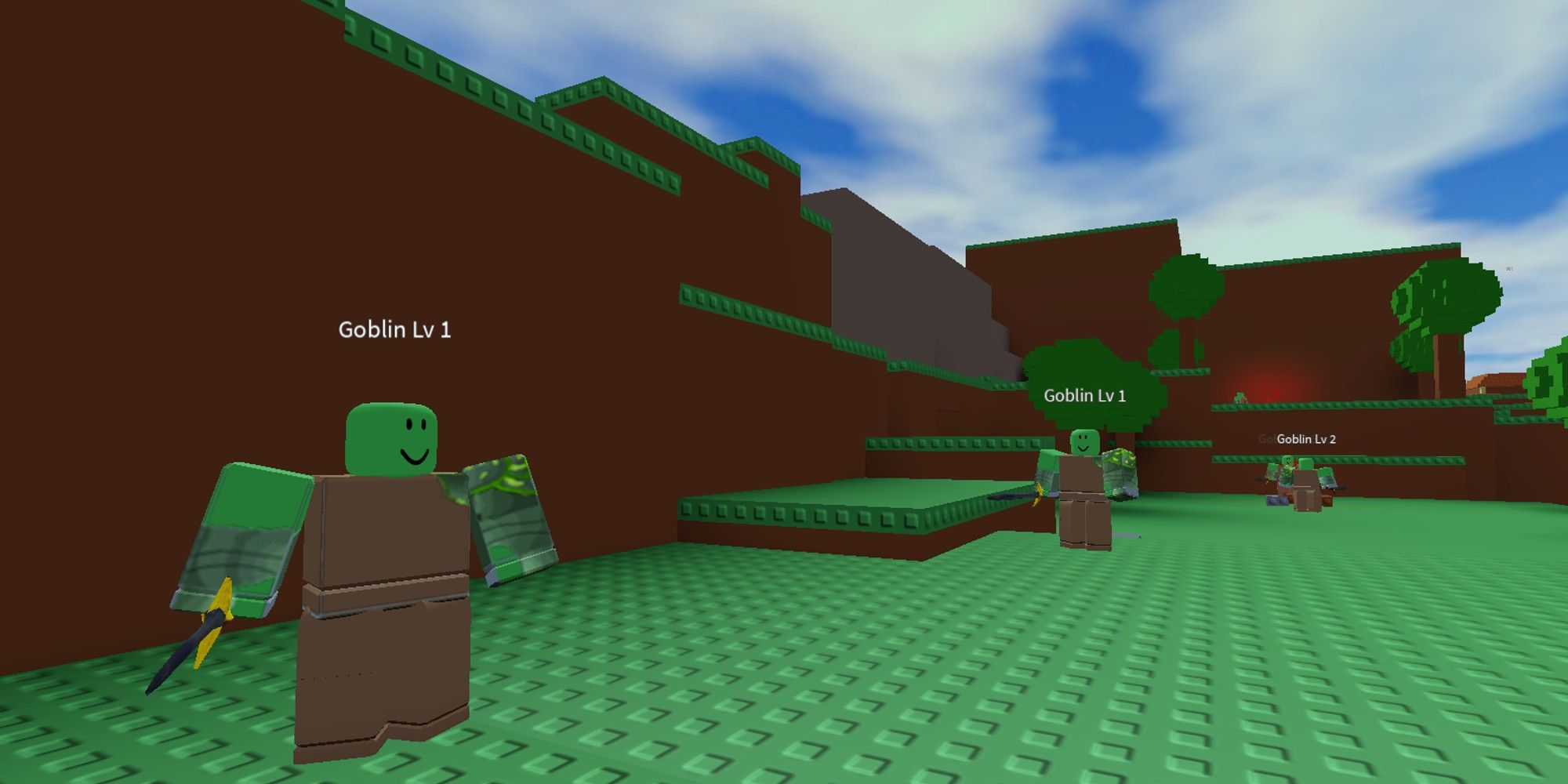 Shadovis RPG is a new Roblox RPG game from the team at The Elemental. It's brand-new (released in mid-August) and has already seen massive popularity on the platform, and it's easy to see why. Shadovis is one of the better Roblox RPGs we've played – it has a good leveling curve, lots to explore and lots to fight (pretty important), as well as a lot of unique items and rewards for progressing. The game is a grind (this is pretty normal) but it still feels rewarding to play. Definitely worth checking this one out. By the way, the rewards from the codes are definitely worth using – the Faux Firebrand is a sword that will totally destroy most of the starting enemies!
Source: Read Full Article