Quick Links
Shuudan Personality Tier List
What Are Personalities In Shuudan?
How To Reset Your Character In Shuudan
Welcome to our Shuudan Personality Tier List – we've played loads of matches to better judge which personalities are the best in this Roblox game. From the powerful Ambition, to the sometimes useful Rational Thinker, these Personalities determine how your player performs on the pitch. You can roll for new Personalities that will help you improve your play.
We have ranked these Personalities in a table ranging from S-tier (the most powerful) to C-tier (much weaker, ones you might consider rerolling). We've also included some more detail about what the personalities do in-game. Let's get into it.
Shuudan Personality Tier List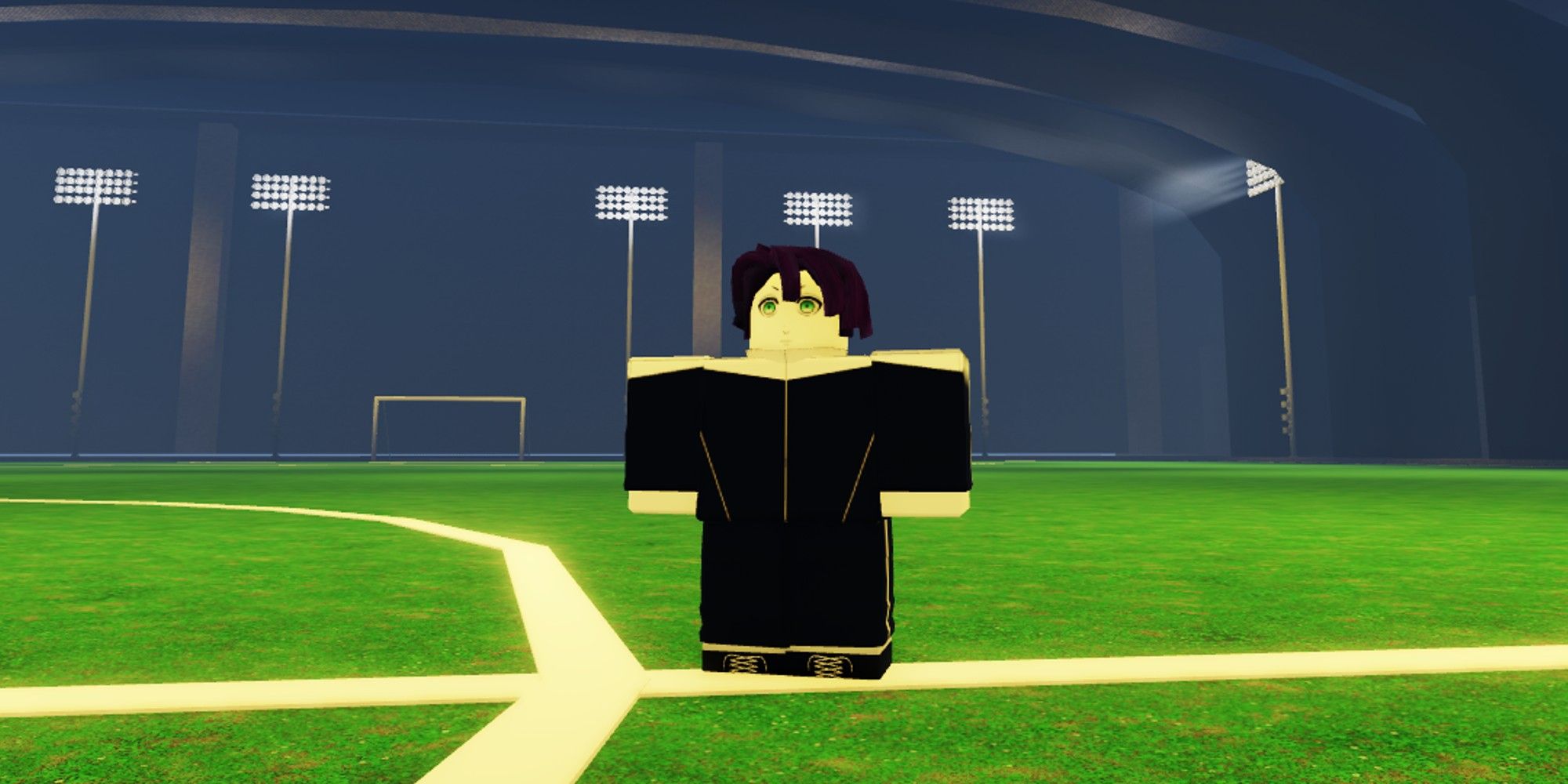 Personality

Ability Description

Tier

Sportsmanship

Pass Power and Accuracy is buffed

Passing is the most important part of the game, which means this is the best Personality to use

S

Ambition

You get a small stat boost if you are already winning the game

Winning already? Win more with this Personality

S

Pressure

You can block shots directly when an opposing player shoots (good for defensive builds)

Great for defensive players – you can stop shots right in their tracks

A

Temperament

Extra defensive stats, aggression

Like to play at the back? Temperament gives you a lot of aggro to steal balls from players

A

Lone Wolf

You get a specific stat boost based on your build

Going for a very specific build and need a boost? Pick Lone Wolf

B

Rational Thinker

Control stat is improved

We haven't really noticed this as a massive performance boost, so we have ranked it low

B

Controversy

Your passes are more unpredictable, but also harder to control

This is fun, makes it hard for opponents to judge the pass, but also can be a bit difficult to control

C

Sore Loser

You get a stat buff if you're losing the game

It's better to win more than lose more, so we've ranked this pretty low

C

Greed

You can now tackle and steal the ball from your own teammates

This might be really fun if you just want to run and score lots on your own, but the game is better with teammates on your side

C
These are subject to change as the game is currently still in Beta and these may receive tweaks. New personalities may also be added.
What Are Personalities In Shuudan?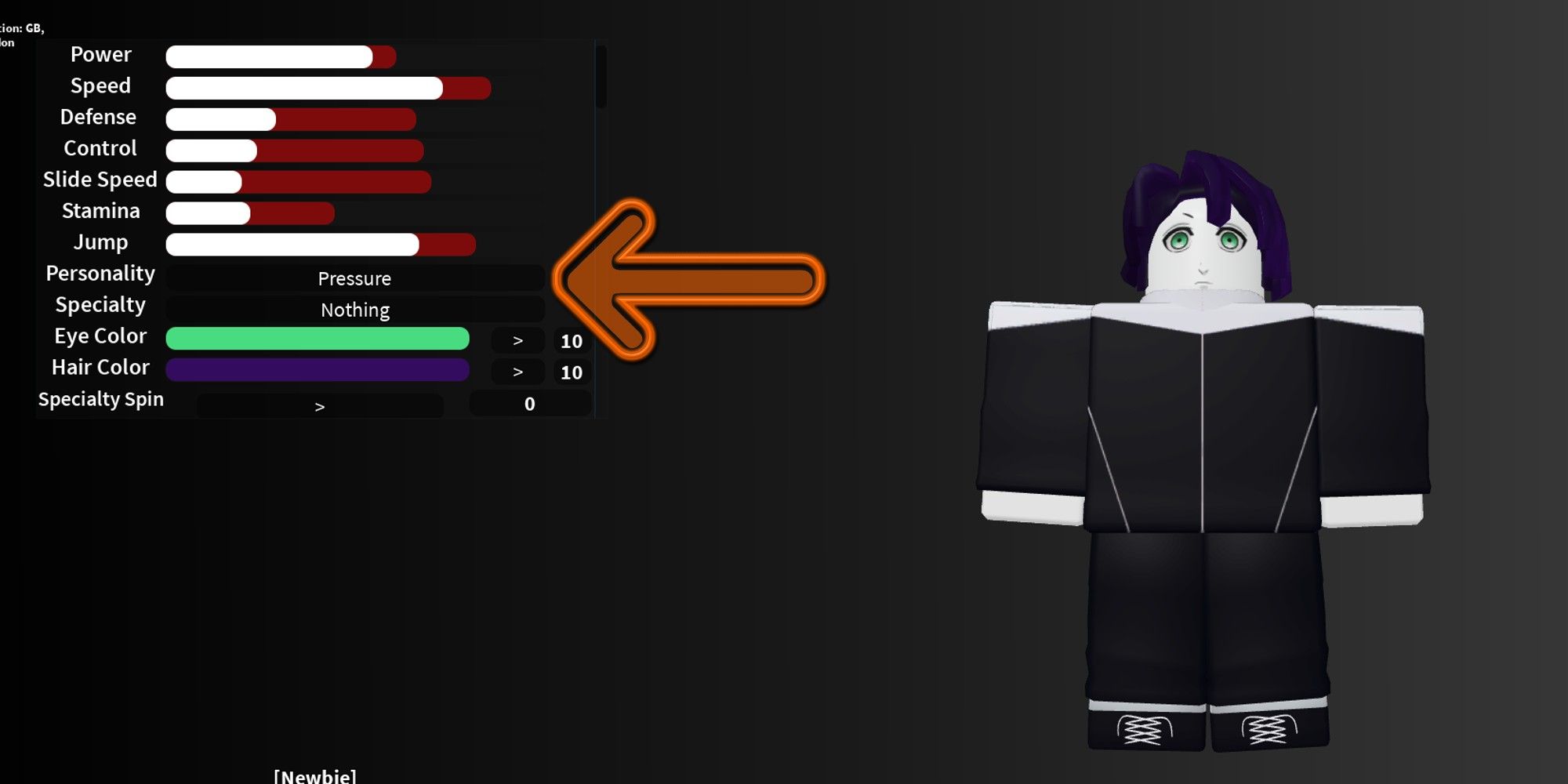 These Personalities are an important part of the game because it can determine what sort of player you're going to be on the pitch. Different Personalities provide unique buffs to your player character, and they must be rolled for in the game – that means you don't get what to pick, but have to reroll constantly to try and unlock the one you want.
How Do You Get More Personality Spins?
Personality Spins can be unlocked by playing the game or by purchasing them with Robux. You can also redeem codes to get your hands on free spins.
How To Reset Your Character In Shuudan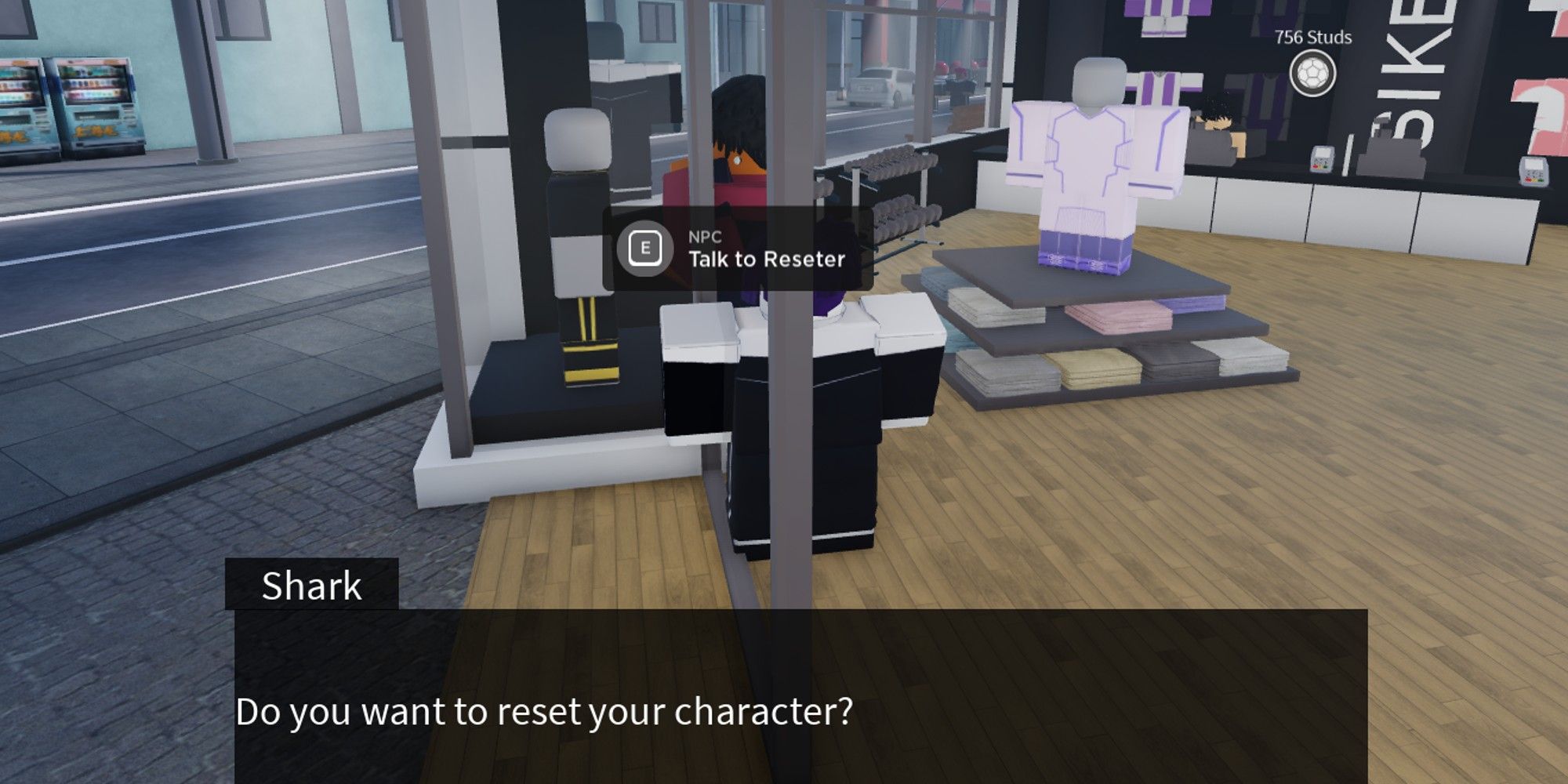 You can reset your character by visiting the NPC Reseter in the main lobby – he usually hangs out in the clothes shop in the middle of town. You can see the NPC in the picture above.
Source: Read Full Article