By now you've surely heard the news that Ash and Pikachu are leaving the Pokemon anime and will be replaced by two new characters for the Paldea series. After winning the World Coronation Series and finally becoming a true Pokemon Master, Ash is moving on and making room for a new generation. It's a bittersweet moment for fans who grew up alongside Ash and cheered him on to victory over the last 25 years, but The Pokemon Company has decided it's time to make a big change. Ash is getting an 11-part send-off early next year, and after that, he'll be gone.
There's been a lot of retrospectives and heartfelt farewells to Ash, but for some reason I haven't seen anyone mention the film series will likely be a casualty of Ash's departure as well. While I've long had my suspicions that the movies were winding down, this seems like a pretty clear indication that there won't be any more – at least not any more with Ash.
The first Pokemon movie released in Japanese theaters July 18, 1998, and for the next 22 years a new feature film starring Ash and Pikachu released every summer without fail. The movie series differentiated itself from the TV show by using better quality animation and storylines with higher stakes. Though each film fit into the continuity of the current anime season, they all featured legendary Pokemon encounters that were rarely, if ever, acknowledged in the TV series. Nevertheless, the film series is known for telling some of Ash's best stories.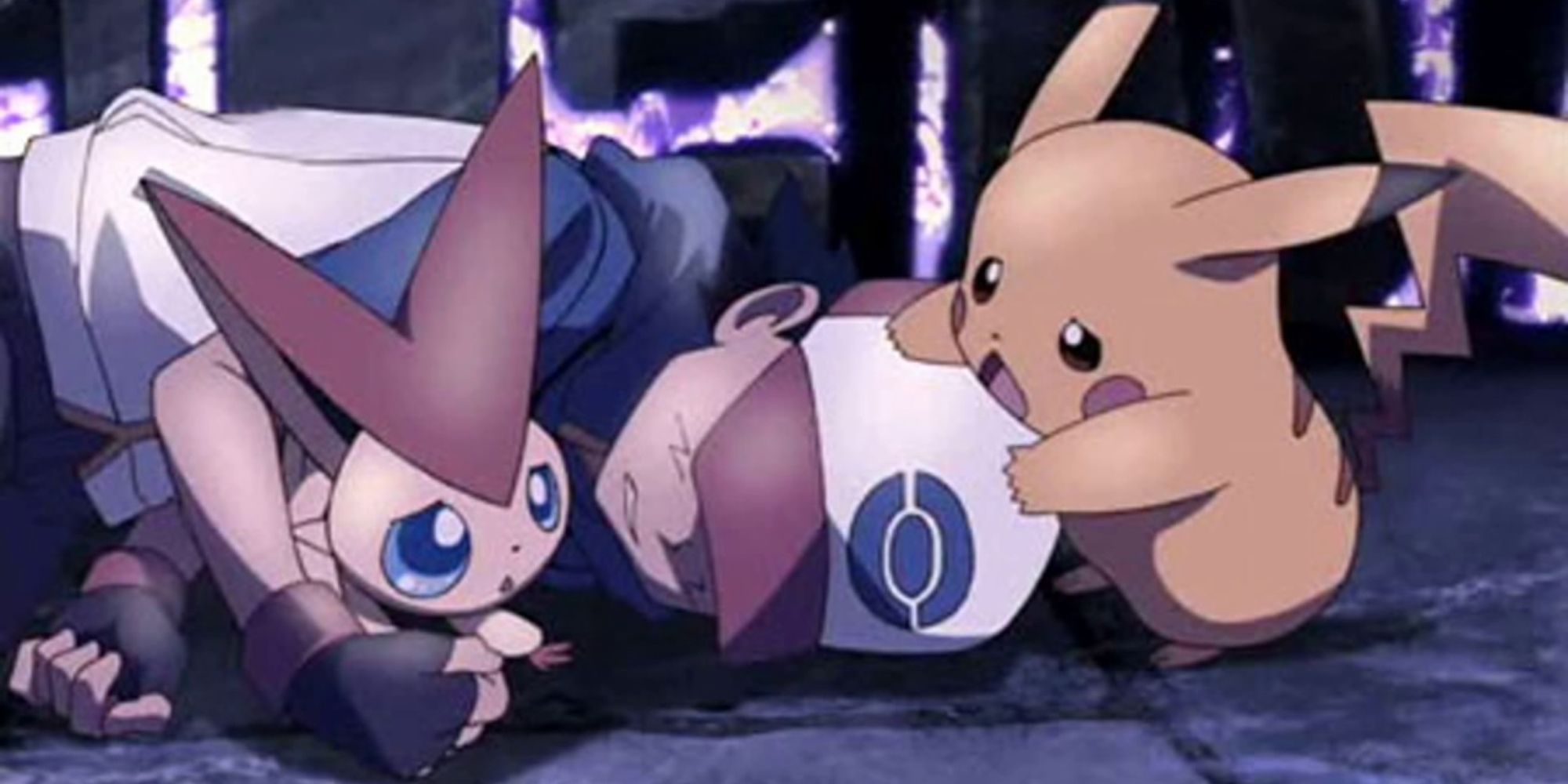 The 23rd Pokemon movie, Secrets of the Jungle, missed its summer release date due to pandemic-related delays. It finally premiered in Japan December 25, 2020 before later receiving a worldwide Netflix release October 8, 2021. With the previous film releasing in Summer 2019, this was the longest gap between Pokemon movies in 23 years. There has not been another Pokemon movie since Secrets of the Jungle, and now it seems like there may never be.
Rumors suggest that OLM, the production company behind the Pokemon TV and film series, has struggled to keep up since the start of the pandemic, so it's not surprising that there's been a longer gap than usual between films. What is surprising is that the series is just three movies into a successful reboot that abandoned the continuity of the TV series and started Ash and Pikachu off on a new, stand alone adventure. In 2017's I Choose You!, Ash was given a new origin story and a more mature personality. That storyline continued into 2018's The Power of Us and 2020's Secrets of the Jungle, two of the best Pokemon movies ever. It seems strange to abandon that version of Ash when it feels like his story is just getting started.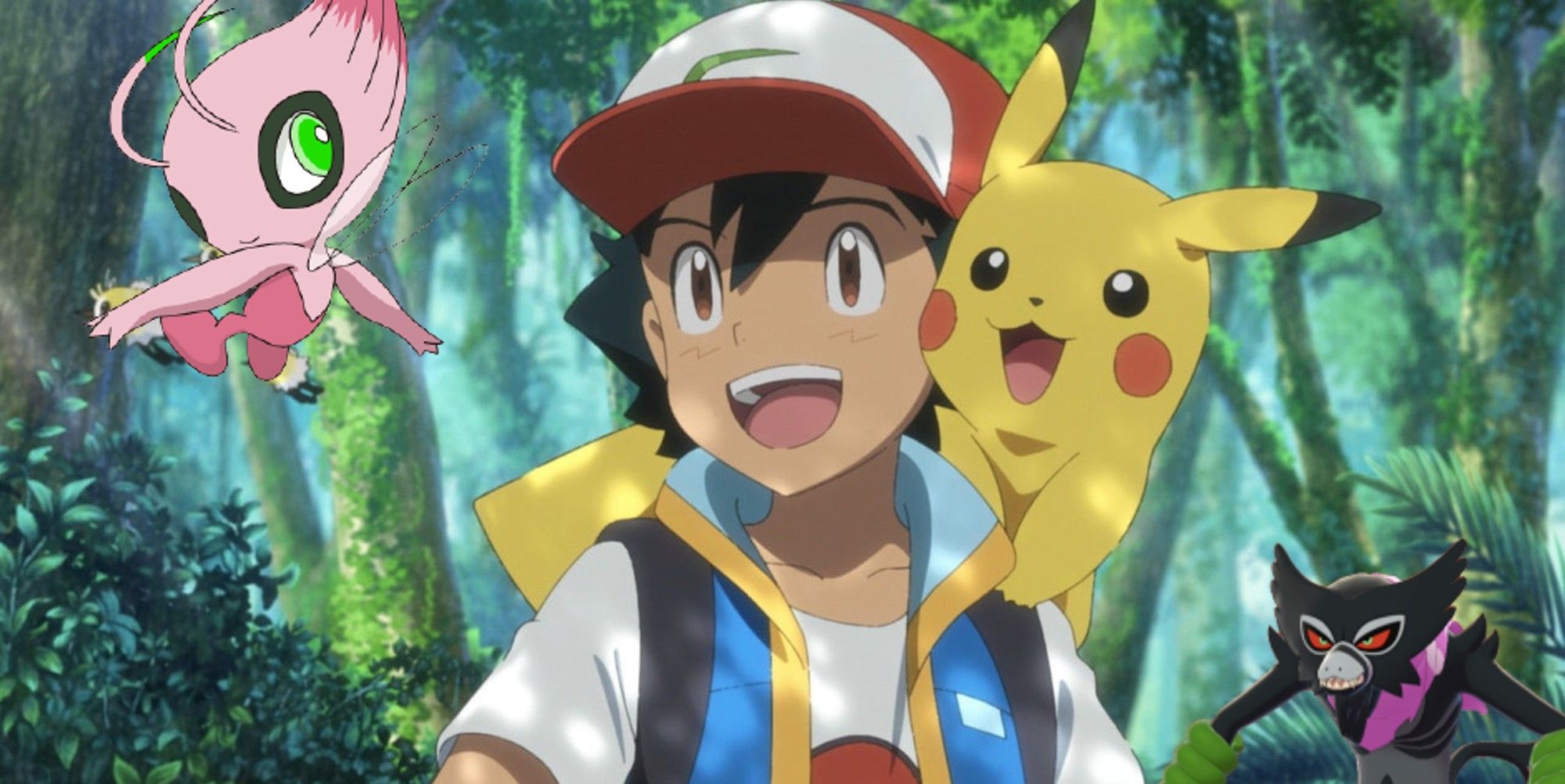 There's a chance the film series continues in a separate continuity, but it seems unlikely. It's already been more than two years since the last movie, and the marketing for Ash's final TV arc is making things sound pretty final. Maybe the new heroes will pick up with Ash left off in the films, or maybe the series will quietly end altogether. I for one would love to see Ash's journey continue in new movies, but at this point only time will tell.
Source: Read Full Article