If you've ever wondered what it would be like to play Wolfenstein 3D while inside a Zorb then you're in luck. This free-to-play quirky mashup of Wolfenstein 3D and Super Monkey Ball, named Return To Castle Monkey Ball, takes the iconic features of both games and merges them into something truly unique.
The arcade fangame combines 1992's Wolfenstein 3D's enemies and locations with the bananas, zorb, and level concepts from 2001's Super Monkey Ball. It's the mashup we never knew we needed until we played it.
Return To Castle Monkey Ball was created by Nickireda over on itch.io and can be played via a web browser. In order to give a better overview of the concept, there's a trailer for you to watch that shows both games in a whole new light.
If you head to the options screen and click "read this" you even get a short backstory about how you must escape eight levels of hell and collect your bananas on the way out in order to save the day.
Collecting bananas and treasures boosts your score, while food and first aid increase your health. Killing guards will add time to the clock but you'll need to hit them three times. Escape the floor before the time runs out or you lose a life. If you lose all three it's game over.
You'll get a hit of nostalgia as you hear the Super Monkey Ball intro and plunge into fan-made levels. The procedurally generated levels are in the style of Monkey Ball but use Wolfenstein's graphics for the walls and doors. Guards will block your way and objects will also appear. If you're a seasoned pro you can up the difficulty from Wolfenstein's mocking difficulty selector, Can I Play, Daddy? to I Am Death Incarnate! Then it's a race against time to collect all the bananas and hit the goal.
The game is a free fan project operating under fair use but as always with these types of projects, it may not be around for long so if you are intrigued we recommend checking it out sooner rather than later.
Next: Dataminers Find Secret Crossover Character In Super Monkey Ball: Banana Blitz HD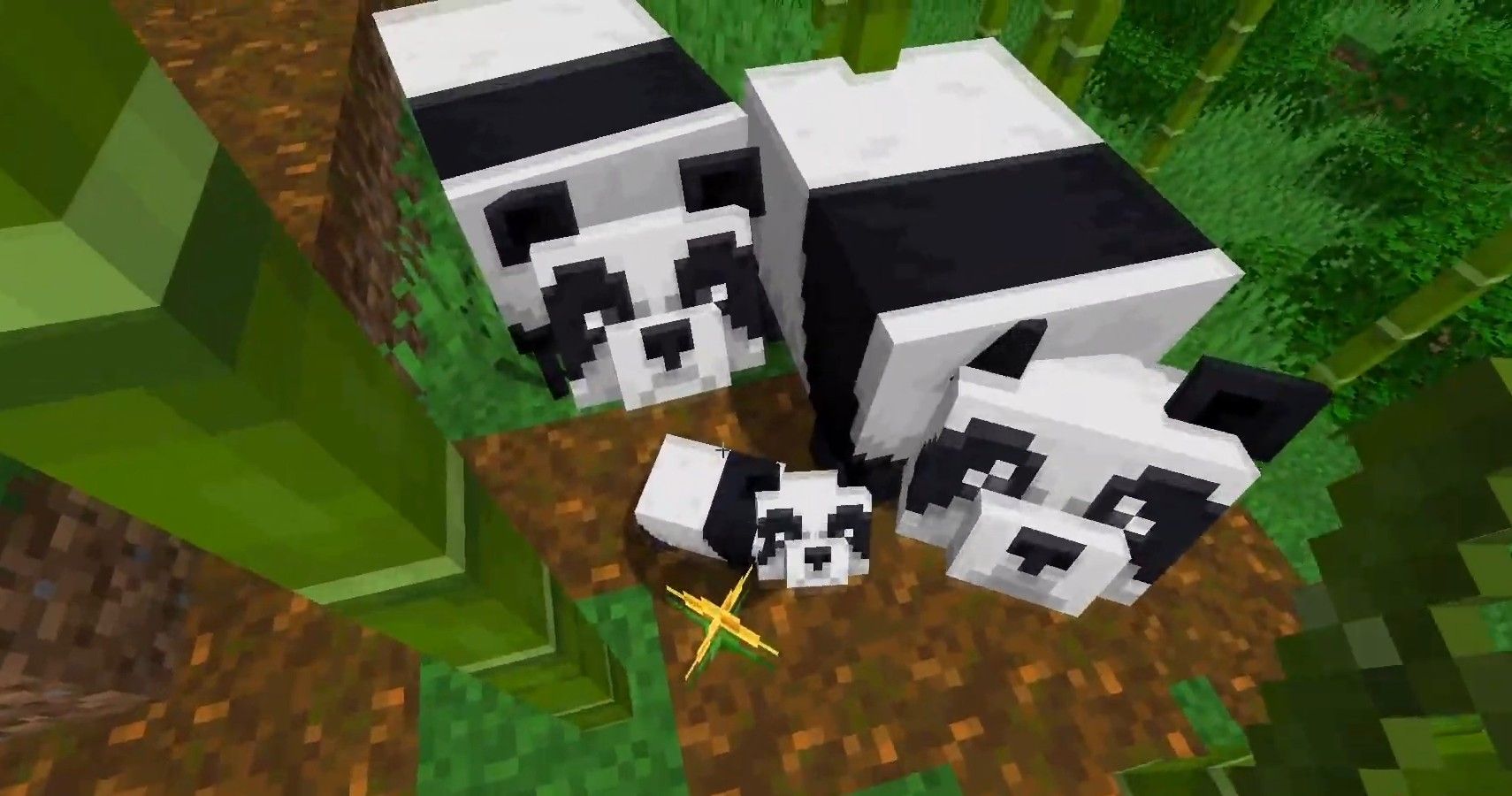 Game News
Wolfenstein
Super Monkey Ball
Helen began playing games at an early age with her first computer being a hand-me-down Sinclair ZX Spectrum. It didn't put her off… She is all grown up now but is still a gamer at heart, especially when it comes to The Sims and other strategy and simulation games.
She juggles the daily demands of life with a family and somehow still finds the time to indulge her two passions in life, writing and gaming; sometimes both at the same time.
Source: Read Full Article