Sony has just announced a brand new, Zelda-like MMO for VR, dubbed Zenith, coming at some point in 2021. While it features sword combat and your usual fantasy tropes, it is set in a futuristic city of which the game is named after.
There are a lot of features prevalent in Zenith, one particularly stands out as an inclusion that will give people afraid of heights the willies. You can climb "anything," be it cliff faces or skyscrapers, of which treasure can be uncovered. However, you do have limited stamina, so you might plunder off should you go for something out of your depth.
Like with the Breath of the Wild, there's a gliding system to boot, so you can leap off these high spaces and soar through the air to somewhere far in the distance. Between the combat and general mechanics, such as climbing, it definitely has that feel of the now four-year-old RPG, albeit in VR, where falling will be a touch more terrifying.
That combat is described as being "only possible in VR." The blog post addresses the critiques many have of MMOs, that being the "spreadsheet simulator" approach. There's actual dodging, throwing, blocking, and other "intuitive mechanics." You can parry, "slam your staff like a wizard," and slow down time to dodge arrows like you're in a medieval Matrix.
However, like with any MMO, there's the multiplayer, such as "epic world bosses, public events, and dungeons." To boot, there are guilds. The passion surely bleeds through, with the developer stating, "Working on Zenith has been a dream realized for all of us. We are honored to have a chance to build this world, and can't wait for you to visit."
Next: FF7 Remake, Maquette, Remnant: From The Ashes And Farpoint VR Coming To PS Plus For Free In March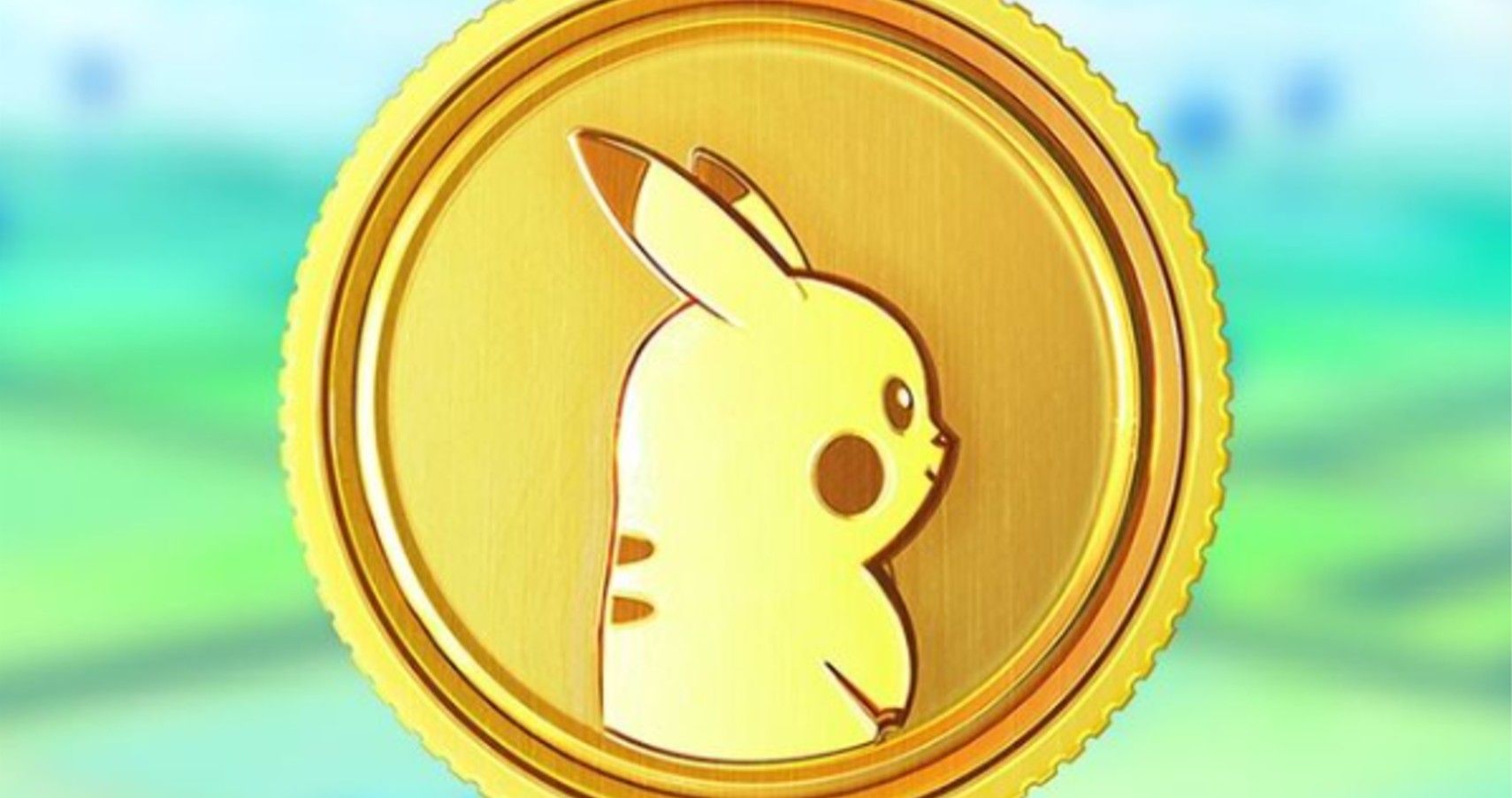 Game News
PlayStation
Sony
PSVR
MMO
Cheerio! That's what everyone thinks Brits say, right? James is a Newcastle University student from, funnily enough, Newcastle, England. He's been gaming for as long as he can remember, from Half-Life to Thomas the Tank Engine.
Source: Read Full Article