The video game world was shaken up in a serious and unexpected way this week. News broke, and was quickly confirmed by both parties involved, revealing Microsoft had acquired Activision Blizzard. The deal is worth almost $70 billion and won't be completely in place until FY2023. However, PlayStation owners are already worried about what the acquisition means for the future of console exclusivity.
Take Call Of Duty, for example. Its annual installments are always among the best-sellers for PlayStation, so Xbox making the series exclusive to its own platforms would be a huge deal. It feels as if that happening eventually is inevitable. However, Sony has officially addressed the acquisition for the first time, assuring PlayStation owners that it expects future Activision games to remain multiplatform.
"We expect that Microsoft will abide by contractual agreements and continue to ensure Activision games are multiplatform," a Sony spokesperson revealed to the Wall Street Journal on Thursday. As for how long those contracts currently run for, that was not revealed. For now, at least, CoD games and presumably everything else under the incredibly wide Activision Blizzard umbrella will continue to launch on PlayStation despite Microsoft's acquisition.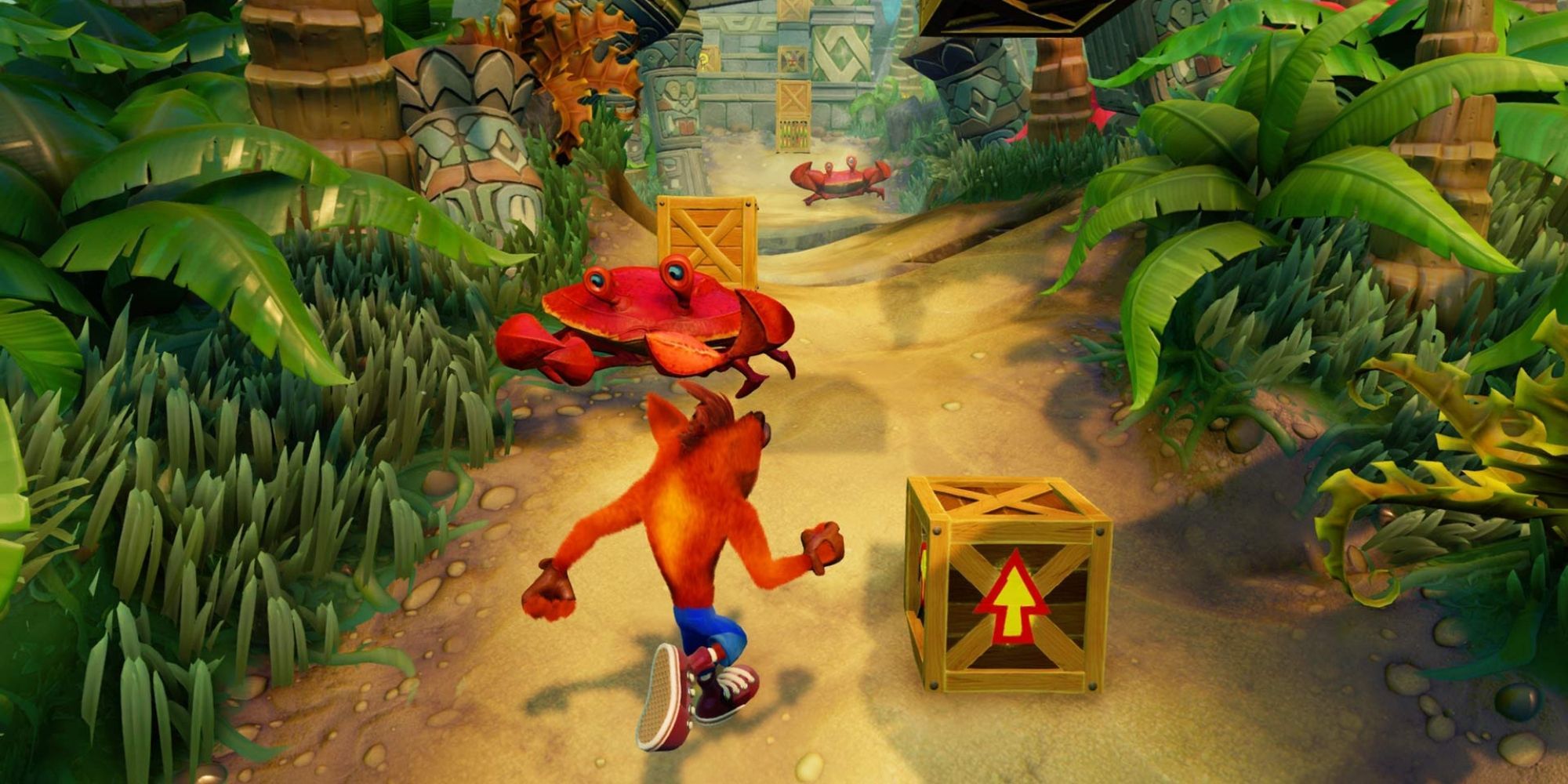 This is nothing new. Microsoft wrapped up its acquisition of Bethesda last year and the same questions were asked by fans of the studio's games on other platforms. There were mixed messages at first, but it has since become clear that flagship Bethesda games will be Xbox and PC exclusives. It has already been confirmed that will be the case for Starfield and The Elder Scrolls 6. Deathloop still launched on PlayStation despite the acquisition however, and Bethesda's Ghostwire: Tokyo will also come to PlayStation.
Activision has also chipped in to try and ease the worries of those playing its games on other platforms. "We will honor all existing commitments post close … we have no intent to remove any content from platforms where it exists today," an employee FAQ filed with the US Securities and Exchange Commission (via VGC) reads. Nothing to worry about for now, but it's hard to imagine an Xbox-owned entity will be making games for PlayStation once it has the opportunity to make CoD, Crash, Spyro, Overwatch, and more Xbox exclusives.
Source: Read Full Article