In a rare act of repealing regret, Sony is refunding people who recently purchased Maneater on the PlayStation Store, as it's coming to PlayStation Plus in January.
The majority of open-world games cast the player as a grizzled soldier or a mighty warrior in a fantasy realm. Maneater bucks the trend by being an open-world game about a shark, who swims around and violently murders everything in its path. The launch version of Maneater was plagued by bugs, but reviewers generally loved its premise and the feeling of causing thoughtless carnage as a huge shark. Maneater received a free update for the PS5 and Xbox Series X/S versions of the game, including DualSense controller functionality on PS5.
Related: Move Over, PETA: Maneater Is The Only Animal Activist I Need
The PS5 version of Maneater is being given to PlayStation Plus subscribers in January, along with Greedfall and Shadow of the Tomb Raider. If you recently purchased a digital copy of Maneater, then you could be in luck. According to the PlayStation Discourse Twitter account, people are reporting on Reddit that they are being given refunds for Maneater, due to it coming to PlayStation Plus on January 5.
The email seems to be an automatic one sent out to people who purchased the game, but it's currently unclear how far back it will apply. The email also confirmed that letting your PlayStation Plus subscription run out won't affect your ownership of the game.
This gesture is appreciated, as there are many gamers who have felt the sting of purchasing a game on sale, only to see it added to PlayStation Plus or Xbox Game Pass a few days later. Maneater isn't even the biggest game coming to PlayStation Plus next month, but it's nice to see that recent supporters aren't being left in the dust. There is currently no indication that the same will happen for Greedfall or Shadow of the Tomb Raider, but we'll update the story if refund reports start coming in.
Next: Open-World Shark RPG Maneater Surfaces In May
Maneater, Greedfall, and Shadow of the Tomb Raider will be free for PlayStation Plus subscribers from January 5 until February 1, 2021.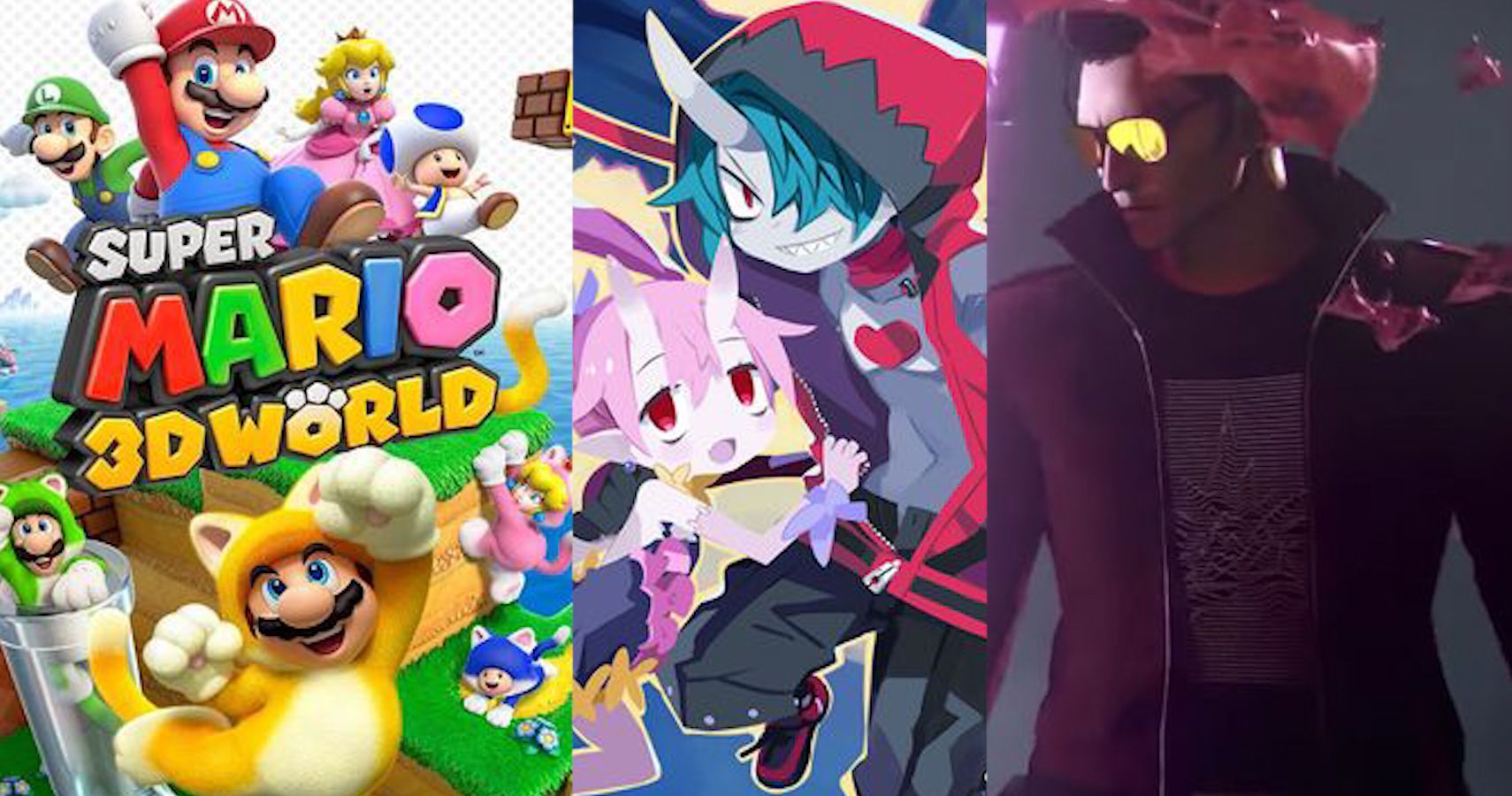 Game News
PlayStation Plus
Maneater
Scott has been writing for The Gamer since it launched in 2017 and also regularly contributes to Screen Rant. He has previously written gaming articles for websites like Cracked, Dorkly, Topless Robot, and TopTenz. He has been gaming since the days of the ZX Spectrum, when it used to take 40 minutes to load a game from a tape cassette player to a black and white TV set.
Scott thinks Chrono Trigger is the best video game of all time, followed closely by Final Fantasy Tactics and Baldur's Gate 2. He pretends that sorcerer is his favorite Dungeons & Dragons class in public but he secretly loves bards.
Source: Read Full Article