With CES 2021 having kicked off as a digital event today, a bunch of tech companies are showing off their latest goods and wares that will soon become available in the future. While a lot of that won't be directly related to gaming, Sony held a press conference for upcoming PlayStation 5 titles and it includes a ton of release dates for "big" games.
As you can tell from the headline, Returnal, Pragmata, Kena: Bridge of Spirits, and Ghostwire: Tokyo have been given some new timeframes for when they will be available. A few of these are fairly concrete, while others are mostly given a 2021 window. That goes for Sony's first-party exclusives, which are pretty much all confirmed to be released within this year.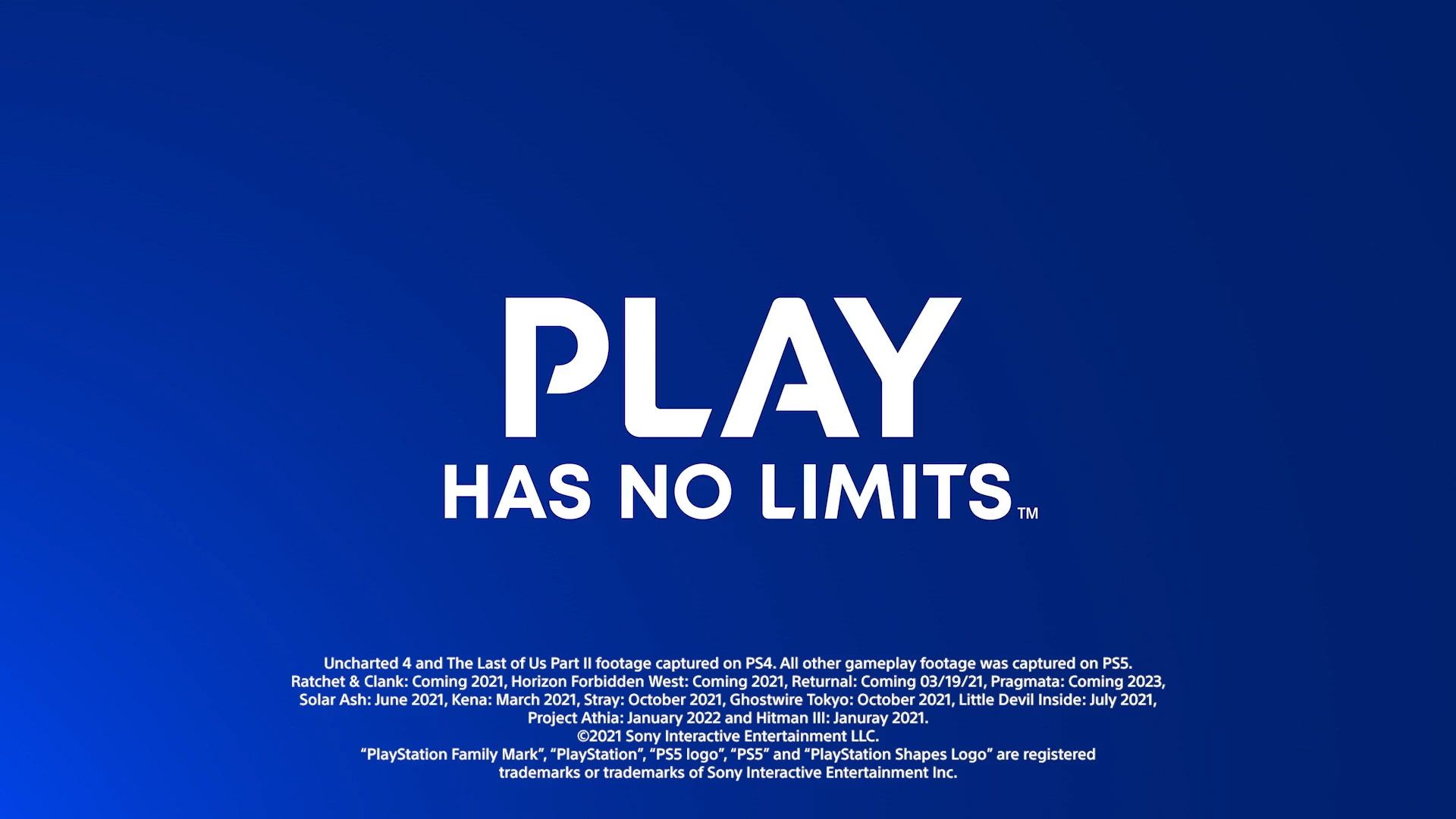 The List goes as follows (if you can't read the fine print):
Hitman 3 – January 2021
Returnal – March 19, 2021
Kena: Bridge of Sprits – March 2021
Solar Ash – June 2021
Little Devil Inside – July 2021
Ghostwire: Tokyo – October 2021
Stray – October 2021
Ratchet & Clank: Rift Apart – 2021
Horizon: Forbidden West – 2021
Project Athia – January 2022
Pragmata – 2023
That last one is morbidly amusing as Pragmata was revealed last year to release in 2022. It seems something has set the team back a bit, though it's better to get that out of the way now instead of hyping it up and failing to deliver. As for everything else, it seems like Sony has a really solid year ahead of it.
I like that the company is seemingly taking a page out of Nintendo's playbook and spacing releases out for every month. That gives gamers the time to fully enjoy one game before moving onto the next thing. We don't know exactly when Ratchet & Clank will hit, for instance, but it shouldn't be too long now.
Source: Read Full Article