Along with last weekend's nine minutes of Nier Replicant ver 1.22474487139 gameplay, Square Enix also graced us with some of the game's official soundtrack, set to release on the same day as the game itself. Along with re-recorded voices, Nier Replicant's music has been completely redone by composer Keiichi Okabe, and we get to hear several pieces in the videos below.
First up is "Snow in Summer – Another Edit Version." This isn't necessarily the version that will appear in-game, but it is the version we'll get on the official soundtrack and it should sound mostly similar to what we'll hear in Nier Replicant ver 1.22474487139. Along with the song, we also get to see some of the post-apocalyptic landscape that Gestalt will journey through.
Next is "Kainé – Another Edit Version," again an edited version of the in-game song that will be on Disc 1 of Nier Replicant's official soundtrack. Disc 2 will feature guest musicians that have taken Nier Replicant's songs and remixed them into their own unique pieces. You can get a sampling of several of those songs in the video below.
We got to see an example of the limited-edition soundtrack covers that can be pre-ordered along with the game thanks to the Nier showcase at the Tokyo Games Show last fall. The two-disc soundtrack will come in a case very similar to the original game's soundtrack but made into a book.
If you've played Nier: Automata, Nier Replicant's music will definitely sound familiar. They're not the same songs, but they have the same tone as Automata.
Besides the updated music, Nier Replicant also updates the game's voice cast with re-recorded lines and even a few updates. Kaine's lines in The Barren Temple's boss fight have changed significantly, so even fans of the original game are likely to experience quite a bit of new content in the remade Nier Replicant.
Nier Replicant ver 1.22474487139 arrives on Xbox One, PS4, and PC via Steam on April 23.
Next: Xbox Reveals Dirt 5, Code Vein, And More Coming To Game Pass This Month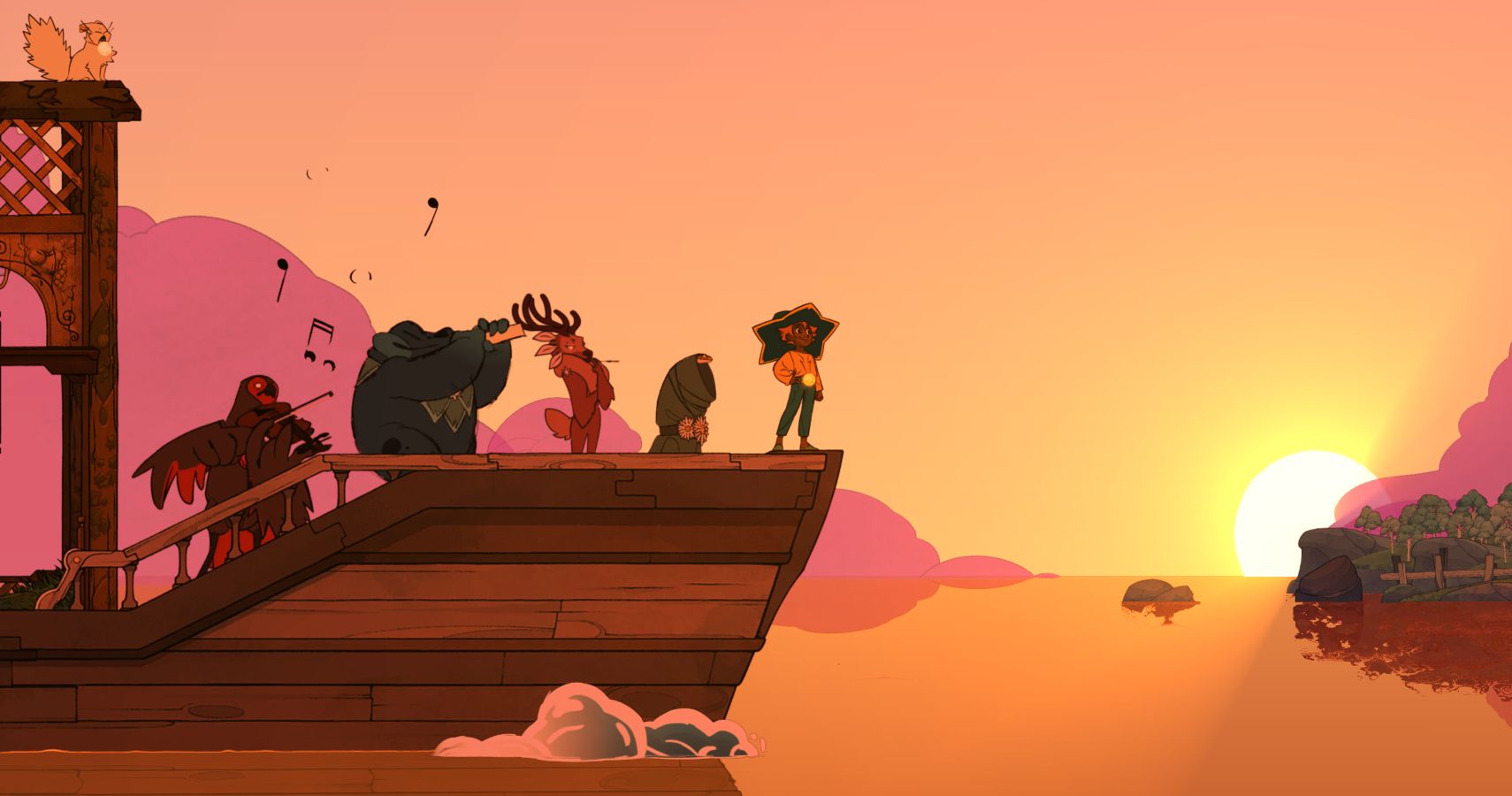 Game News
Nier Replicant
Nier
Actually a collective of 6 hamsters piloting a human-shaped robot, Sean hails from Toronto, Canada. Passionate about gaming from a young age, those hamsters would probably have taken over the world by now if they didn't vastly prefer playing and writing about video games instead.
The hamsters are so far into their long-con that they've managed to acquire a bachelor's degree from the University of Waterloo and used that to convince the fine editors at TheGamer that they can write "gud werds," when in reality they just have a very sophisticated spellchecker program installed in the robot's central processing unit.
Source: Read Full Article